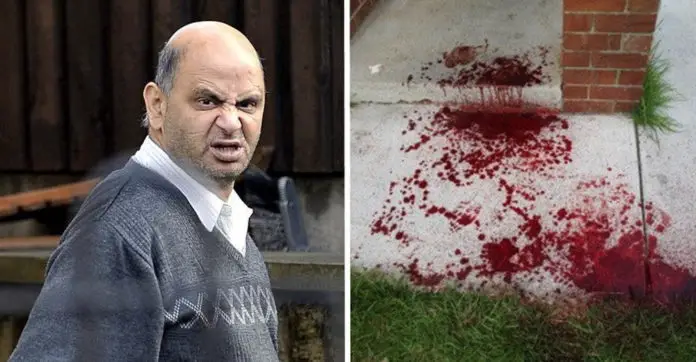 In November 2010, Zabhullah Boota, 56, was convicted of sexual assault and inciting a child under the age of 13 to engage in sexual activity. By some cruel twist, Boota was actually allowed to go home to England, in Bradford. The teen he assaulted lived in the same town. Can you imagine? The man who was found guilty of raping you is free and back home.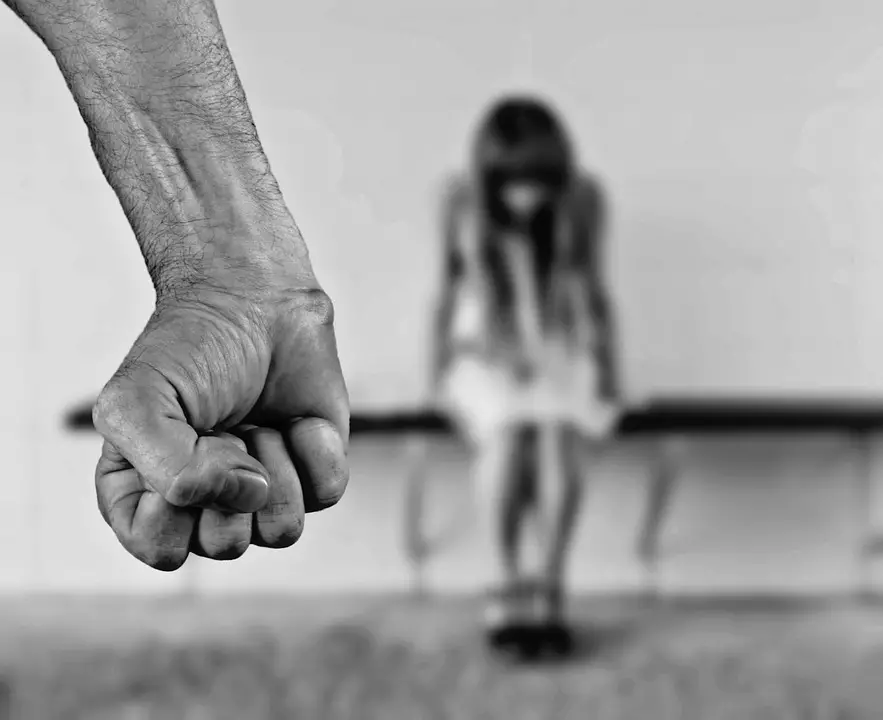 It would make me so angry. Less than a year after the conviction, the teenage girl was, according to her mother, petrified that Boota was living at home.
The then 14-year-old girl took a knife and went to Boota's house where she stabbed him as he stood on his front porch in front of his children.