So you've decided to start this diet in order to create a calorie deficit. Beware – its going to be very hard, and hunger pangs are frequent in this one. A sample of meal one's lunch includes 1 cup of tuna, 1 cup of coffee or tea plus 1 slice of toast.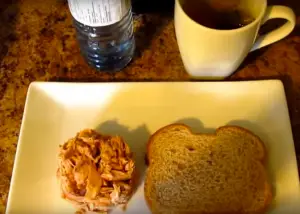 Day 1 ends with 1 apple, 1 cup green beans, half a banana and 3 oz of lean minced meat. Choose chicken or turkey for this one – no high fat minced!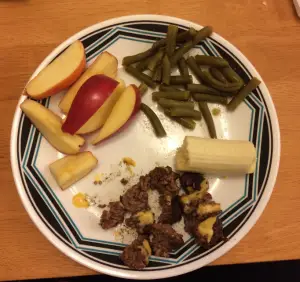 And day 2 rolls around – scrambled eggs on toast with half a banana. With a beverage of your choice – either coffee or tea, so say goodbye to your regular glass of OJ. No pancakes or waffles here, you can savor them when this diet ends for the week.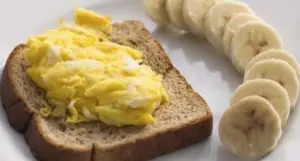 Tupperware-friendly meal for lunch: 5 crackers, 1 boiled egg and 1 cup of cottage cheese. Packed full of protein but low in carbs (according to which brand of crackers you choose).