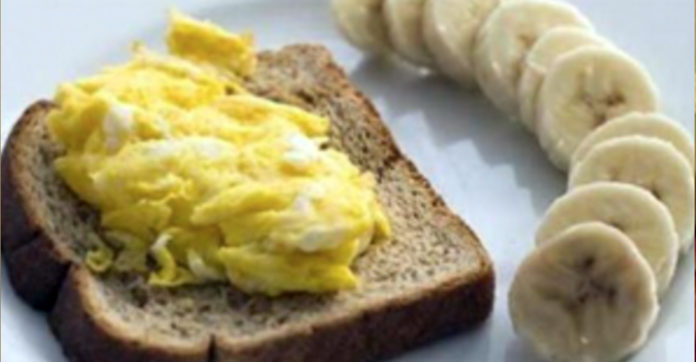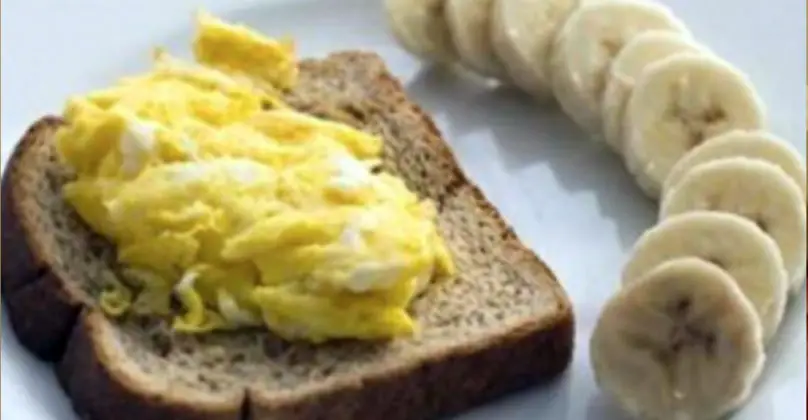 Weight loss, as unbeknownst to many, does not equate to fat loss. That's right – you may lose all of your muscle, but still retain your unwanted layers of fat, coupled with loose skin. Who would want that? Thus, for the hard-core dieters, a new plan has been introduced – the military diet.
Coupled with a proper exercise regime that consists of light aerobic exercises, if you have the willpower to push through, you may drop unwanted pounds with this diet plan. After all, its all about creating a deficit – calorie-wise.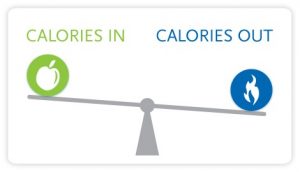 Breakfast is extremely important – you will not be skipping meals for this diet plan. You'd be left too hungry to do so, due to the extremely low calories! This diet is not for the faint-hearted, and people with yo-yo dieting histories are highly advised NOT to follow this diet plan. Day 1's breakfast is shown below.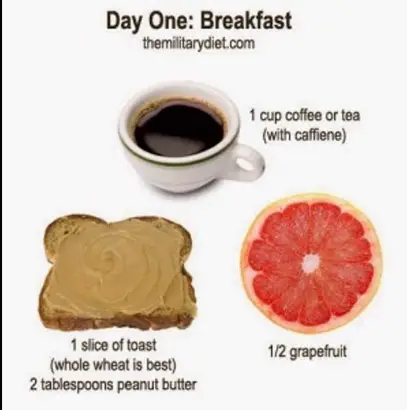 For those with peanut allergies, you may replace the peanut butter with almond butter, cashew butter or even some hummus.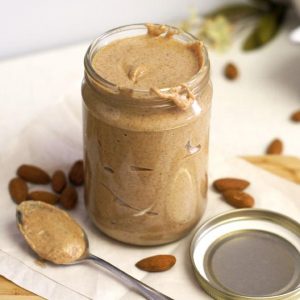 Coffee and tea must be plain – without milk, sugar or even syrup.