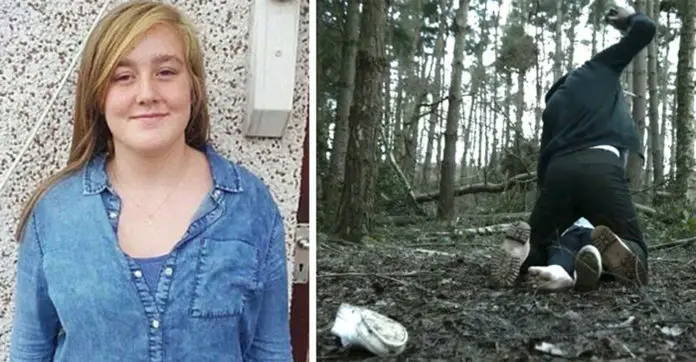 Young and sprite, 15 year-old Kayleigh Haywood received a message from an unknown contact going by the username Luke 'Fun Times' Harlow via her Facebook account. She was intrigued by the sudden contact, and started to converse with him online. Luke flirted with her via text, praising her beauty and showing her affection through words – Kayleigh swooned over him. She thought she was in love.
However, she was brutally raped and murdered 15 days later by two strangers she didn't know – a tragic love story caused by online grooming. Her parents have created a video to tell her story and warn others about the dangers of meeting strangers on social media.
click to watch the video below.
Her captor, Luke Harlow, sent Kayleigh various affectionate messages on social media, to convince Kayleigh that he loves her. Luke proceeded to persuade her to drop by his apartment located in Ibstock, Leicestershire.