Tyler used to feel like an outcast, and no teenager ever wants to feel like that! At one point, Tyler even contemplated suicide.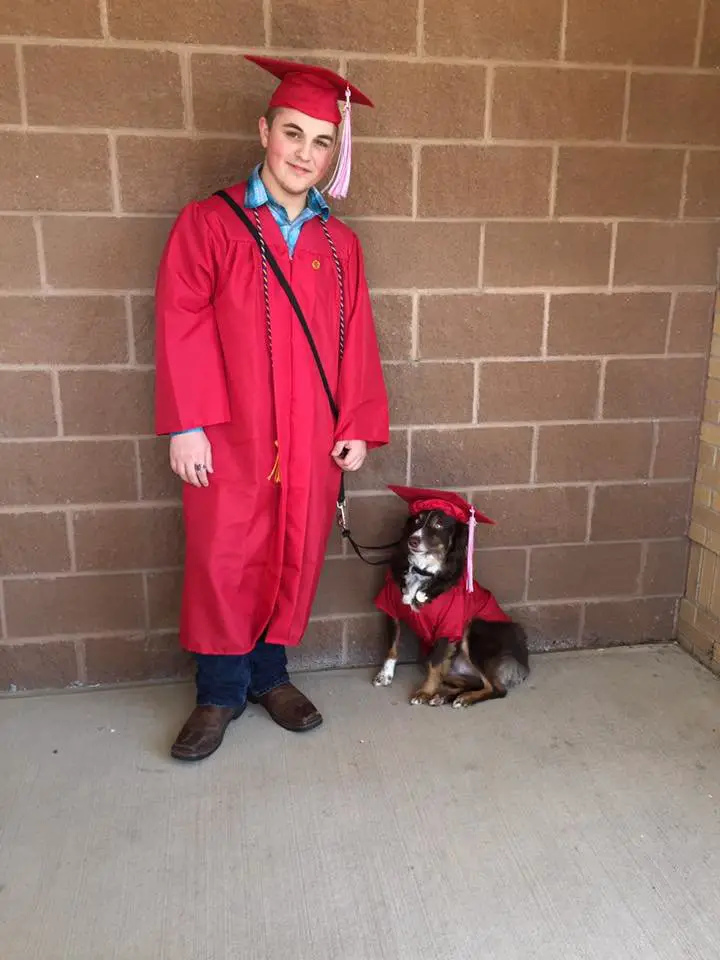 Sinatra and Tyler are inseparable, they both go to classes every day, and both are quite popular on campus.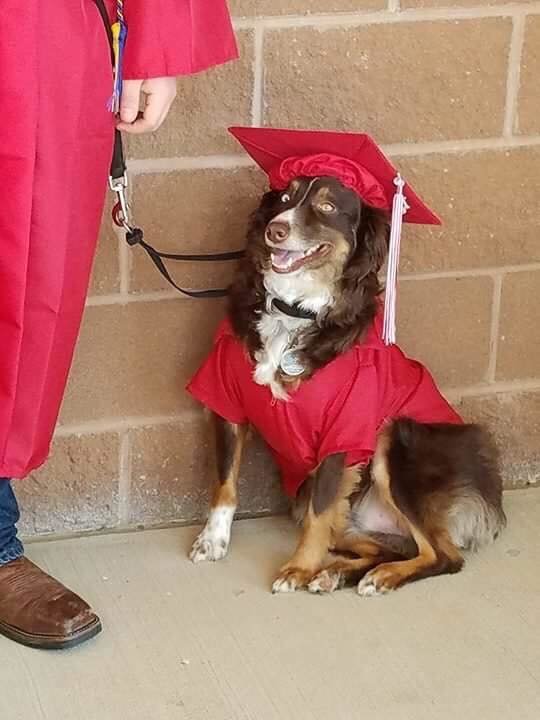 Sinatra had become such a fixture at the school, he even got his picture in the yearbook! Recently, the pair graduated from high school!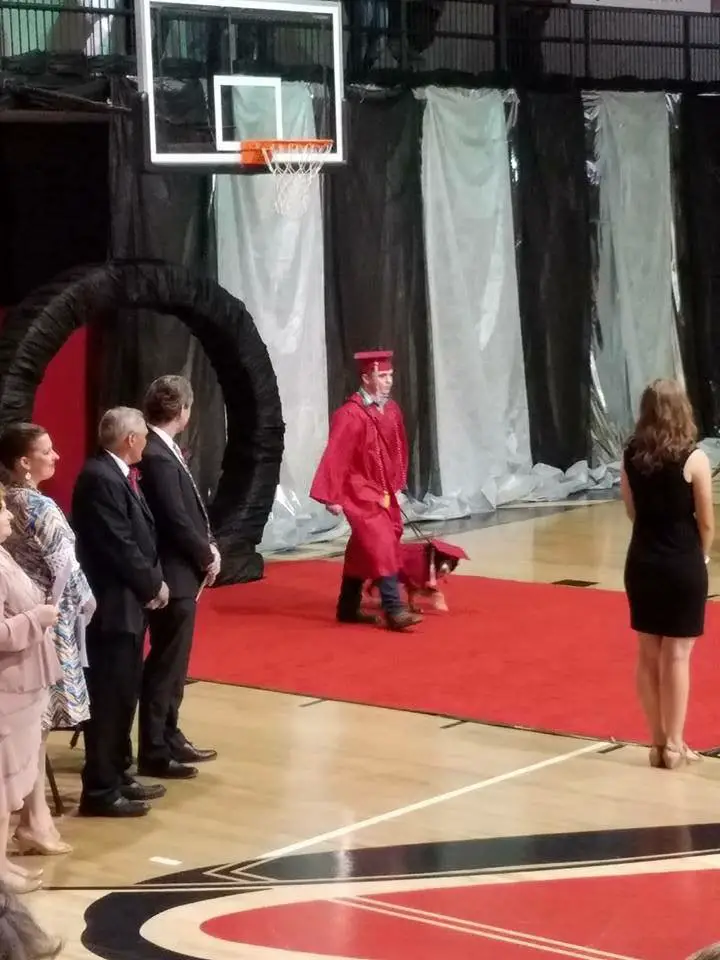 Don't they look 'smart' in their cap and gown?! Here is a shot of Tyler and Sinatra making their way to the stage to accept the diploma!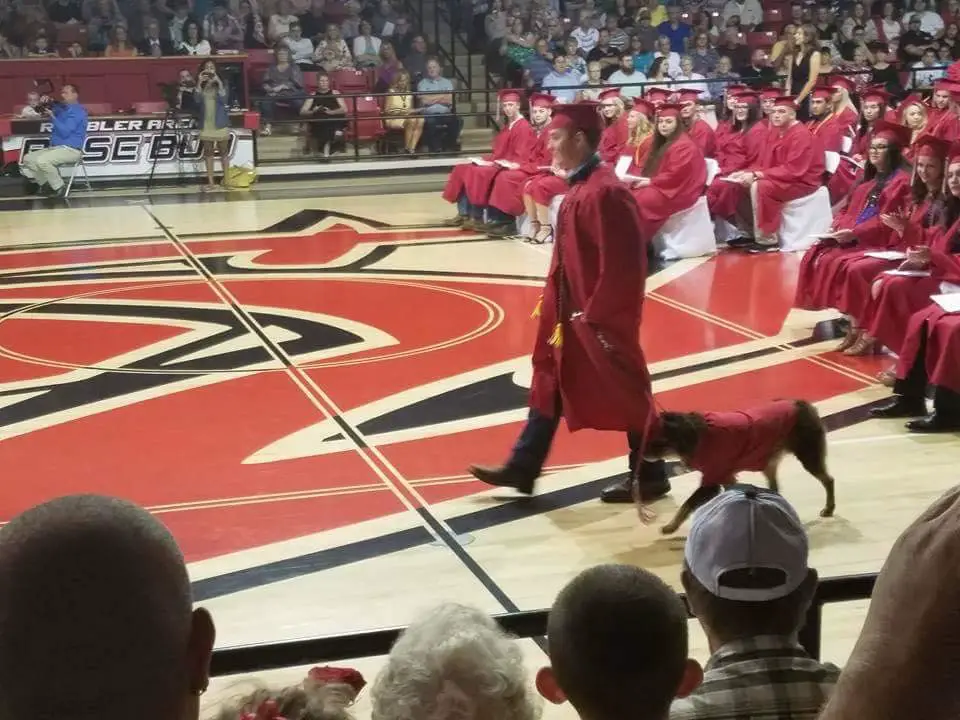 Tyler wants to raise awareness about the impact diabetes has on people's lives. We know he will make a difference and with Sinatra by his side – they are unstoppable!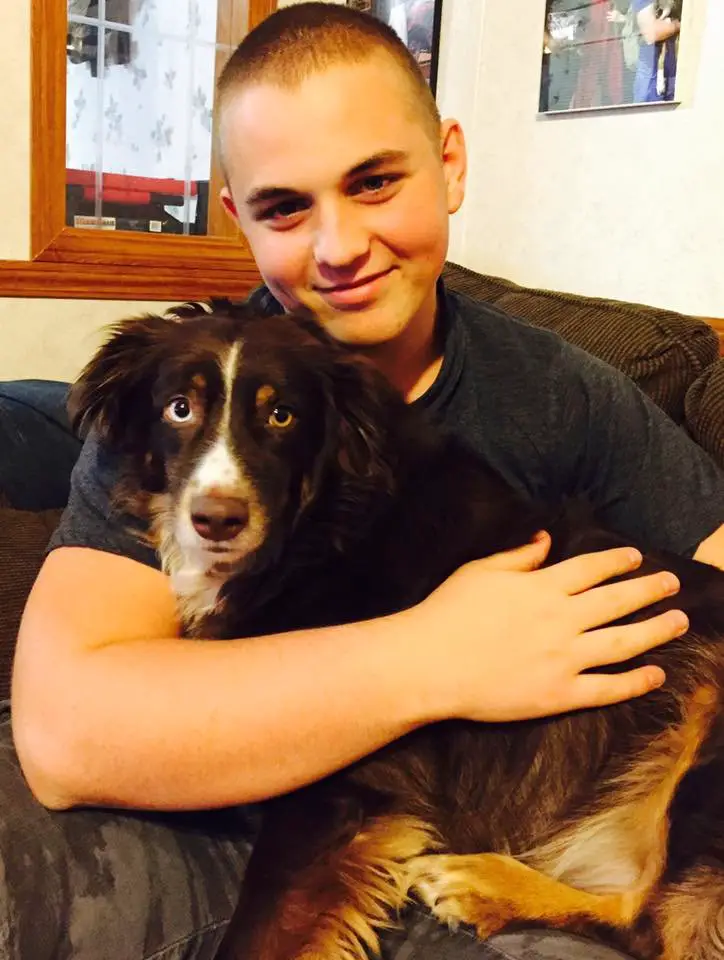 Share away, people.