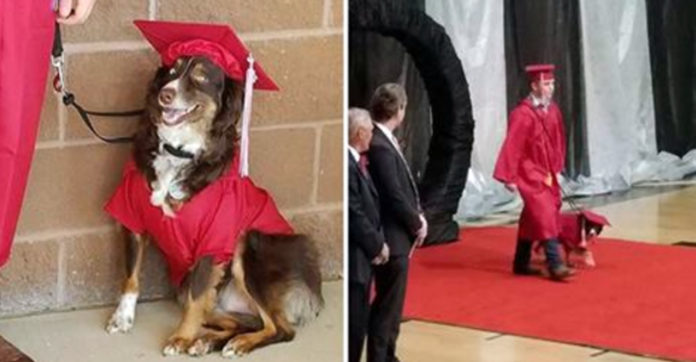 Living with type-1 diabetes is challenging. You have to monitor your blood sugar very carefully, and if it drops too low or spikes, you could be in grave danger. Tyler lives in Arkansas and has type-1 diabetes, he also has Sinatra, a service dog. Sinatra's job is to detect any dangerous changes in Tyler's blood sugar before it is too late.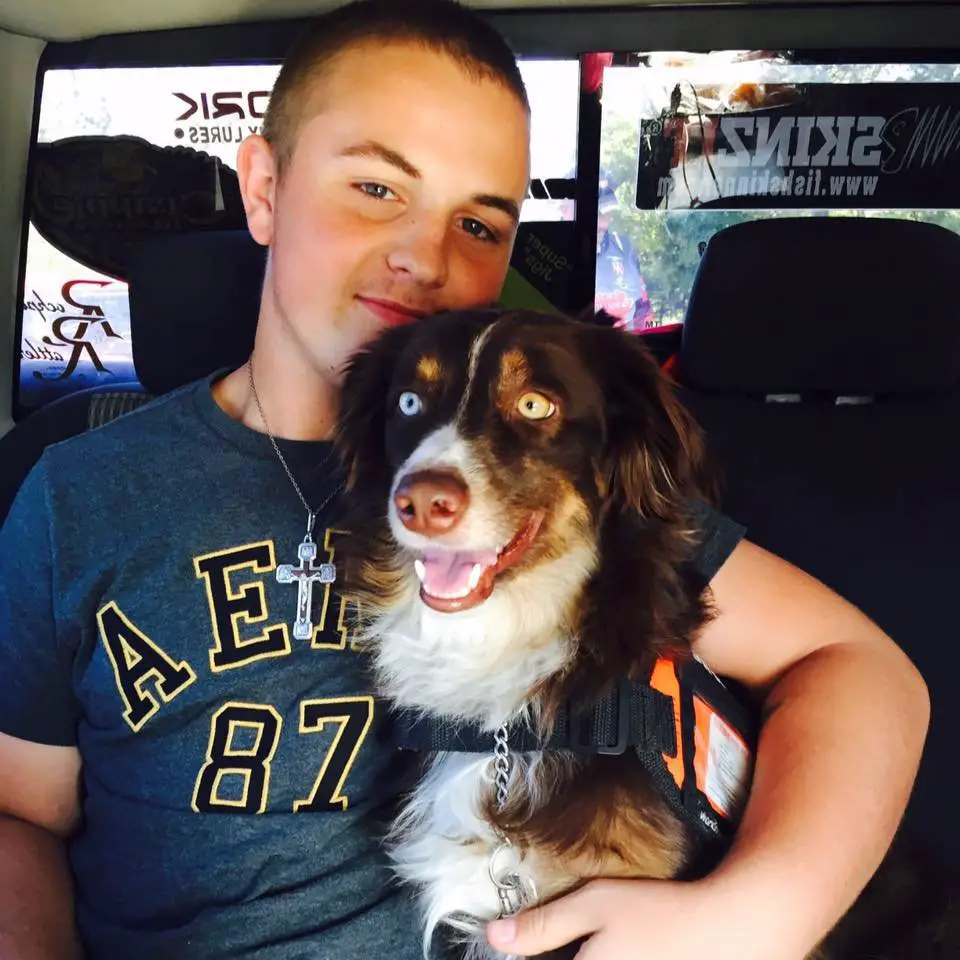 According to Can Do Canines, dogs can be trained to monitor smells in the breath of humans that signals a dangerous drop in blood sugar.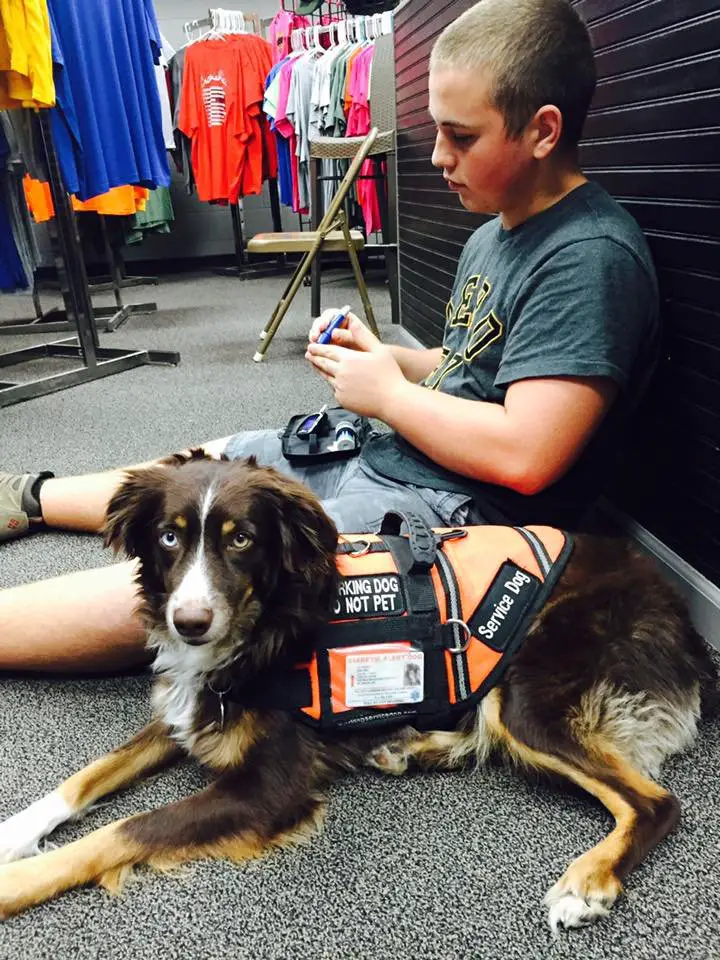 The dog then alerts their human to take action. Tyler said that Sinatra has helped save his life many times over the last few years.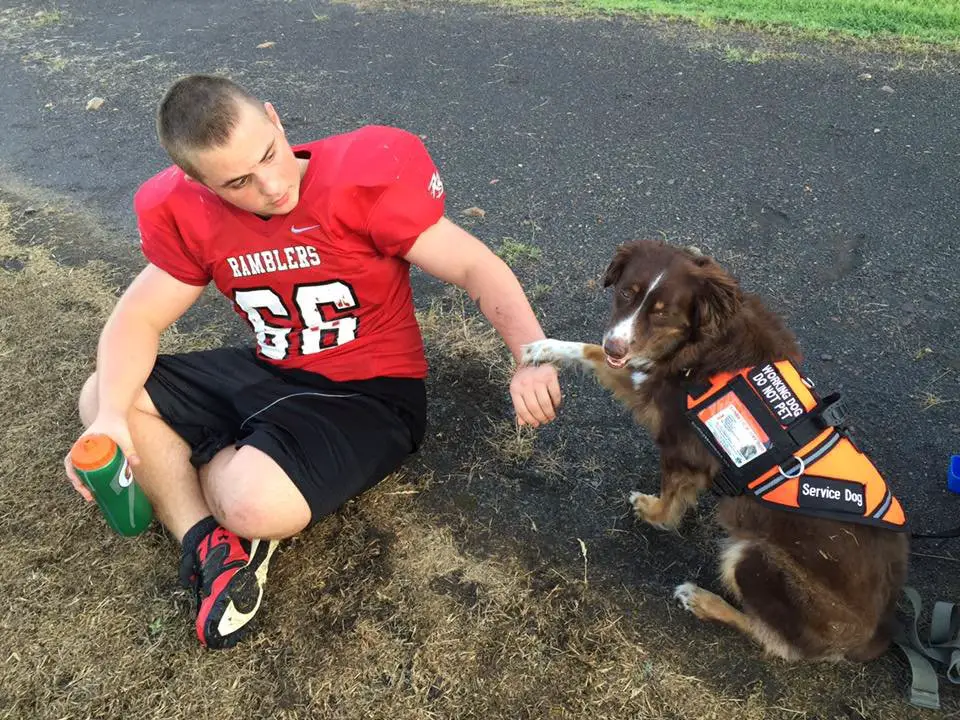 Sinatra hasn't just helped Tyler keep track of his blood sugar, he has also helped the teen overcome depression due to his illness.