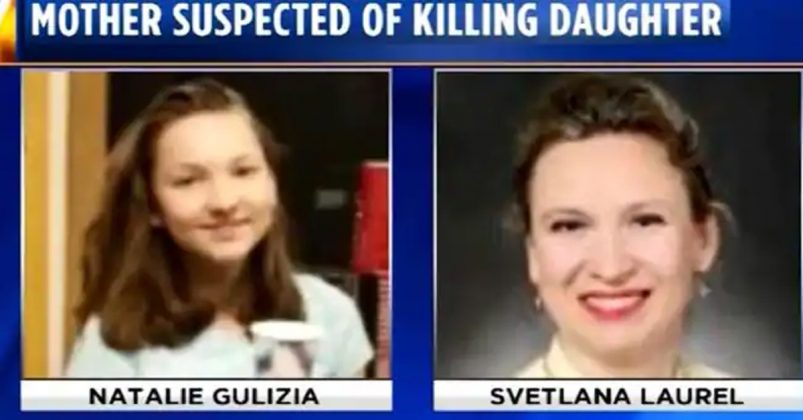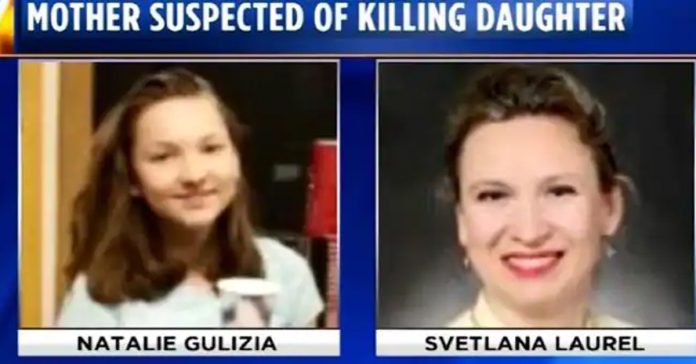 Divorce already is something that can be difficult on the family.
However, when it ends with a murder of all the family members involved, you know that things have gone way too far.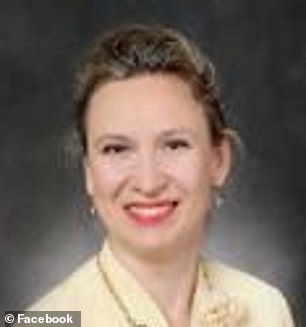 Svetlana Laurel, a 52-year-old divorcee who hails from Kent, was arrested on the 18th of December for allegedly tying up her family using zip ties.
She had then held her son and ex-husband as hostages and subsequently shooting her daughter at point-blank range.
Luckily for the rest of the suburb, further possible deaths were avoided when Laurel's gun jammed shortly afterwards.
Laurel presently facing a whole host of charges, including first-degree kidnapping, first-degree attempted murder, aggravated first-degree murder, and unlawful imprisonment.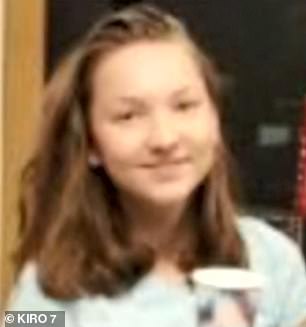 Each one of these charges, should she be found guilty, already carries an incredibly serious sentence on their own.
Should Laurel be convicted for her aggravated first-degree murder charge, however,  state law requires that she face a life sentence with no chance of parole.
It doesn't help her case that the King County Medical Examiner had confirmed that the girl shot was indeed her 14-year-old daughter, Natalie Guliza, and that she had died from a single gunshot to the head.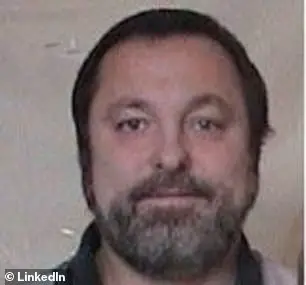 Court documents have recorded Laurel and her ex-husband had finalized their acrimonious divorce in 2016, where she initially was given custody of the children.
In the end, however, her ex-husband secured their children's custody, and Laurel was henceforth only allowed to make supervised visits.
As pointed out by senior deputy prosecuting attorney John B. Castleton, Laurel's following act to commit such a heinous crime clearly confirmed her deep hatred towards her ex-husband.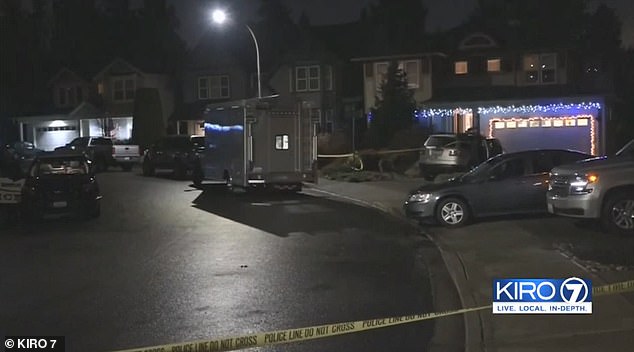 The events unfolded as thus. Both Laurel's daughter and ex-husband had left for Seattle to attend an event a little after 5:30pm on that fateful Tuesday evening.
In doing so, they had left behind the 12-year-old son alone in the house.
Shortly after the duo left, Laurel had then made an unsupervised, unannounced visit to the house, in the 4700 block of Smithers Avenue South.
Her visit surprised the boy, but he allowed her into the house with little fuss.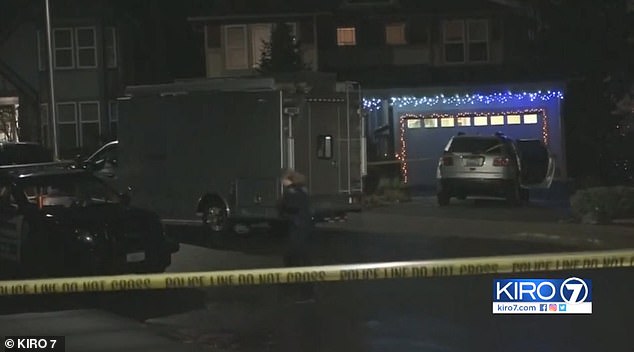 This proved to be a mistake. Laurel soon had her son's wrists and ankles zip-tied upstairs in his bedroom.
She had then called an old Russian friend to inform him that he was now the new recipient of her will. Puzzled by the strangeness of the call, the friend was concerned that Laurel was attempting suicide, and contacted 911.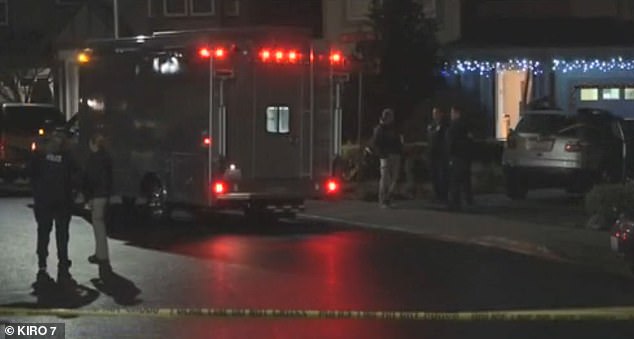 Unfortunately, the police arrived too late.
When the father-daughter duo arrived back home, they were confronted by Laurel, who attacked her husband with a stun gun and had him zip-tied as well.
Meanwhile, her daughter managed to escape upstairs, where she dialled 911 for help and informed the call taker about the current scenario.
Shortly afterwards, she was shot by her mother.

It was luckily for all at this point that Laurel's gun jammed, as this gave her ex-husband the opportunity to disarm her, and for both father and son to escape.
Hopefully justice will be delivered, and the father and son duo can slowly recover from this horrifying event in peace.
SEE ALSO: Mother Left Petrified After What Paramedics Told Her While Her Daughter Was Dying