Lia and her husband Larry volunteer at Purrfect Pals; Lia recalled that it was just a few weeks before Christmas and Symphony was the only cat left. Lia wanted to take her home and give her unconditional love and care.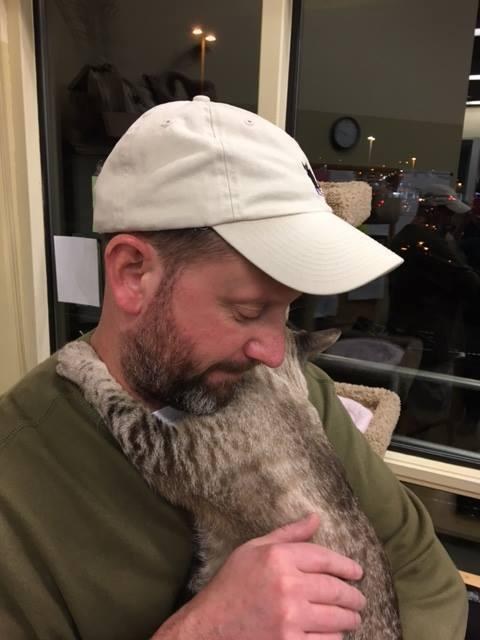 It was that very morning that Lia fell in love when Symphony snuggled up to her and settled down in her arms for a snuggle. Here is the moment Symphony met her new humans.
As you can see, they are smitten too!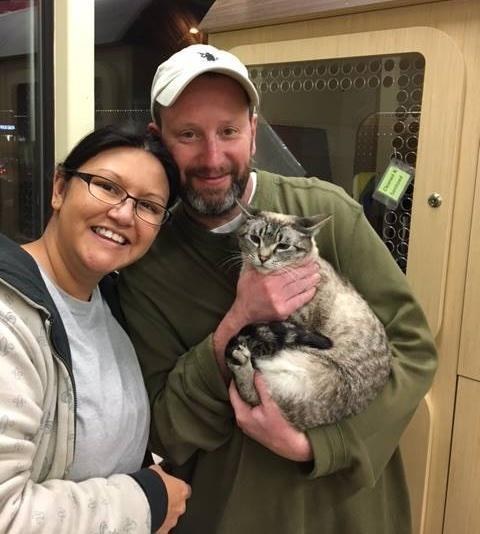 This story is just more reason to adopt an animal. There are so many loving animals out there who deserve a forever home!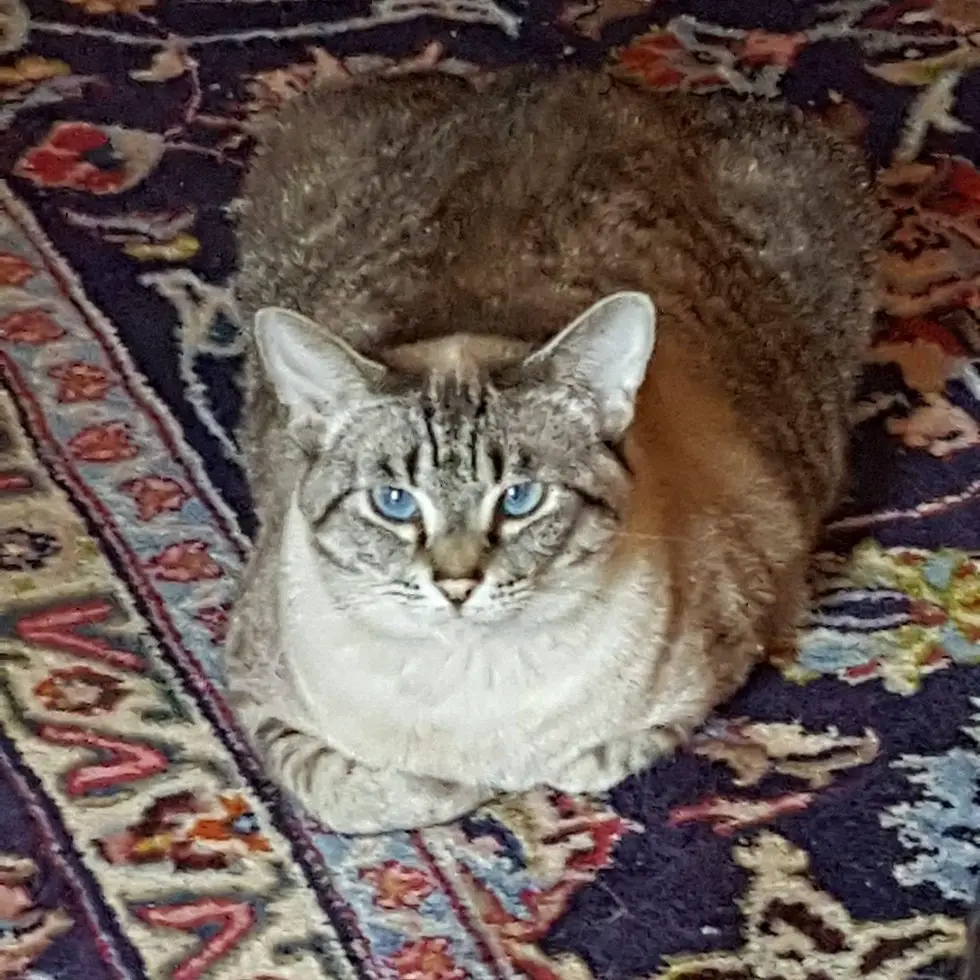 Share away, people.
[h/t LoveMeow]