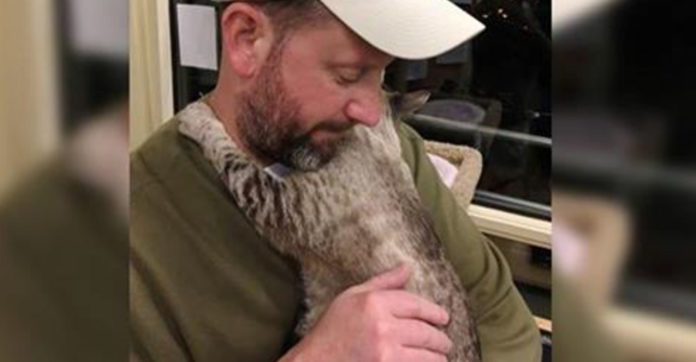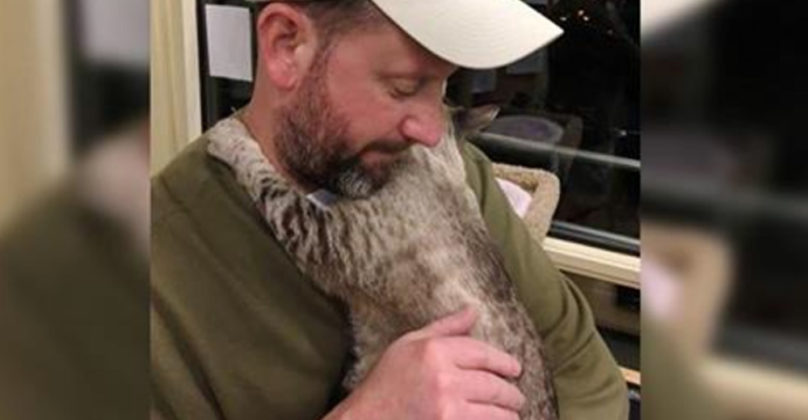 Animals have feelings. They remember, they can learn, show fear, anger, and love. This beautiful cat is named Symphony. She was a very timid and frightened cat that did not enjoy being around humans. In January 2016, Symphony was two years old, she and 46 other cats were rescued from a very bad hoarding situation.
None of the rescued cats had much exposure to humans, they required a lot of socialization before becoming adoptable. Symphony and 10 other cats were taken to Purrfect Pals, a rescue organization located in Arlington, Washington.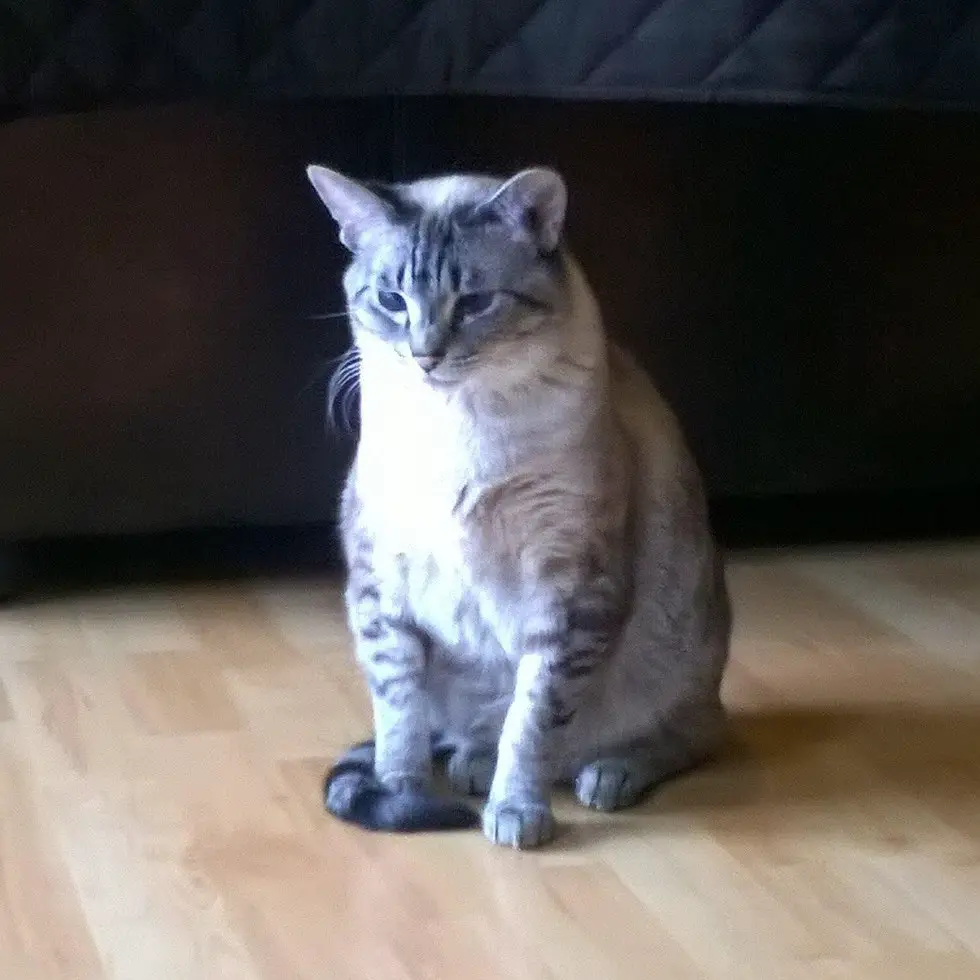 When Symphony was examined by the vet, they found she had an upper respiratory infection and wasn't sure how to give or accept love. Symphony spent time in an intense socialization program with an inmate from the Monroe Reformatory.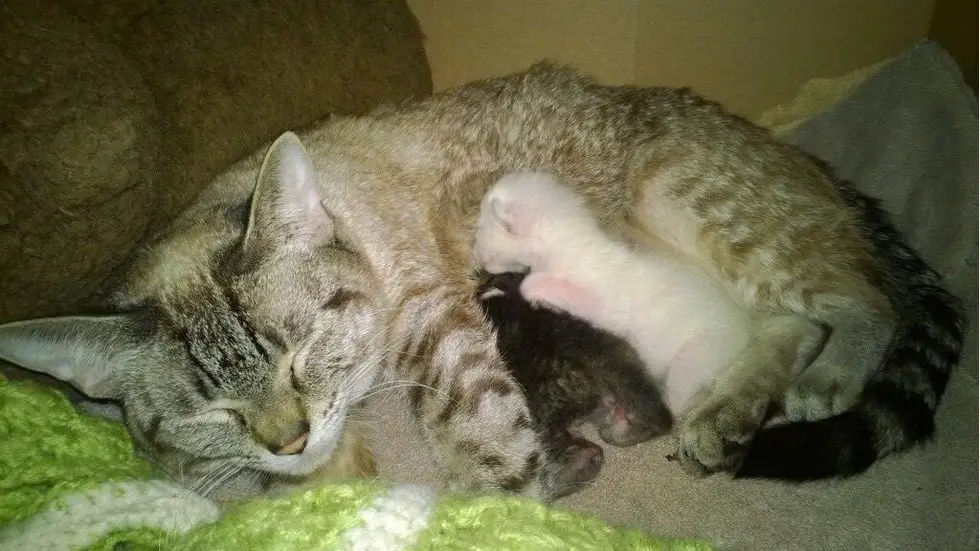 After the program, Symphony had made great improvements and was ready to be put up for adoption.