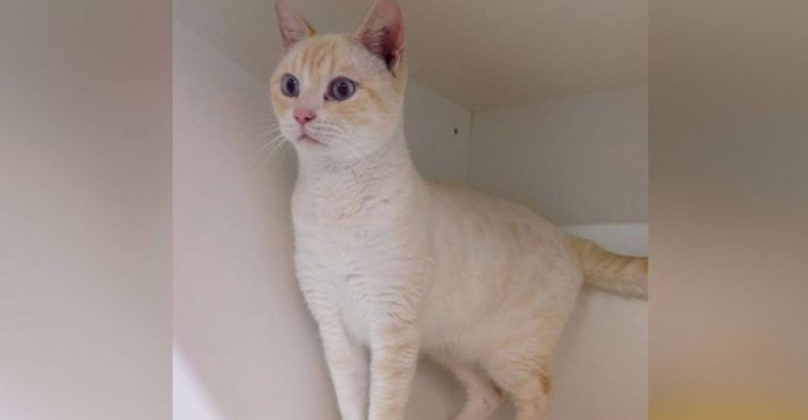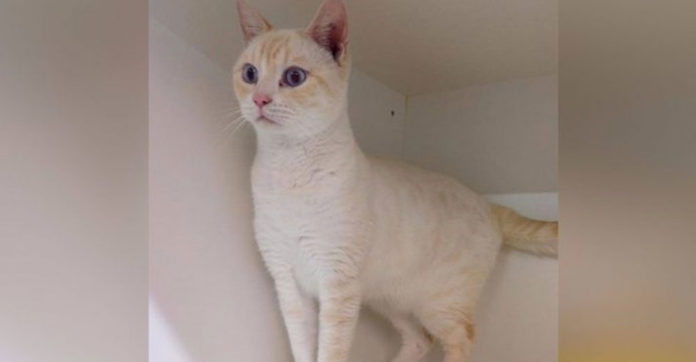 Stray animals live on almost every continent and as you can imagine, big cities and small cities alike have a stray animal situation. Most cities or municipalities also have animal shelters to help get these creatures off the streets and into loving homes. But, life inside a shelter isn't always the best – but any port in a storm, as the saying goes.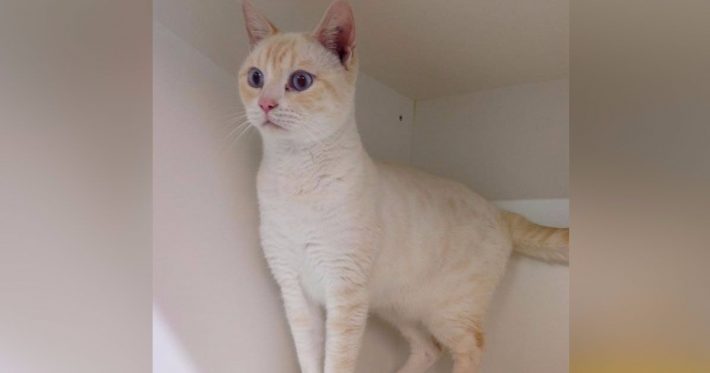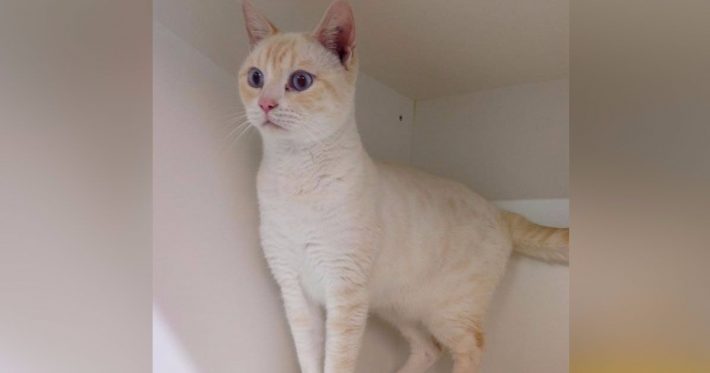 The kitty in this story is named Sigmund, and he was living at the Cat Haven WA shelter located in Australia and was having quite a hard time getting adopted.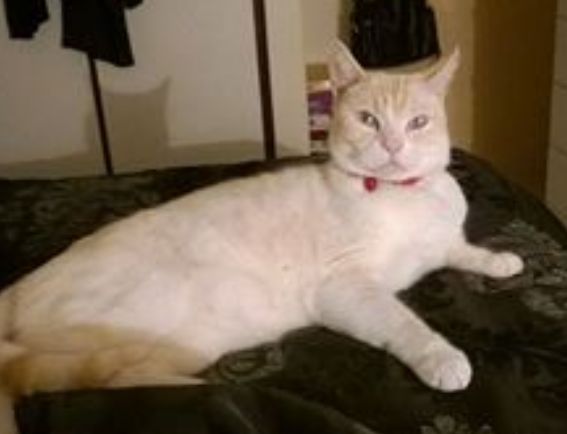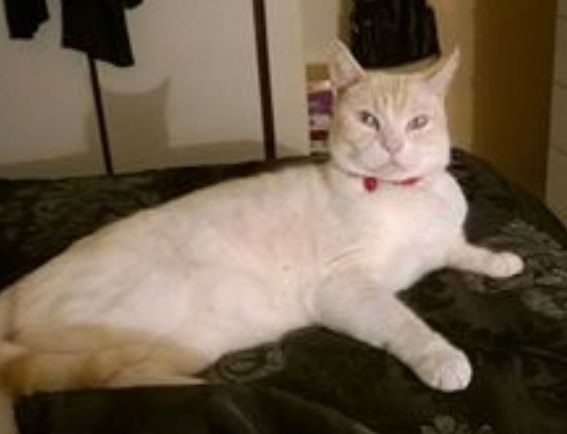 Why some animals get overlooked is baffling to me, but Sigmund devised his own trick to find himself a new home!