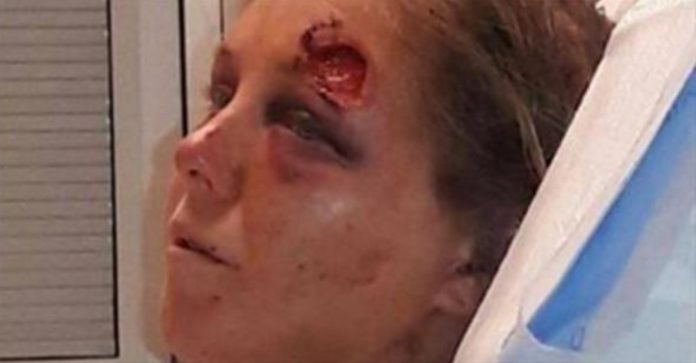 Domestic violence is real. The National Coalition Against Domestic Violence estimates that in the United States about 20 people are physically abused by an intimate partner every minute. In one year, that is about 10 million men and women.
Domestic violence can be defined as willful intimidation, battery, sexual assault, or physical assault by one intimate partner against another. Carleigh Hager, 25, fell in love with a charming man named Ryan Cameron, 26.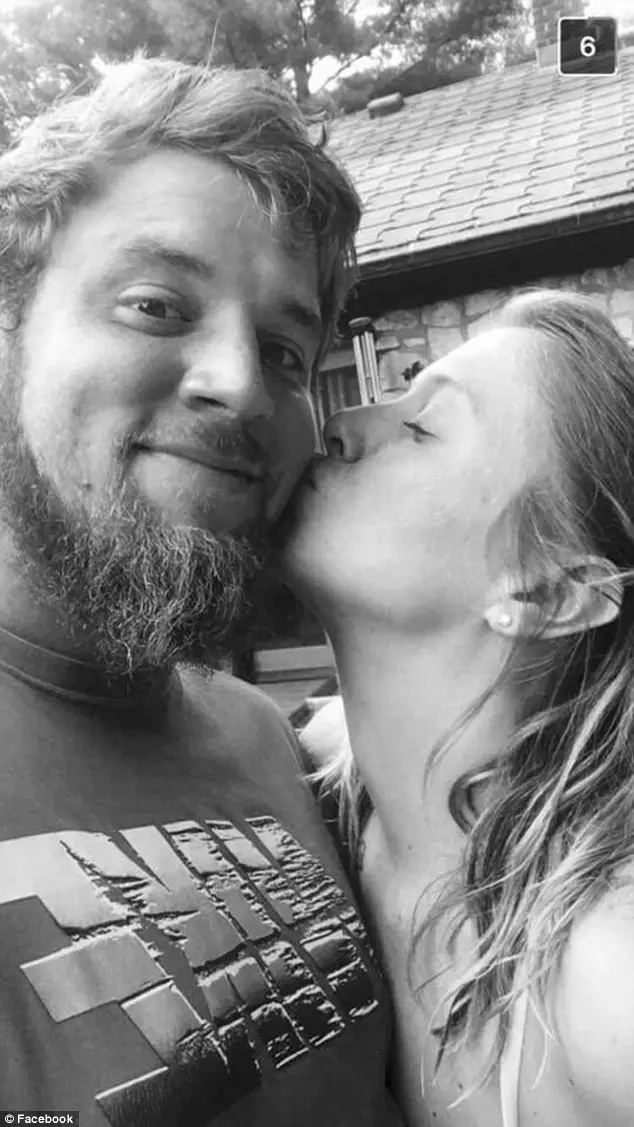 The couple seemed to have the perfect relationship in the pictures that were posted on social media.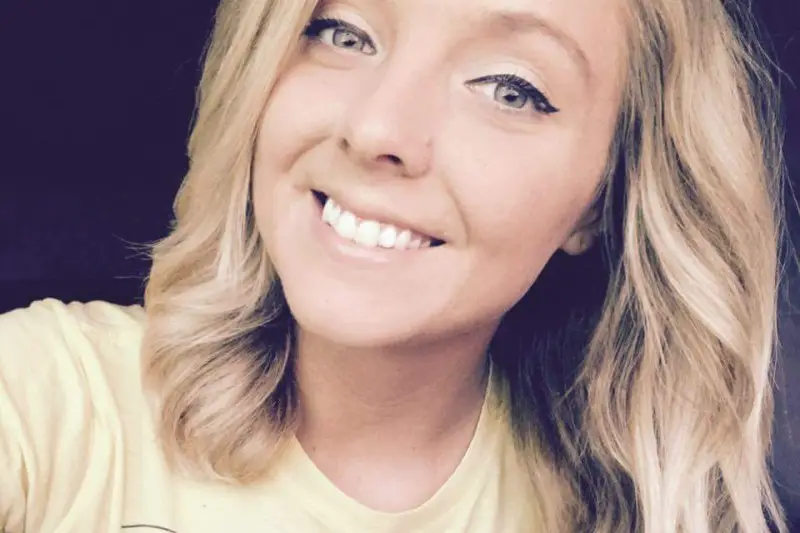 Within just a few months, Cameron started to abuse Hager verbally.