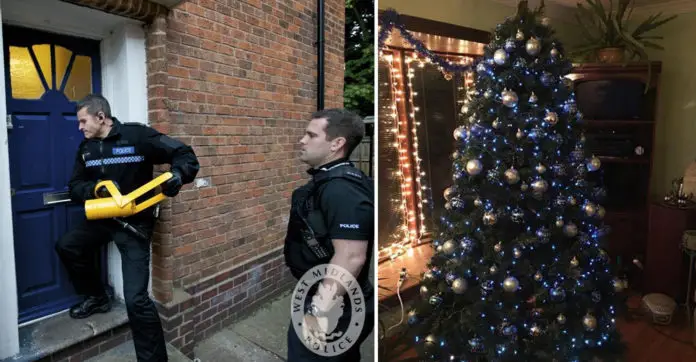 The magic of the holidays is in the air.
We have already heard some amazing stories from around the world about this magical Christmas season.
Remember the one about the restaurant in England offering a free three-course meal to any homeless person on Christmas day? No one has to eat alone!
In this story, there is no food. But the gesture still has the same emotional impact that may leave you in tears.
We all know that it has been a very rough year for police officers in the United States.
Police officers shooting civilians and civilians have shot back. Many lives have been lost.
During Christmas, we all have someone in our lives that is no longer with us.
They are not able to celebrate the holidays in person, but they are always in our hearts and minds.
On December 9, Two police officers posted some pictures of a tree that had only blue and silver ornaments on it.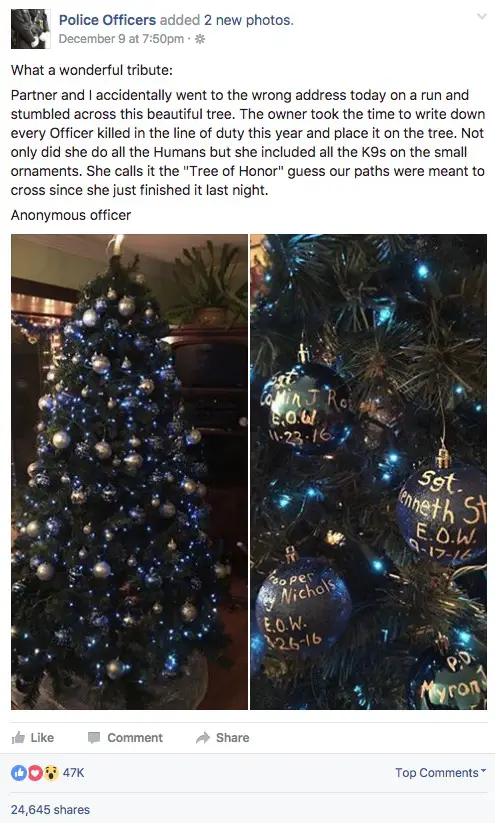 The lights on the tree were all blue.
When they came closer, they saw that the ornaments had the names of the officers that had been killed in 2016.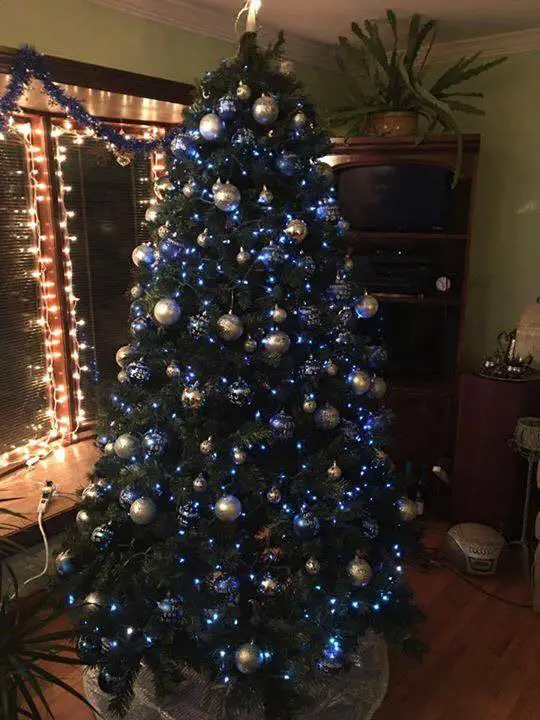 There were even the names of the K9's that had died.
It was an emotional moment. The officers took pictures of the tree and posted them on Facebook's Love What Matters page.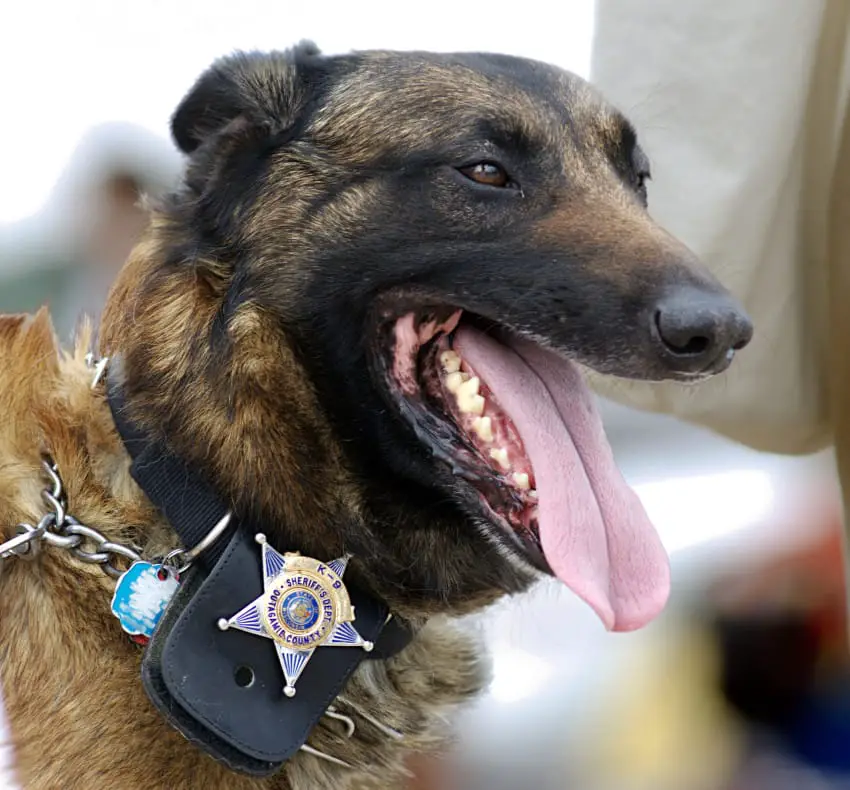 The images have gotten more than 158,000 reactions and have been shared over 74,000 times.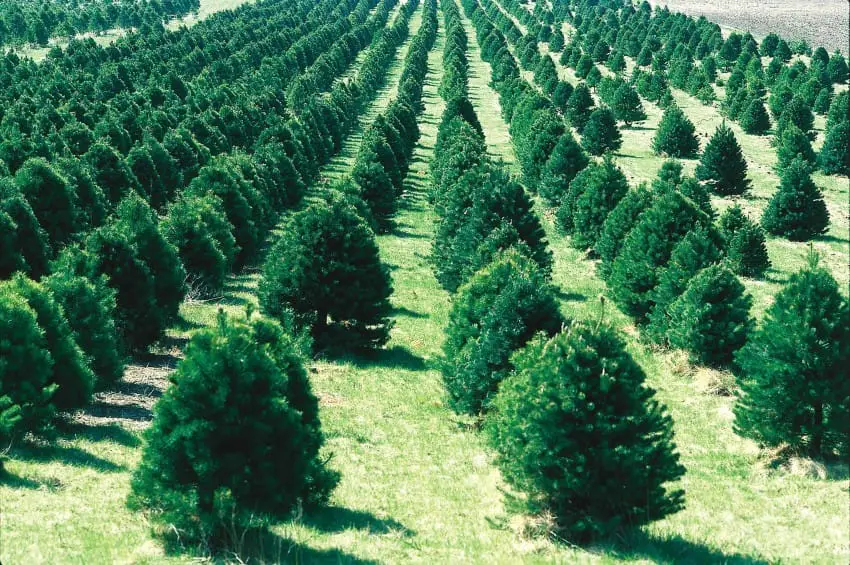 The tree is called "Tree of Honor."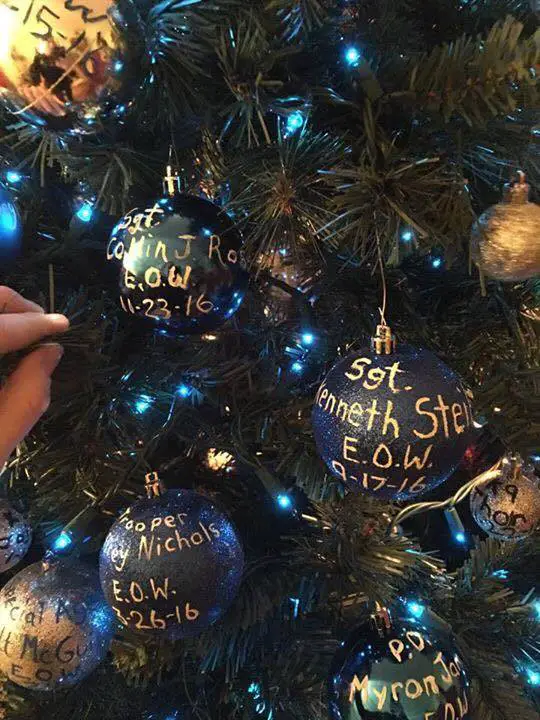 Take a moment to thank the men and women who work hard to keep us safe.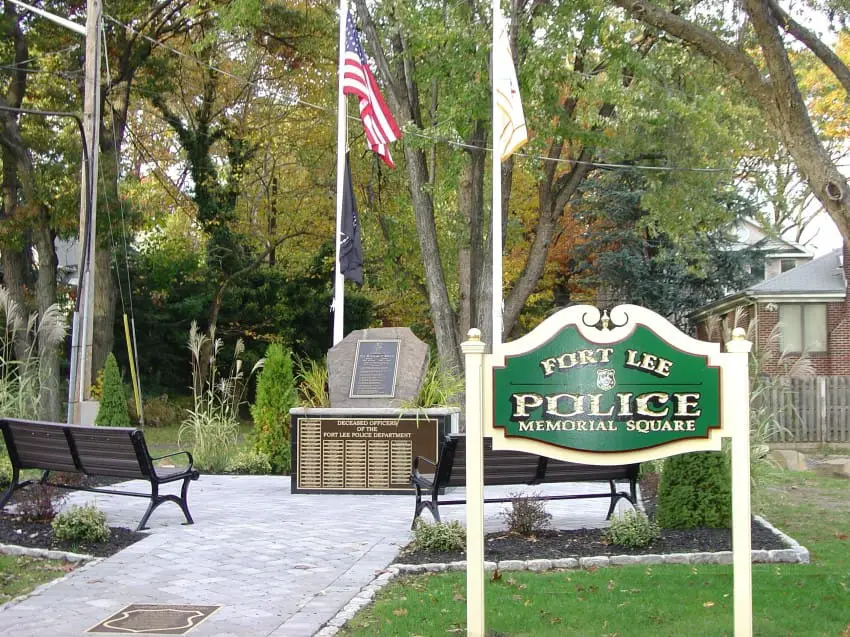 Share away, people!