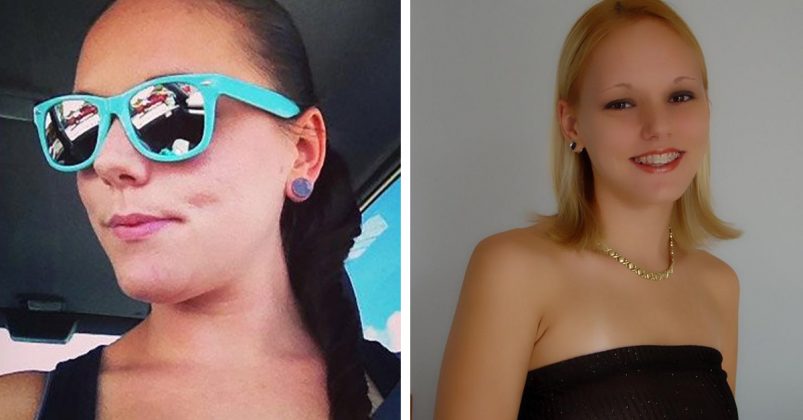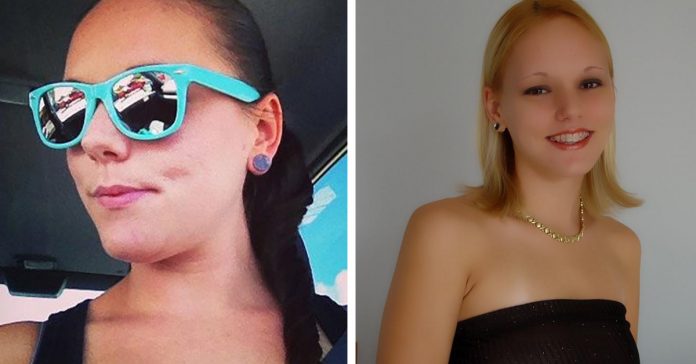 These days, it is getting harder and harder to simply hope you will bump into the love of your life.
Between busy work schedules and just trying to handle life as it is, it is incredibly difficult to maintain your own social relationships, let alone forge new ones.
Because of this, many people have taken to dating apps and the like, in hopes of finding that someone who will be their future partner.
After all, it is much easier to find a partner when you already know that the both of you have the same goal.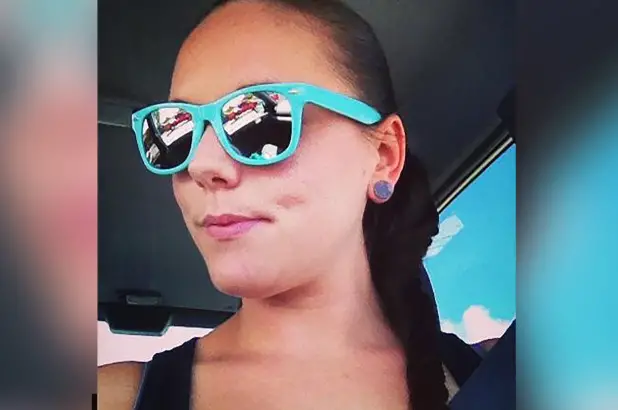 This sort of easy accessibility has, however, created issues.
Or more specifically, rather, it has magnified issues that have previously existed, thanks to the speed and ease at which you can now find people.
One of them is the danger that arises when you go out to meet new people on a date, a risk that Jennifer St. Clair paid for with her own life.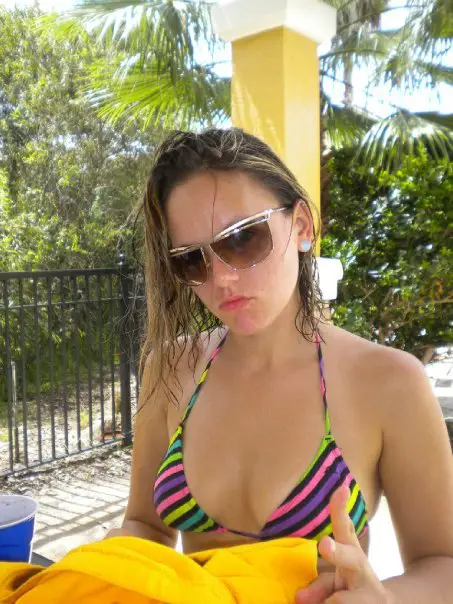 The 33-year-old Floridian woman was found dead on the 21st.
Her body was discovered in Pompano Beach, near an Interstate 95 exit at about 3am, in the early morning hours after what was supposed to be a date with a man she met.
Said man is believed by the family to be a date she had met via the internet, according to the family's attorney, Todd Falzone.
It was supposed to be a group date, with St. Clair and her date partner being accompanied by another two more couples who were also riding on motorcycles.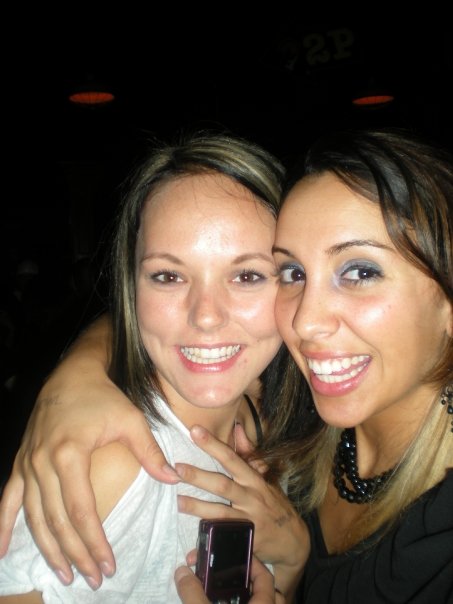 The St. Clair family told the police that the victim had been picked up from her home on Thursday, at about 10pm.
Unfortunately, that is all the information the family is certain of.
The family believes that the victim may have fallen off the back of her date's motorcycle and onto the interstate while returning home from the outing, a belief that so far corresponds with eyewitness reports.
According to official reports and eyewitnesses statements, a man on a motorcycle was spotted standing near St. Clair's body shortly before he drove off on the vehicle.
St. Clair was later accidentally run over by some drivers at about 1:30 am.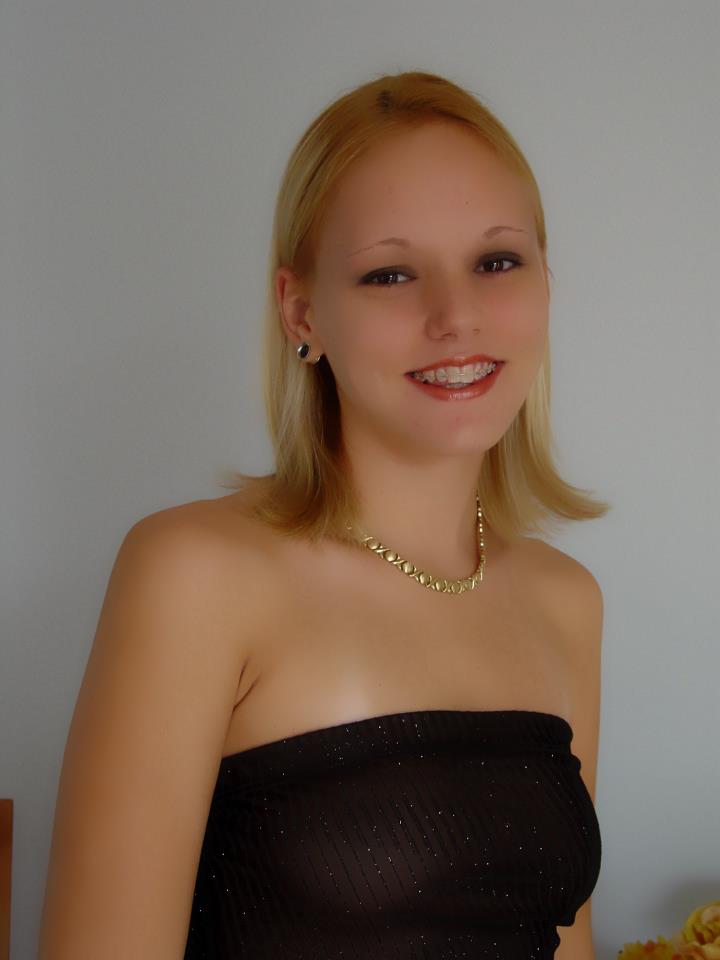 As of present, St. Clair's death is being investigated by the Florida Highway Patrol as a traffic homicide.
It is uncertain as to what is the current status of St. Clair's date, or the other two couples that were reportedly accompanying them on the group date.
The victim was living with her parents in Fort Lauderdale, where she worked as a server in some restaurants in the area.

The location of where her body was discovered, Pompano Beach, happens to be to the north of Fort Lauderdale, 11 miles away.
St. Clair leaves behind a large family, who all love her dearly and are now left with trying to process the sudden loss of their beloved family member.
Hopefully St. Clair's date will soon be found, so that the truth behind the circumstances can be understood, and any injustices for the loss of a life exposed.
SEE ALSO: Man Who Threatens His Date In Public Has No Idea Stranger Behind Him Is A Cop