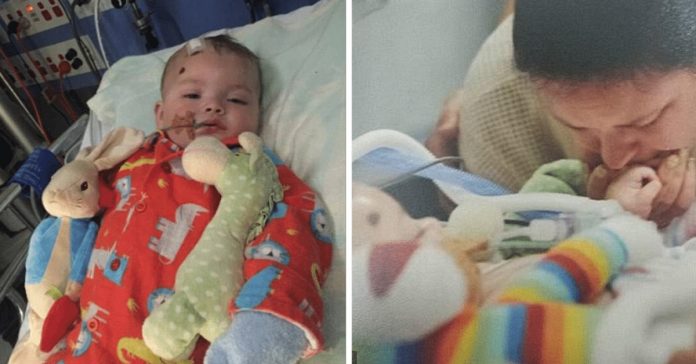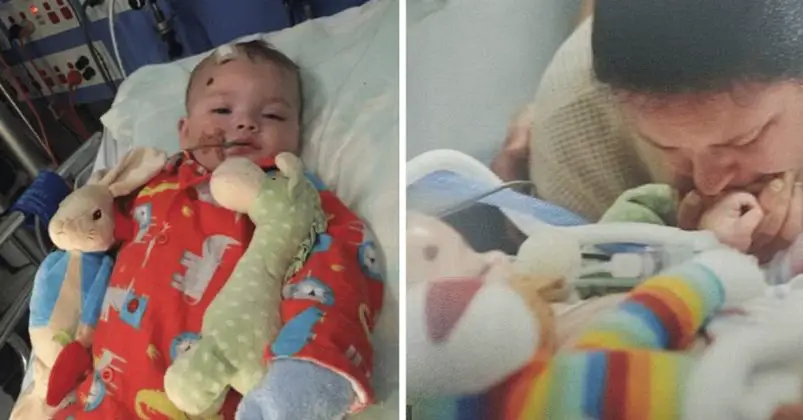 Bobby Webber is still clinging to his dear life more than four years after suffering a harrowing ordeal under the hands of an abuser his family trusted.
In 2014, when Bobby was only 7-months-old, he was beaten up and tortured for four hours by Andrew Nolan, the fiance' of Bobby's aunt.
Bobby's parents, Barry and Elise Webber, were away for a honeymoon they did not expect would turn into a nightmare.
The couple left their kids to the temporary care of Elise's sister, who was then engaged to be married to Nolan.
One afternoon while Bobby's aunt took his older siblings out to watch a movie, Nolan took charge of looking after the baby.
The family never would have suspected what happened next since they have known Nolan for more than a decade.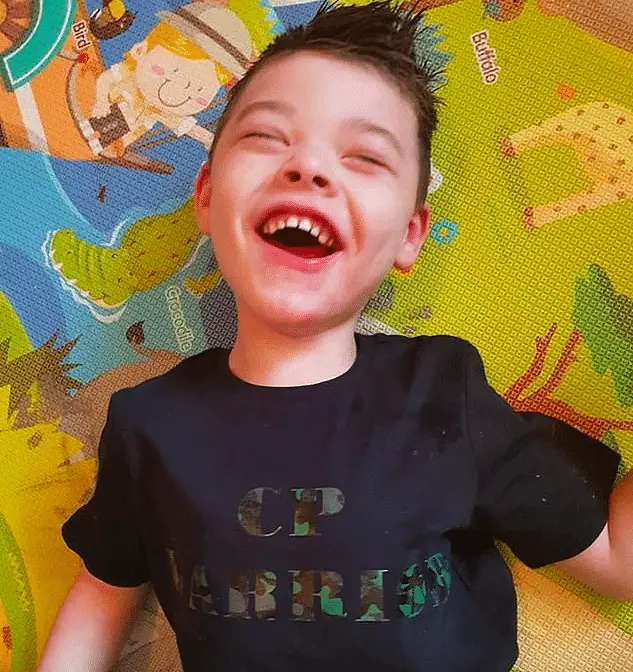 The beating and the torture Nolan did to a helpless and frail baby boy resulted in multiple skull fractures.
Bobby also suffered a fractured vertebra, some bite marks on his body and a bruised genitalia.
The Webbers could not imagine the unspeakable things that Bobby experienced at the hands of his uncle.
But despite suffering from traumatic brain injury, Bobby managed to survive and progress in his development even if the doctors had to remove him on life support.  
As a result of the torture, Bobby developed quadriplegic cerebral palsy, as well as cortical vision impairment.
His mother, however, told Daily Mail Australia that the child continues to defy the odds.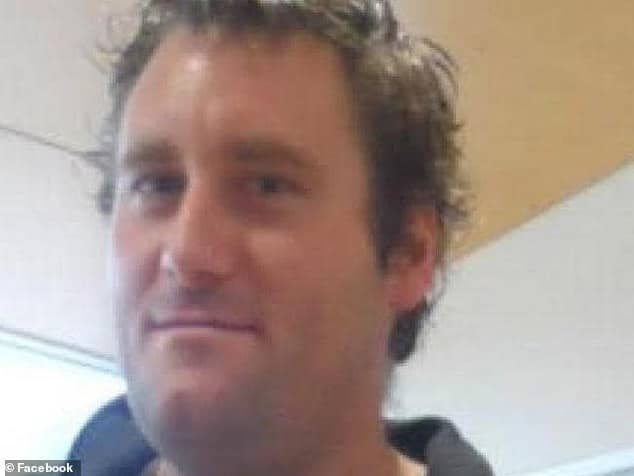 Now 4 years old, Bobby apparently enjoys watching television shows featuring The Wiggles and Barney.
Elise said her son is always full of energy despite his predicament.
Bobby needs continuous medication and care as well as a lot of lifting and changing positions since he's on a wheelchair.
At this point, Bobby has already started toilet training, which his mother said has been his biggest achievement so far.
Doctors told the Webbers that, if he lives, Bobby would never be able to do the things he's doing now.
The family was advised that the best thing for the baby would be to pass away because he's going to have a very difficult life ahead of him.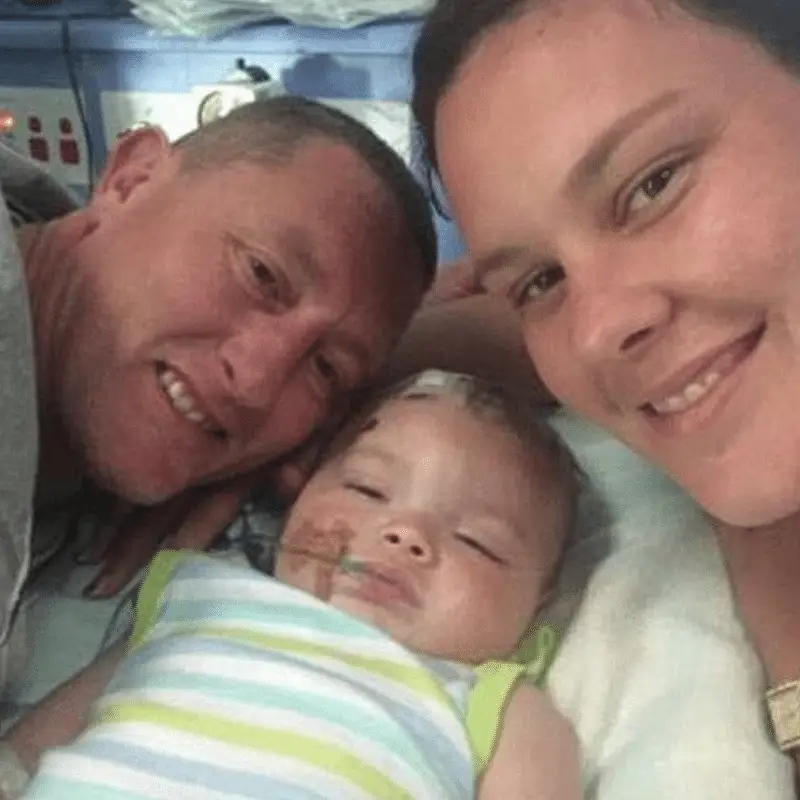 But Elise said that Bobby keeps fighting to live and has been constantly showing what he can achieve as if he has never been injured.
He hasn't had an epilepsy attack in almost three years and the Webbers hope that there will come a time when Bobby would not have to take his medications.  
Bobby also goes to daycare two times a week and continues with his therapy sessions every Thursdays.
On Sunday afternoons, Bobby trains as a cheerleader for the Liberty Allstars in Penrith, which is composed of kids with special abilities.
Their team performs and competes in several sports meets across Sydney.
Elise said that Bobby doesn't feel like a different child because of these activities.
Fortunately, he doesn't experience the stigma for his disability as he gets a lot of support and love from other people.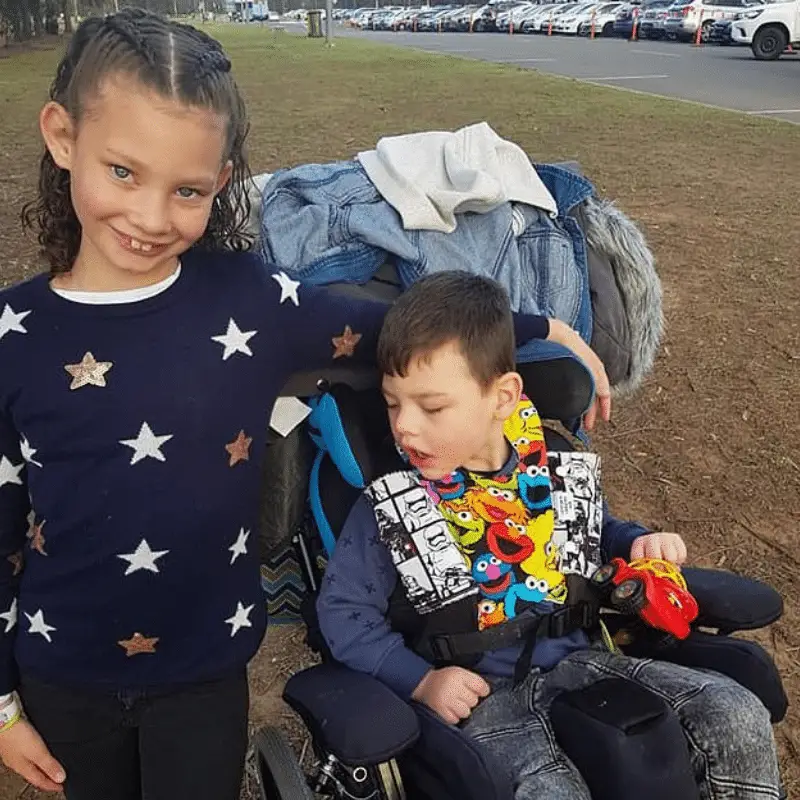 Meanwhile, Nolan has pleaded guilty to abusing Bobby before the Gosford District Court.
He is due to be sentenced for his crime against a child.
SEE ALSO: Little Girl Starts Testifying Against Her Abuser Then Signals Her Deaf Dog When He Walks In