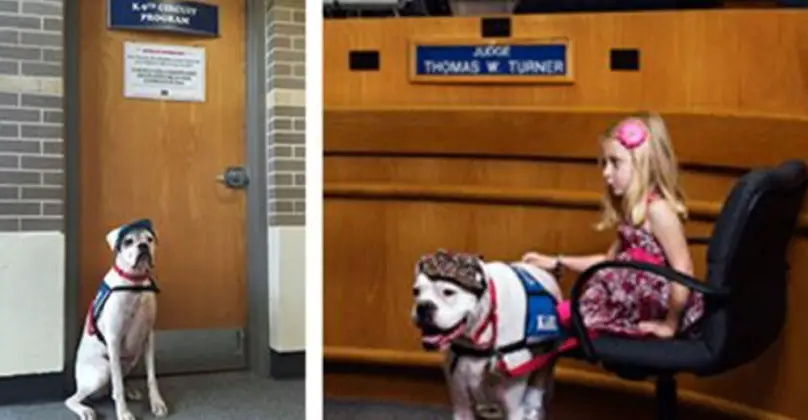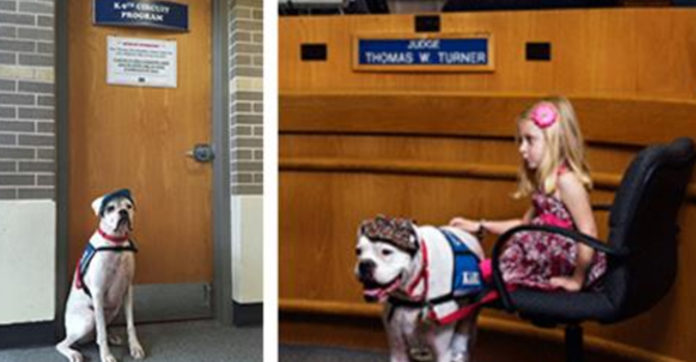 Going to court can be a stressful and scary thing for anyone, especially children. The K9 Circuit Program can help! The program uses dogs to help ease some of the tension when young children are called to testify in court.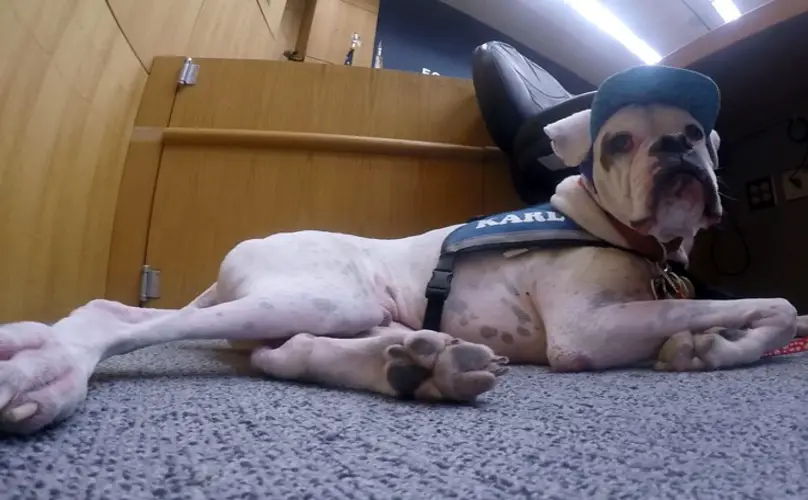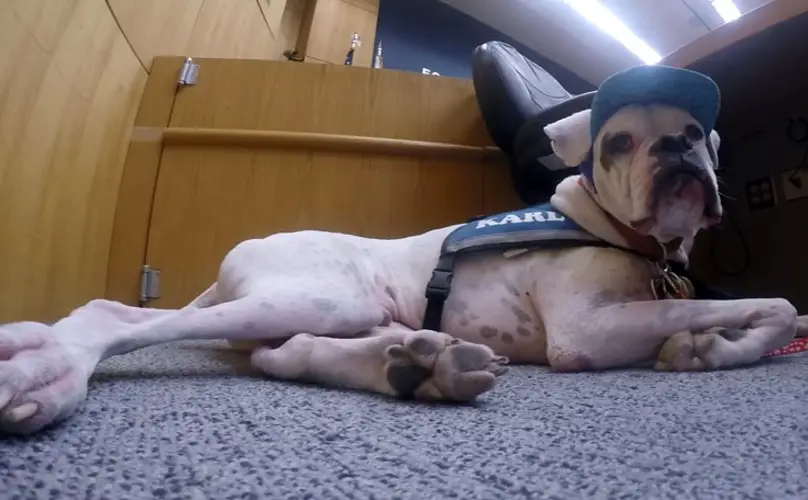 Can you imagine being a young child who has to testify against the person who hurt you? You may have to look at that person while being asked questions. Some children change their story as the offender glares at them.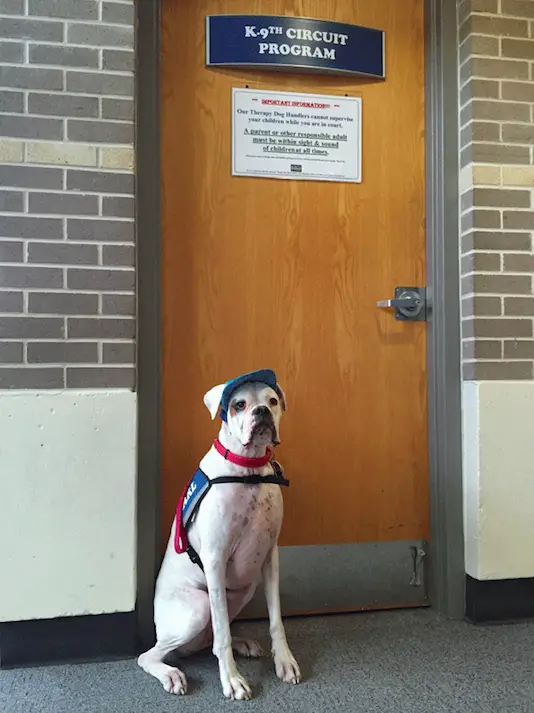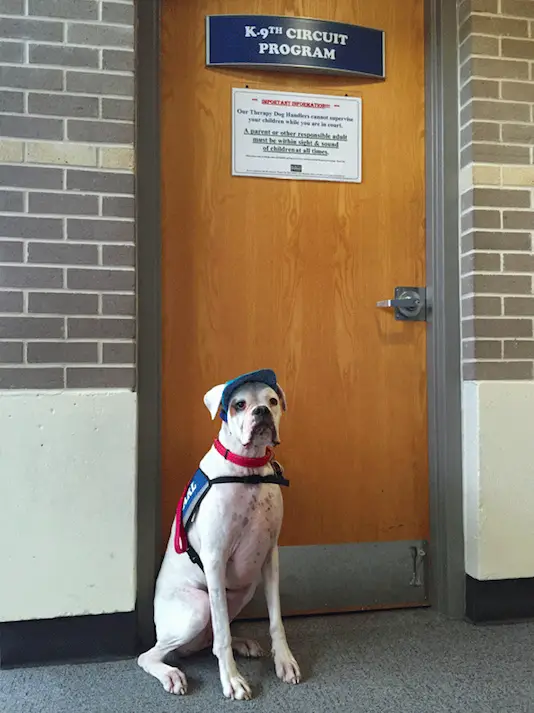 One of the dogs in the K9 Circuit Program is named Karl. Karl was born deaf but has learned American Sign Language. Karl came to the K9 Circuit Program from the organization called Companions For Courage located in Orlando, Florida.