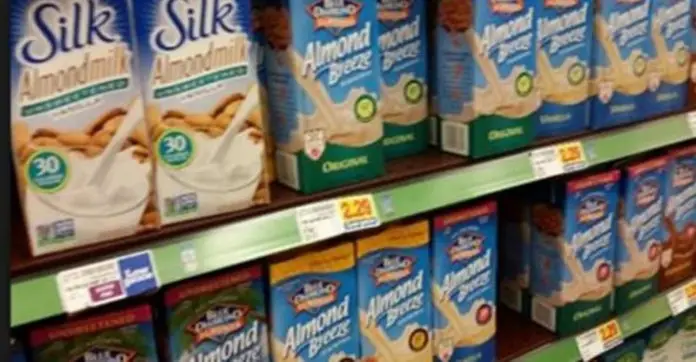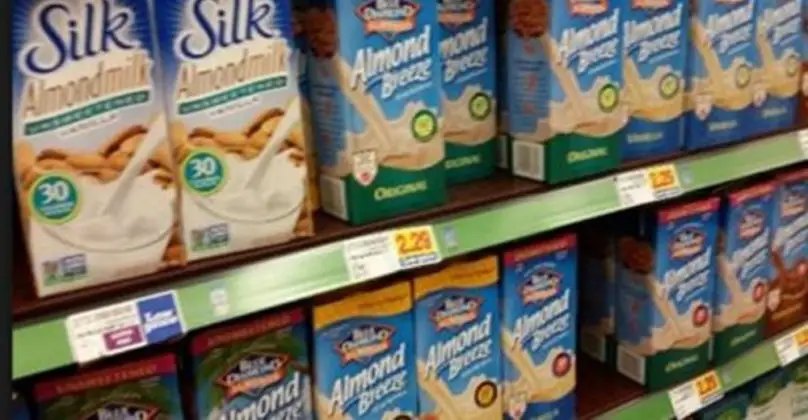 We all want to be healthy – right? We try to get enough sleep, exercise and eat a healthy, balanced diet. Being healthy is a lot harder than just eating foods that are marketed as healthy – you must read the labels and be a smart shopper. Almond milk and other nut milk products are all the rage nowadays.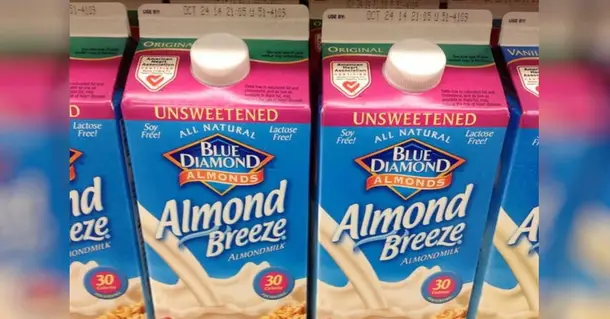 Almonds are a very healthy food item. They provide protein, fat, flavonoids, antioxidants, and healthy phenols. Many people think that almond milk is a healthier alternative to cow's milk. Read on and find out the truth about almond milk.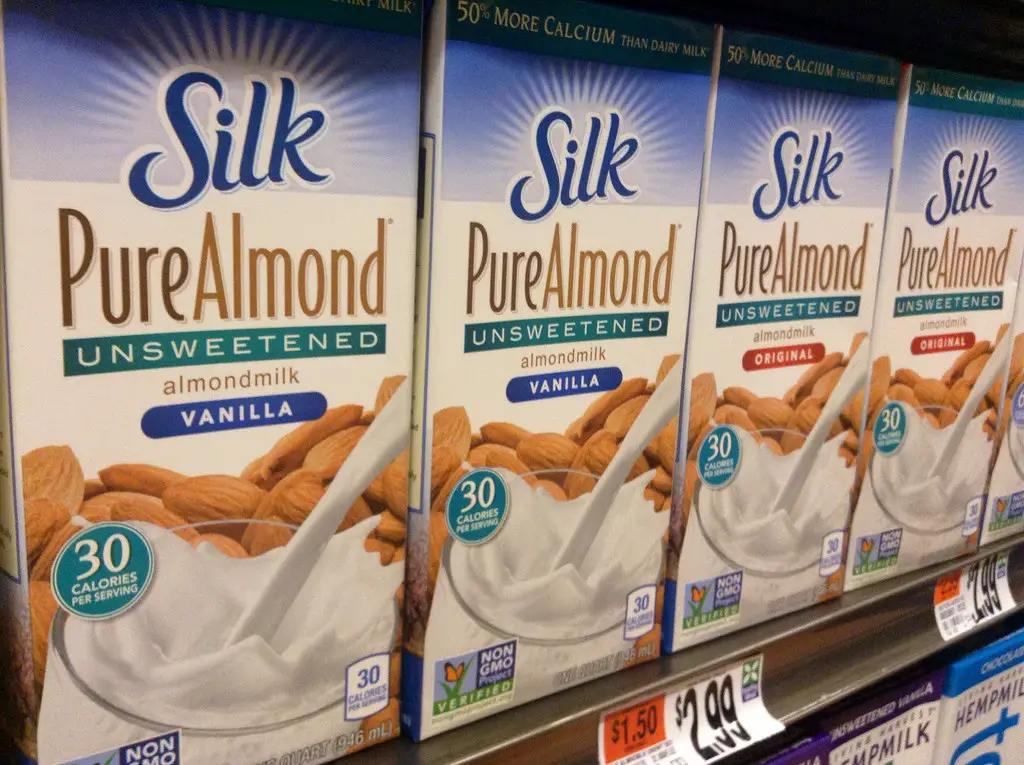 It is true that almonds are a very healthy food. Almond milk has the same nutrition as almonds – but the carton also contains additives, water, and sweeteners. The entire container has the nutritional value of just a handful of almonds.
So what does the rest of the carton contain?