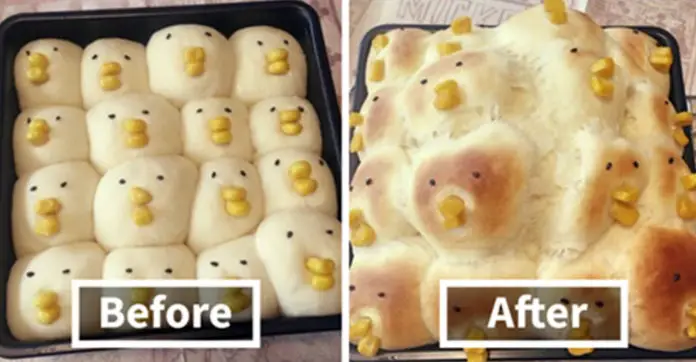 Have you ever met anyone who claim that they love to cook and bake but really just can't? More than often, their cooking or baking ends up in a disaster and sometimes, a good laugh for other folks! Here are some of the worst kitchen fails below!
This was supposed to be appetizing….not!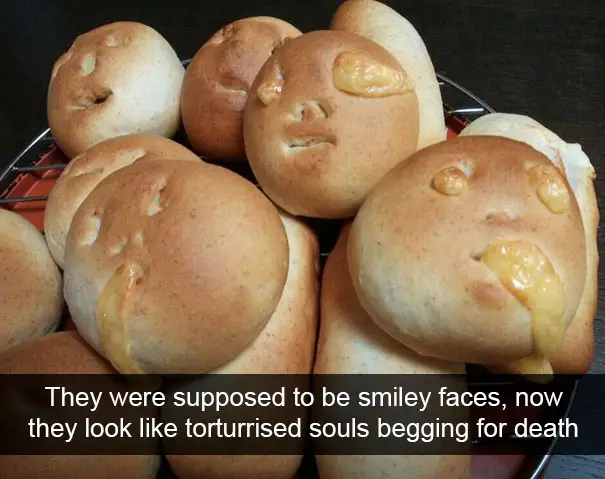 Looks like some monster came out of Charlie and the Chocolate Factory…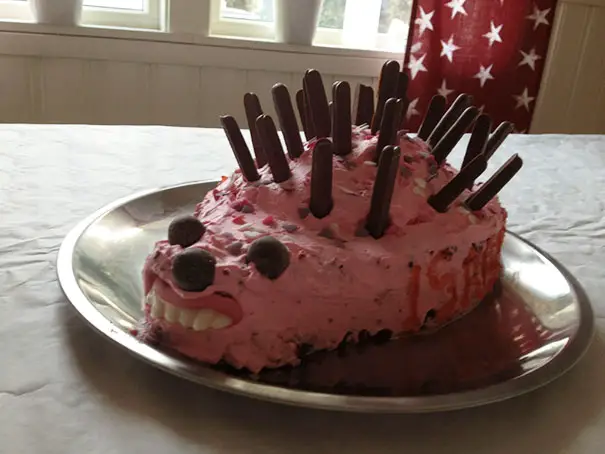 Did someone actually sat on the stove?? Looks like it!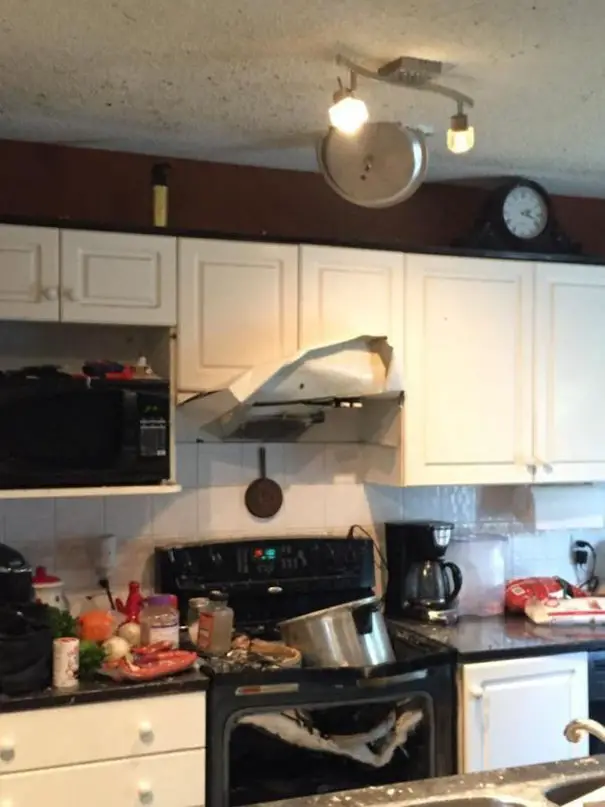 How to make a cute duck faced bread…uneven cooking!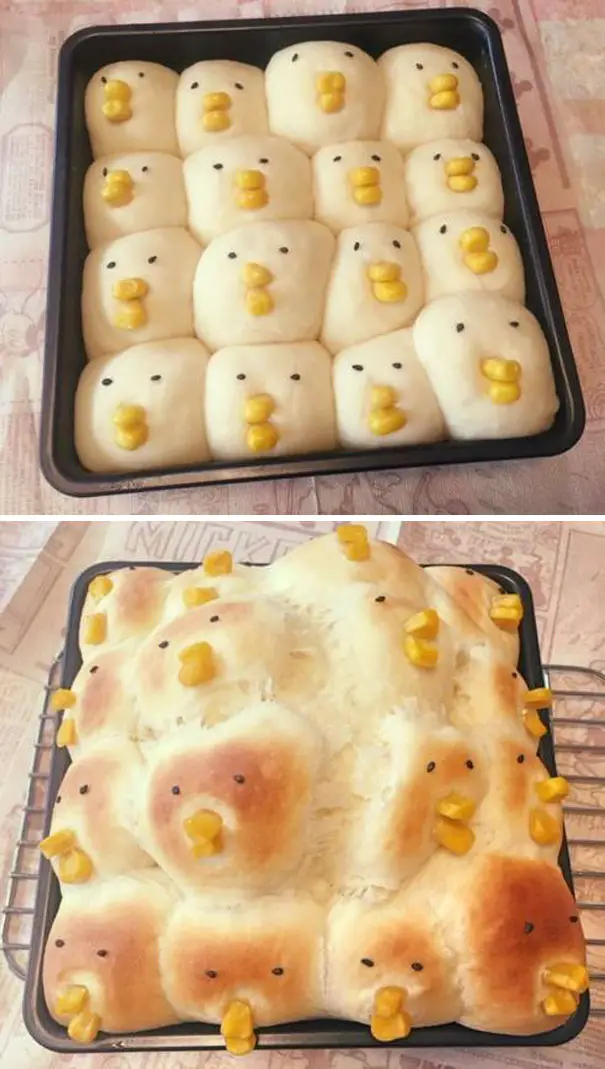 E.T has never looked better, except now he's on your plate…
I actually thought someone burned something…oh yeah it's true.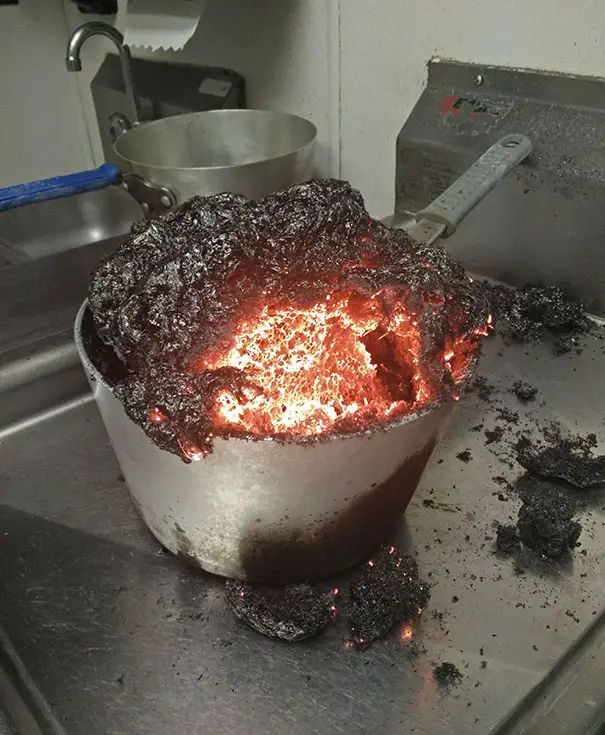 I guess we know where dad's missing glasses end up!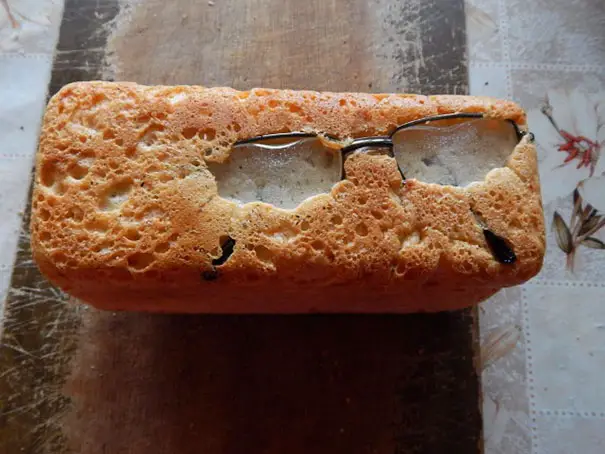 When your monkey cake recipe as per Instagram doesn't want to make you mambo.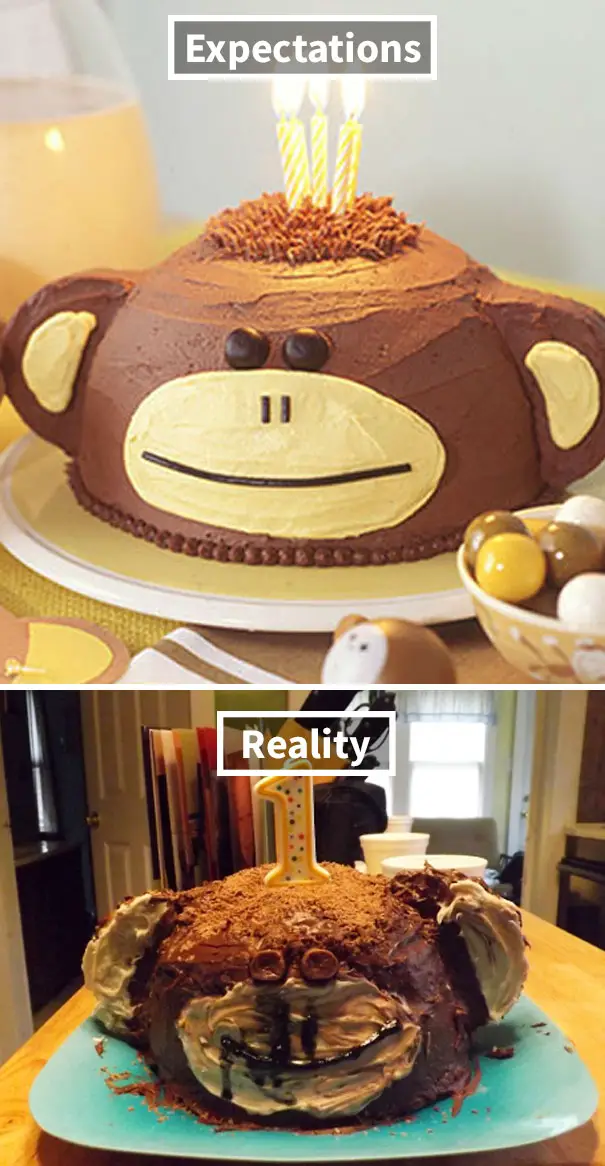 The apology does not seem enough for this…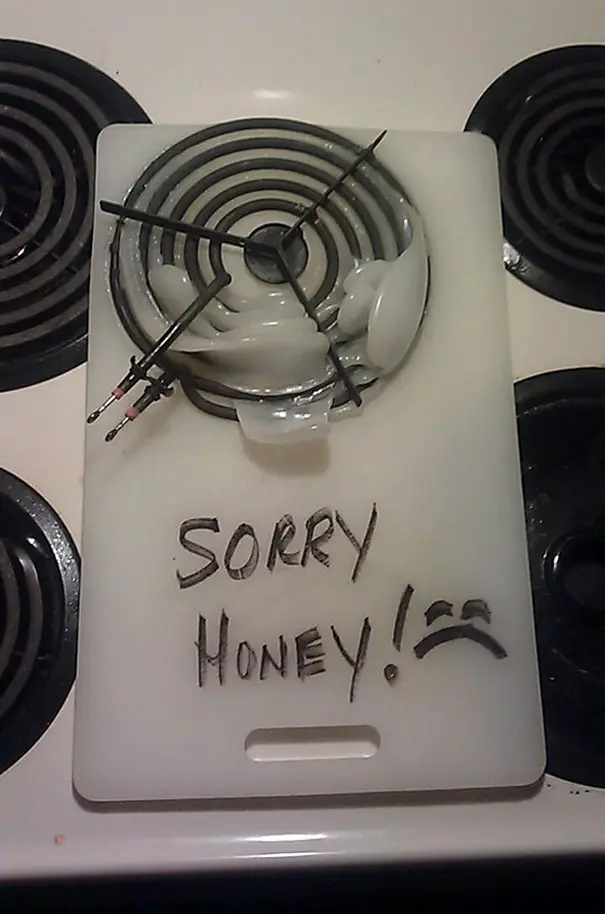 When you thought your homemade pizza could rival Jamie Oliver's.