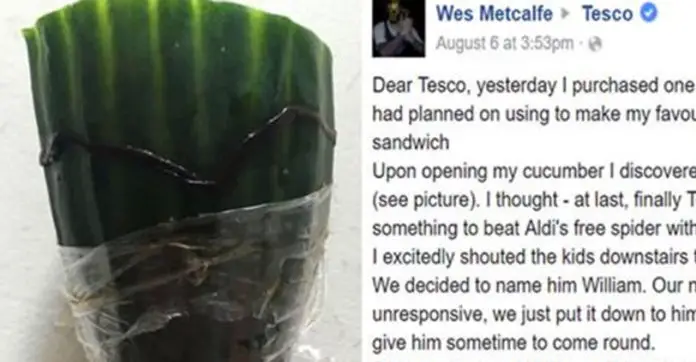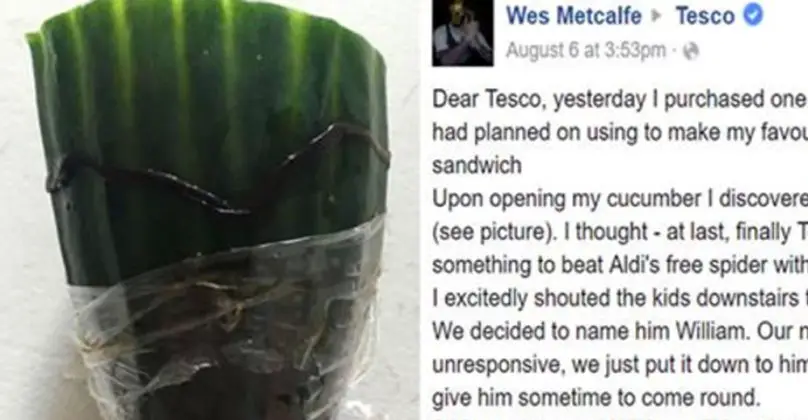 Customer Service. Raise your hand if you enjoy having to call and deal with those people! Ne either! We have all had to call or deal with representatives from customer service. Not all of our encounters with these people are – well, helpful – right?! First, when you call, you have to navigate through a maze of phone options, then you wait in what seems like an endless queue while listening to lousy music!
These days, you can contact customer service online and exchange. Wes Metcalfe contacted Tesco's customer service after he found a worm in a packaged cucumber!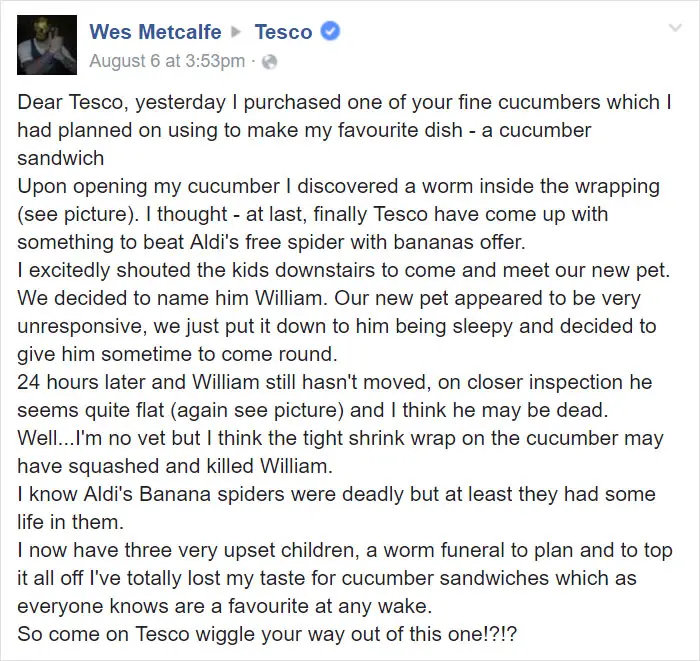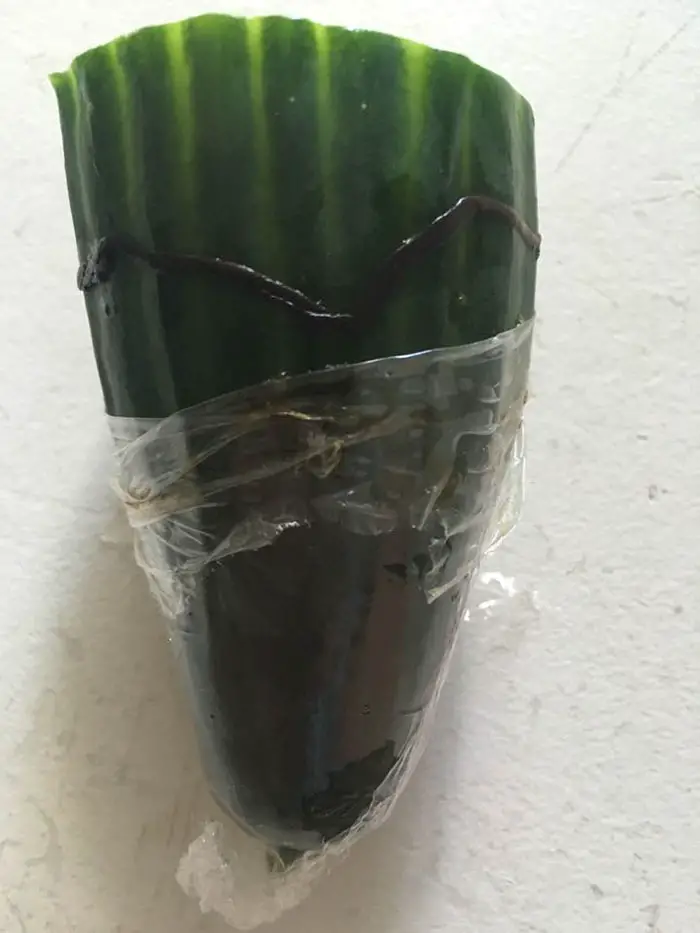 Wes wasn't really trying to complain as much as he was trying to be funny about the incident. Luckily enough, he got a customer service representative that was willing to play along, and the two had a hilarious exchange!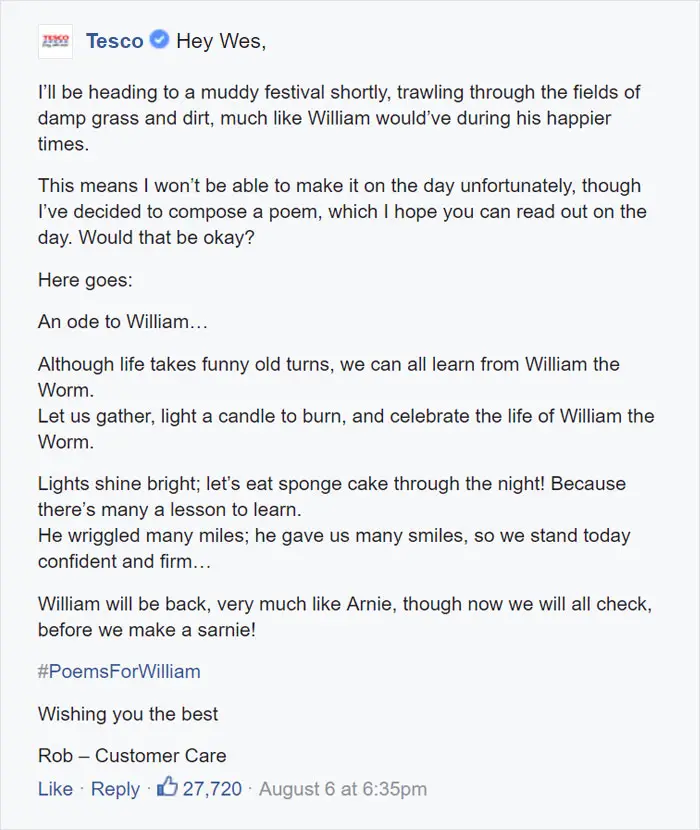 The exchange between Wes and his customer care representative, Rob, soon went viral!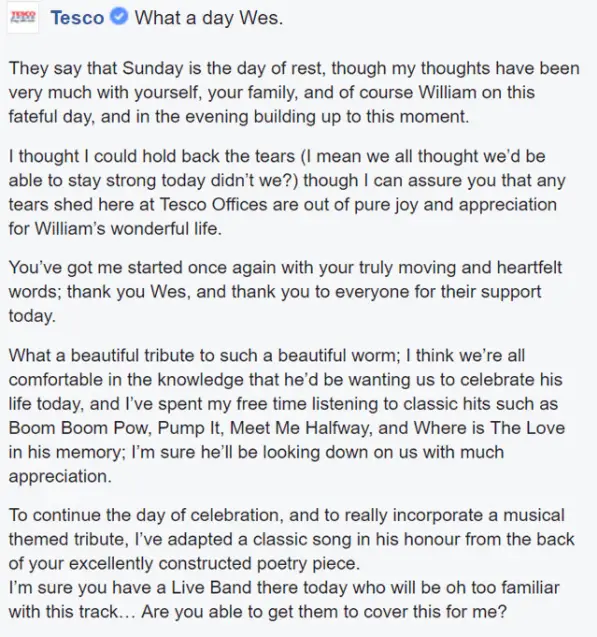 Read on to see what they said! Wes decided to name the worm William, despite the fact that the worm was very much dead in the package.