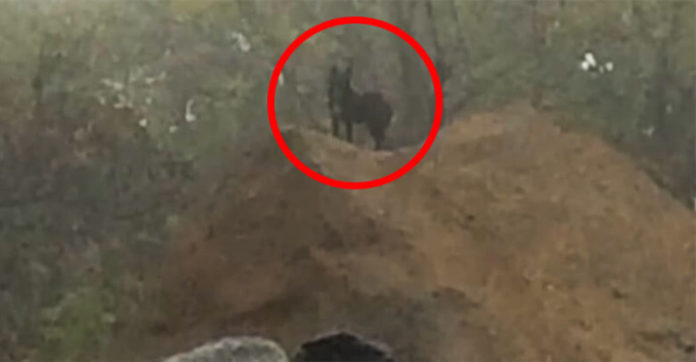 In Georgia, United States, a couple has reunited with their lost canine of 2 years right before Thanksgiving. Kelly Thomas and Ted Kupferman lost their dog bear after a car accident two years ago. He was adopted from an animal shelter. He jumped out of the car and ran into the woods. Despite Ted's efforts and spending 12 hours to find him, they were in vain. The couple hoped that Bear would come back to them, someday.
One faithful day, two women who hailed from Marietta stumbled upon a dog living in a junkyard. He would come out for food twice a day, but was difficult to catch. After enlisting the help of a few animal rescue groups, Bear was brought out of the junkyard. Luckily, Bear was microchiped, and it brought him back to his two owners. Thanks to the two women, Bear is now home for Christmas with his family.
Click to watch the video below!
Their reunion just made Christmas a lot more special.
Share this story with your peers online!