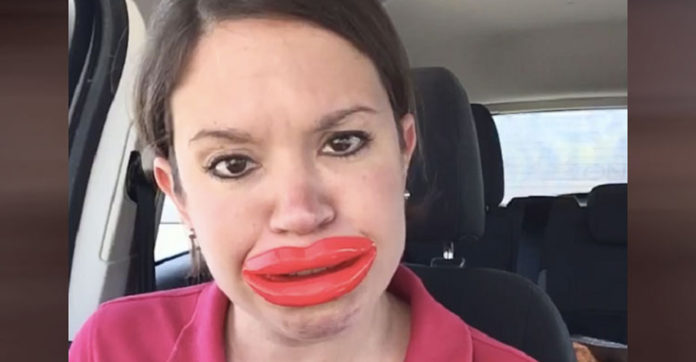 With countless beauty products available online, ranging from the helpful to the strange and even to the just plain ridiculous, you might find yourself a little confused about which ones truly do as they say. They all promise the same things – to make us look slimmer, younger, and more beautiful – but how many of them actually work?
Reporter Kristen Hampton aims to find out by testing out the oddest, most unique beauty items she can find, and after going viral for her vlog review of the 3 Second Brow product, she's back at it again with a Facial Slimmer Exercise Mouthpiece review!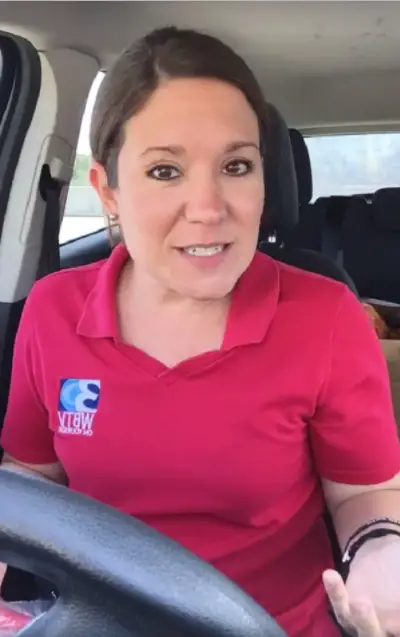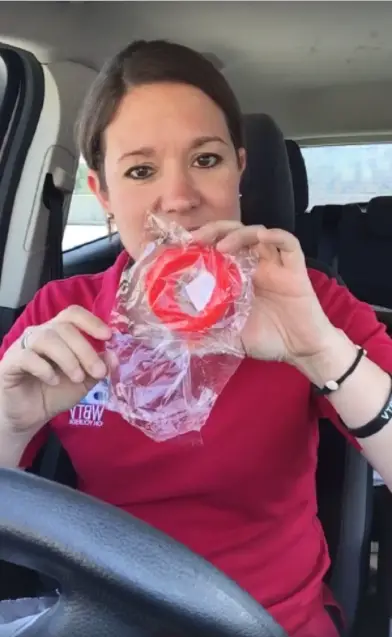 The product is shaped like a pair of funny-looking oversized lips that resemble a clown mouth, and it's meant to be placed in the mouth and supposedly slims and elongates the face.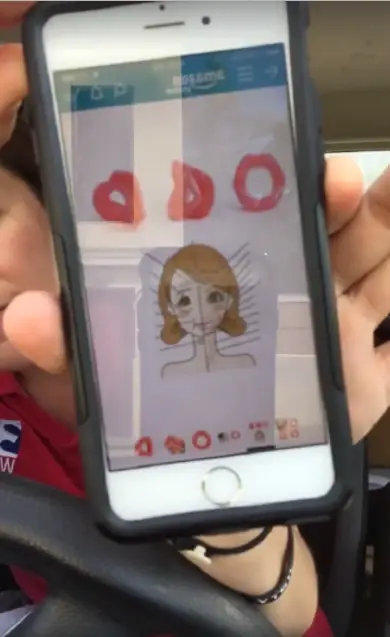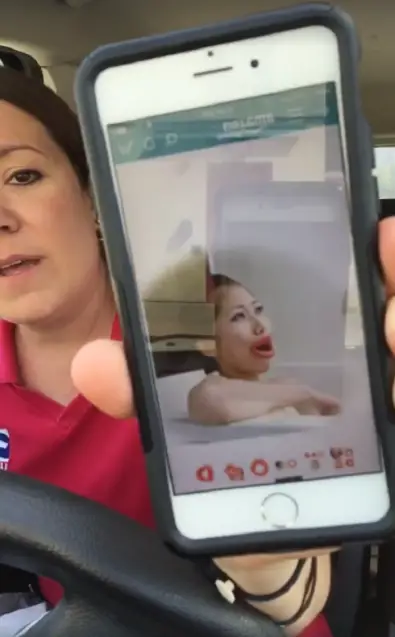 Kristen took a moment to sit down in her car and film a hilarious review of the product, showing its many oddities, questionable flaws, lack of instructions, how it is probably made of countless harmful chemicals that she was about to happily put in her mouth, and ultimately, just how funny and comedic she is!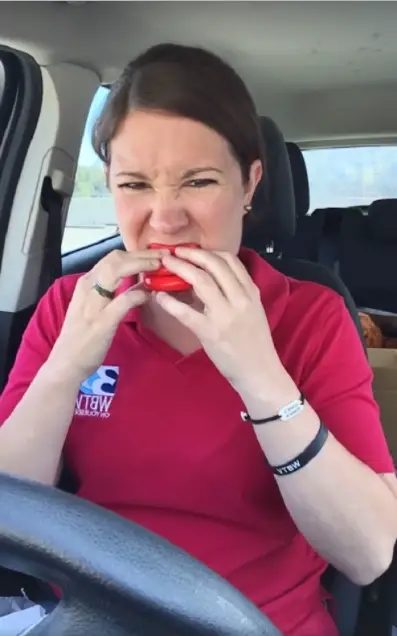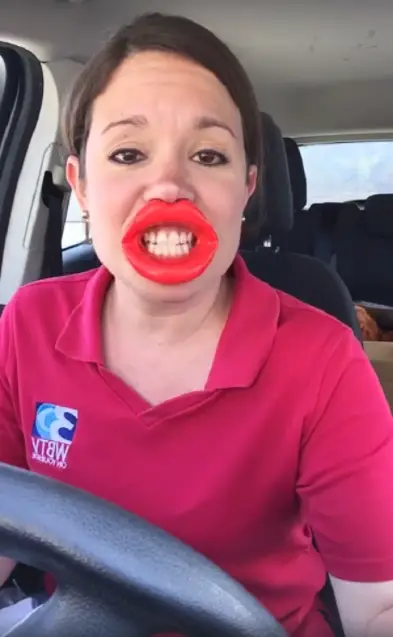 There's a reason she's taken the Internet by storm!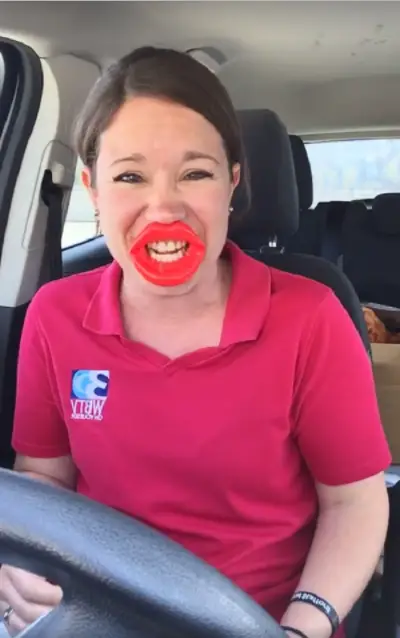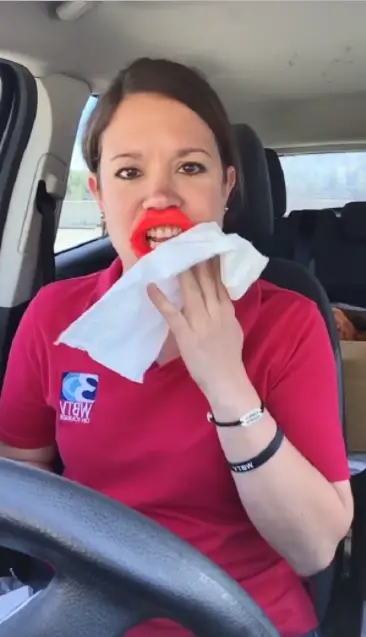 Although she's pretty sure that there were no changes on her facial structure after three minutes of drool-filled product testing, she's going to reserve judgment till she uses it some more – like any professional reviewer would!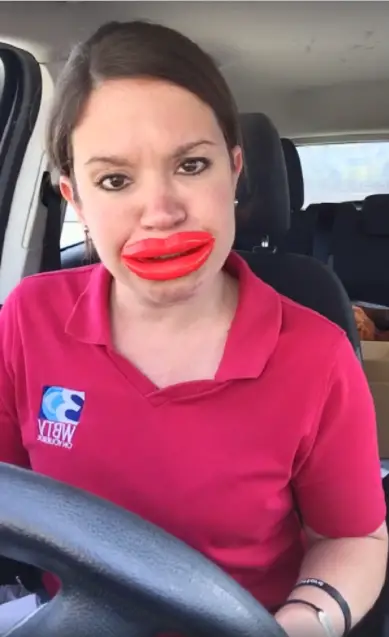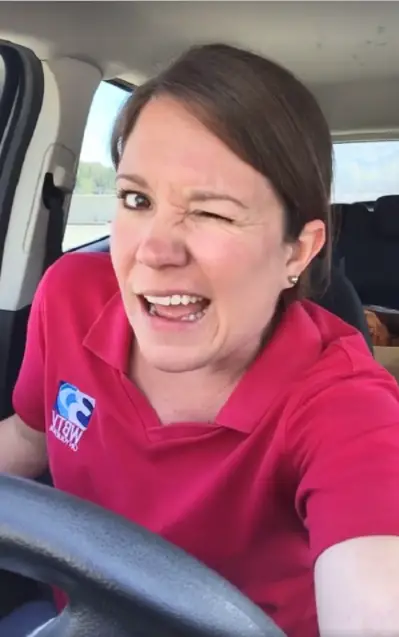 We can't wait to see what she'll review next. Check out her hilarious video below!
Share away, people!