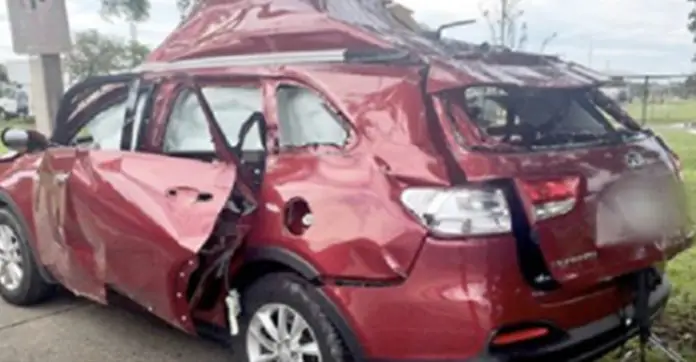 An SUV that carried a propane-powered grill exploded on the road near the Central Florida Fairgrounds on August 13th. A couple were driving in their KIA Sorrento and when the woman lighted a cigarette, the grill had exploded as it was powered on.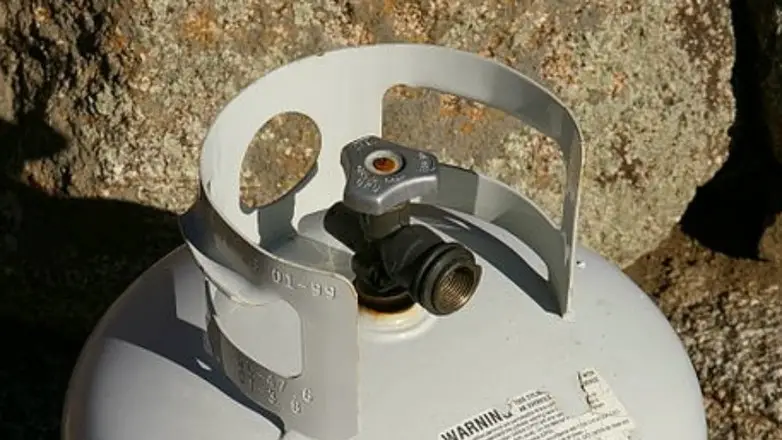 The explosion caused the windows to shatter and the car crashed into a pole nearby. Thankfully, no one was killed but only suffered burn injuries. They were immediately brought to the hospital for treatment.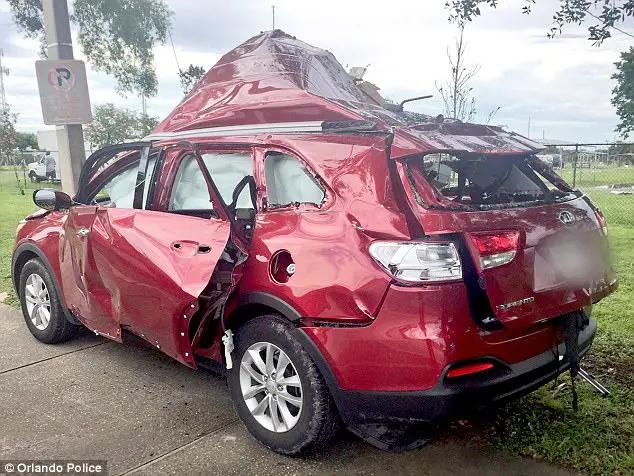 In these cases, make sure that the cylinder is secured in an upright position. If you are in a passenger vehicle, the cylinder should be on the floor with the window open. Or place it in the trunk of the car using a tote box to contain it, the trunk should also be partially open to allow ventilation.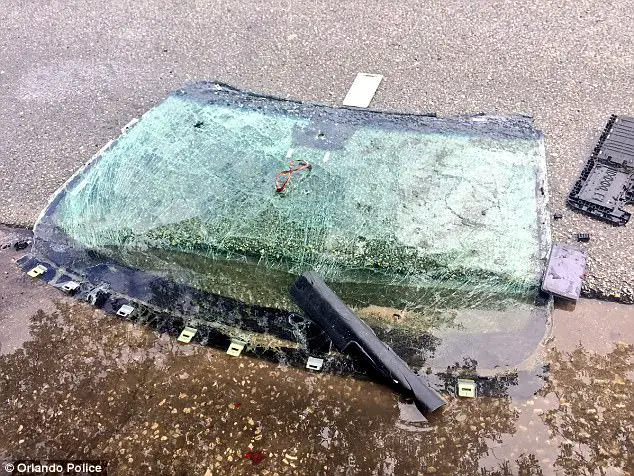 Retailers can also provide a special latch for the car trunk, this will allow the trunk to stay partially open without blocking the driver's vision. If a vehicle carries more than five cylinders, it should be placarded.
Share away, people.