Coachella is one of the most talked-about and anticipated music events of the year.
However, someone who was on their way to Coachella saw something that they really did not want to see.
There were three-day-old Terrier puppies that were in danger.
A woman had tied them up in a bag and threw them in the dumpster.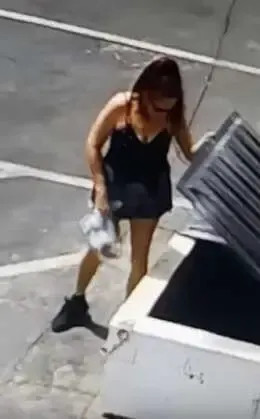 Riverside County Animal Services released a statement about the incident.
They stated that a woman got out of a jeep and tossed the puppies into the dumpster.
After that, she got back in the jeep and drove away.
The temperature was in the 90s that day, and the puppies had a small chance of surviving.
Fortunately, the puppies were saved thanks to the kindness of a stranger.
A man named John saw the bag while he was rummaging through the dumpster.
He opened up the bag and saw that there were puppies in it.
John decided to call animal services.
He knew that he could not just leave the puppies there.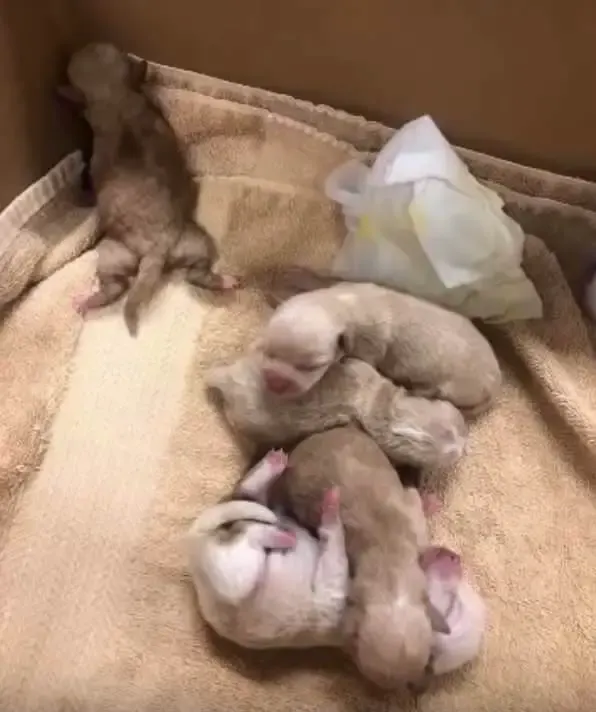 Chris Mayer is the commander of Riverside County Animal Services.
He stated that there is no excuse for dumping puppies.
He also stated that there are many shelters that are willing to take in puppies.
Additionally, Chris said that this is a shameful act, and he is shocked that the puppies were able to survive.
The newborn puppies are being bottle-fed and require constant care.
This task was too much for a shelter to take on.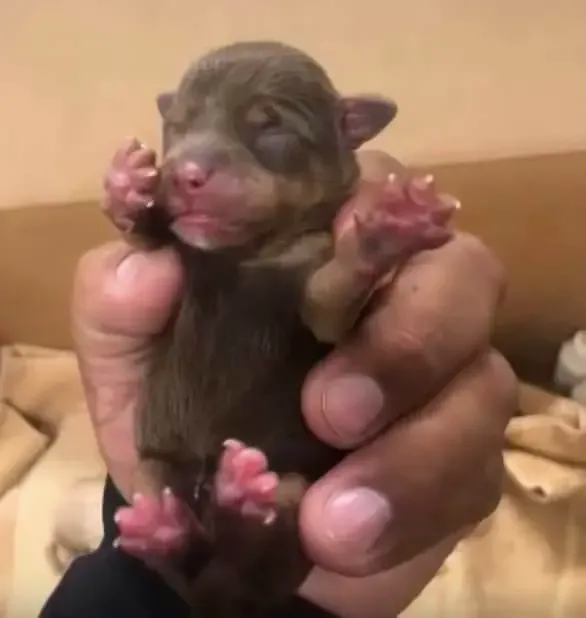 That is why MeoowzResQ, which is an organization that is dedicated to rescuing kittens and cats, decided to help.
The puppies are now in foster care.
They are finally getting the love and attention that they need.
The puppies had a rough start to life.
However, their families are doing everything that they can to make sure that the puppies grow happy and healthy.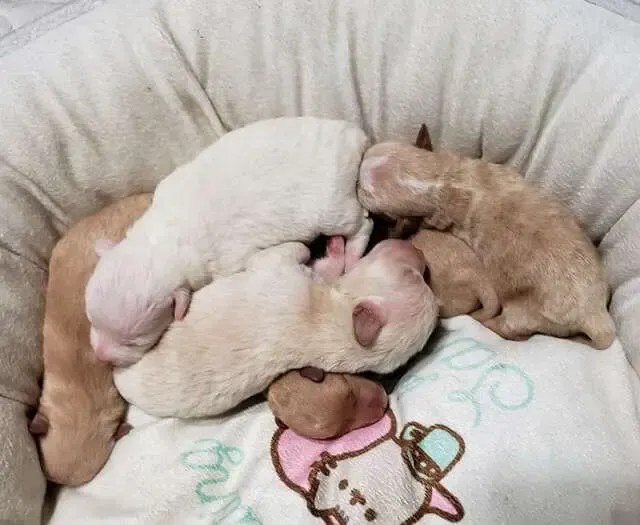 MeoowResQ is an organization that is 100 percent ran by volunteers.
They are always in need of donations.
Deborah Culwell is the 54-year-old woman who threw the puppies in the dumpster.
She is being held in jail on a $10,000 bond.
She is also facing seven counts of animal cruelty.