See this plastic ring? We have all probably tossed about a thousand of them in the trash during our lives! They are found on plastic containers, like milk jugs. Sadly, when they end up on the ground (not in the trash) these seemingly harmless rings can do a lot of damage!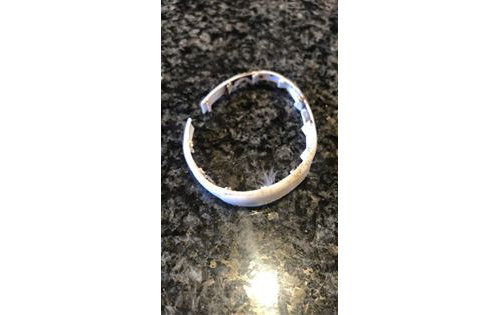 In South Africa, Glenda Maguire saw a flock of ducks fly in and stop near a lake near her property. One of the birds had a serious problem and Glenda was heartbroken.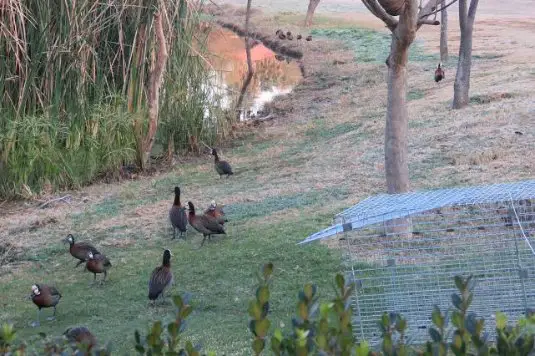 Using her camera, she zoomed in to see that the duck had a plastic ring around its neck and beak – and it was desperate to get it off!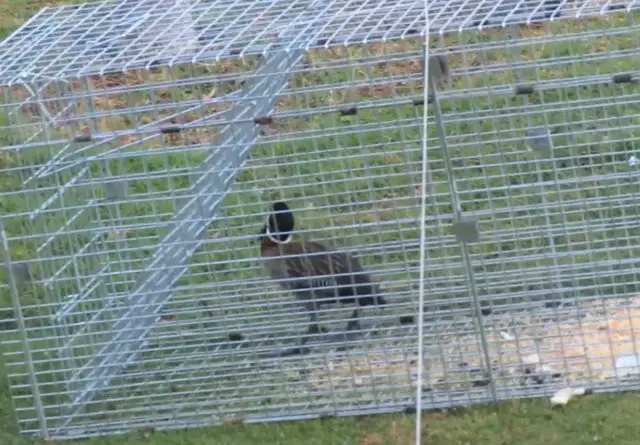 Glenda and her husband tried to catch the duck, but the flock took off. Glenda sent out warnings for everyone to keep an eye out for the duck.