The king snake will hunt copperheads, rattlesnakes, and cottonmouths – which are all harmful to humans!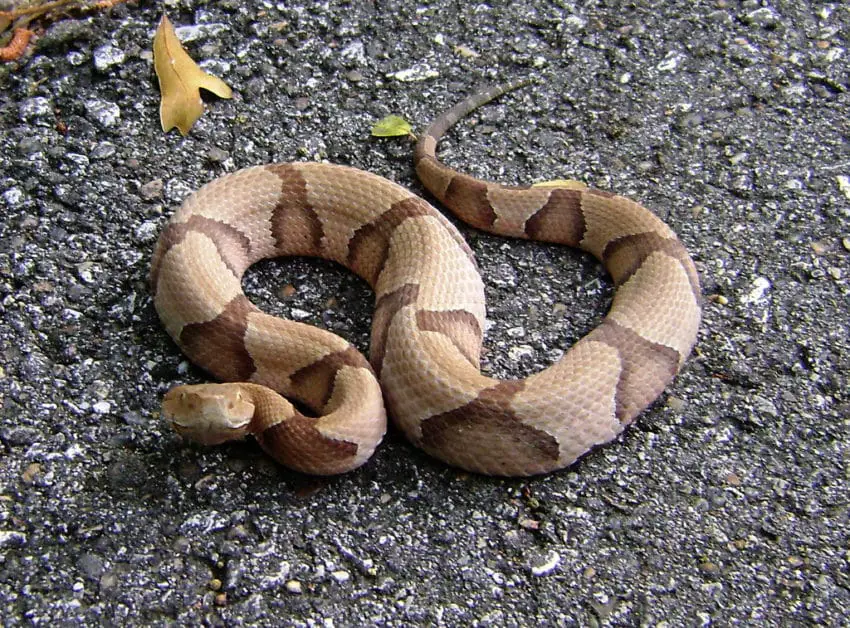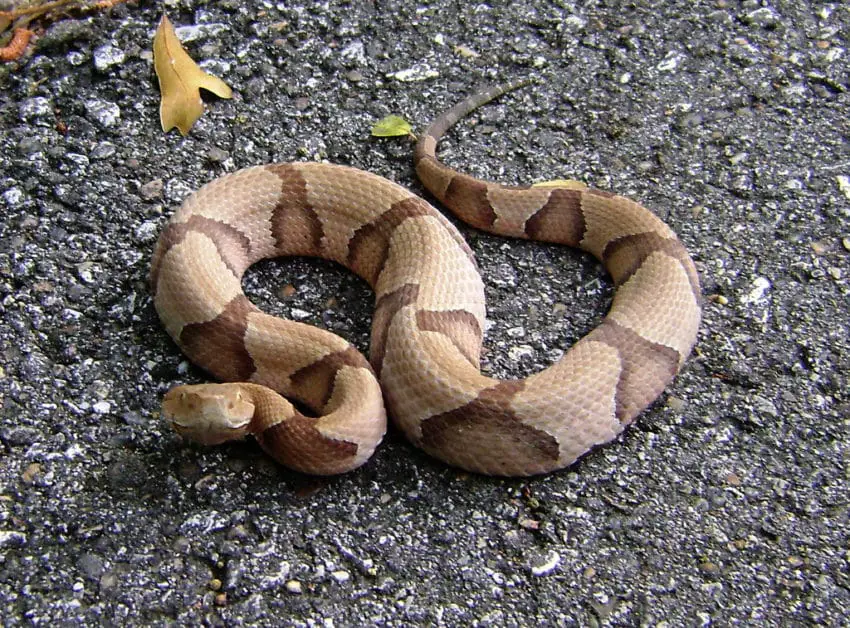 So, it may be best not to kill every snake you encounter.
Or at least learn what king snakes look like so you can leave them alone if you should run into one.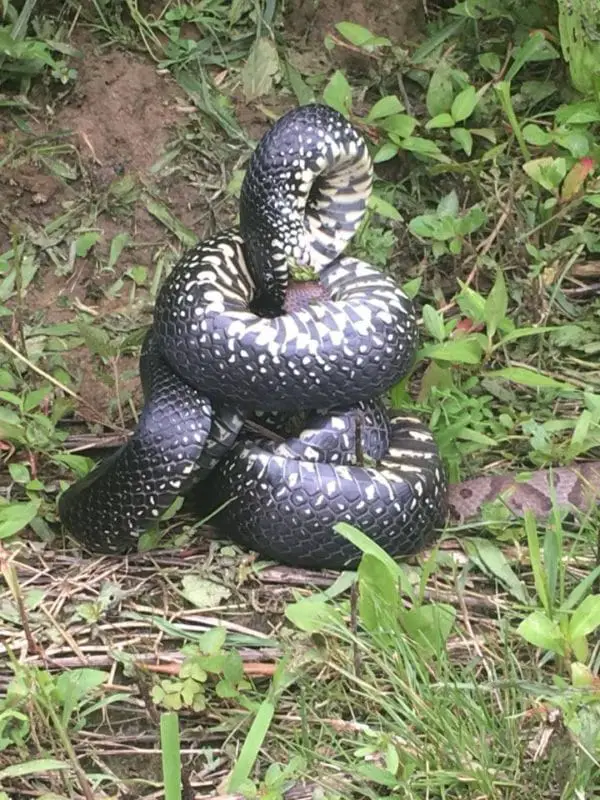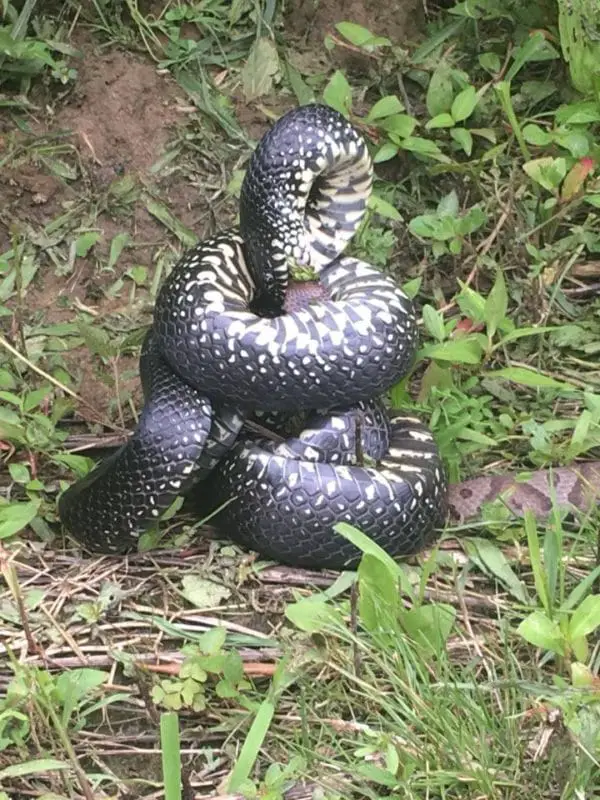 Oh my.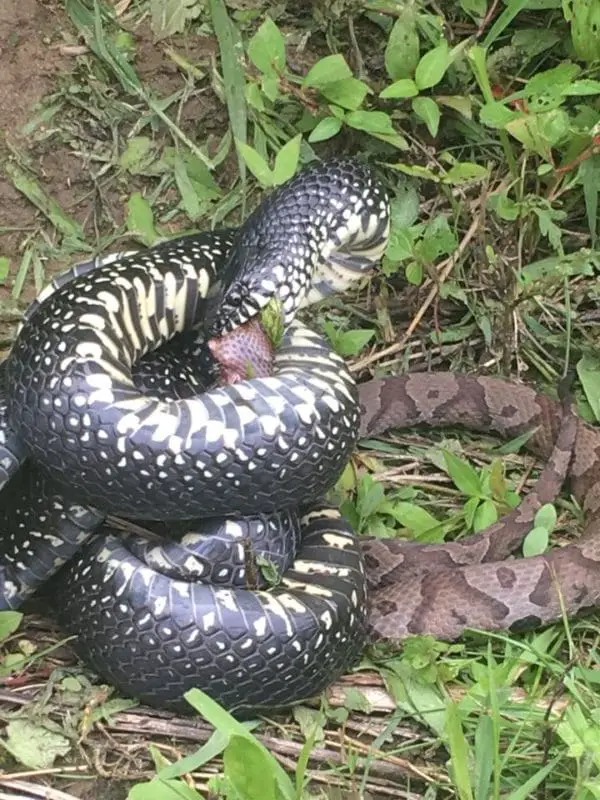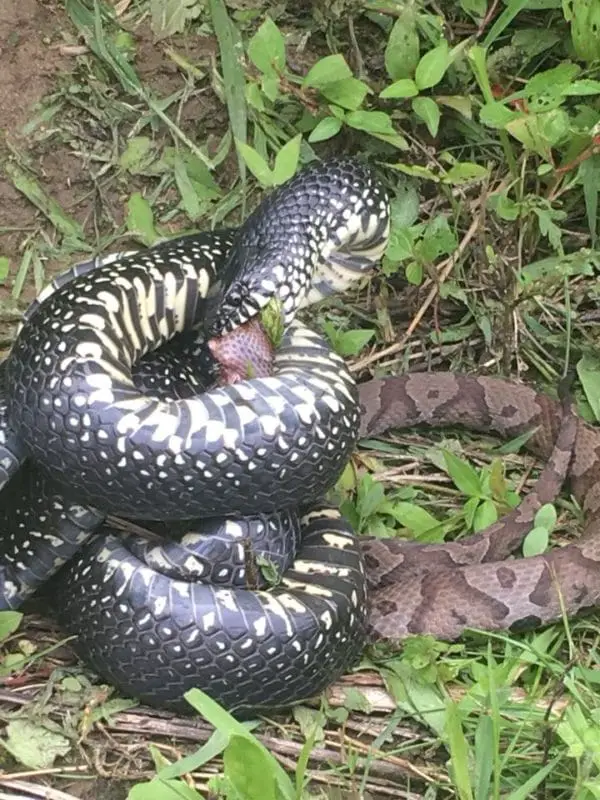 Share away, people.