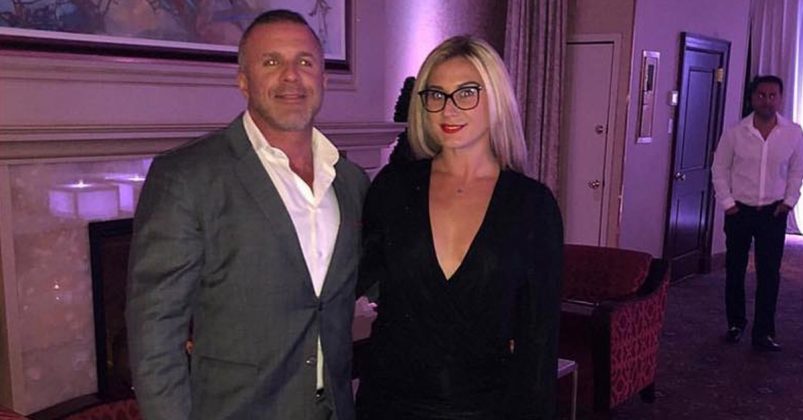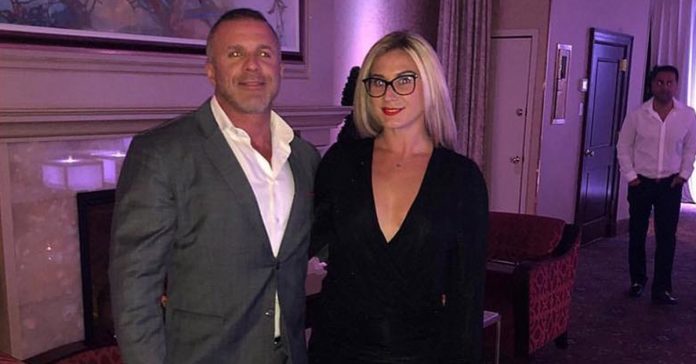 As a member of the police force, one has to expect to deal with retaliation from the members of the public you are trying to apprehend at one point or another. After all, nobody likes being caught in the act!
Alas for these people, driving laws that exist are meant to protect yourself and others from your careless driving on the road.
So as an officer, when the person you are trying to deal with is already inebriated in some form or another, you know you are going to have a hard time dealing with these folks.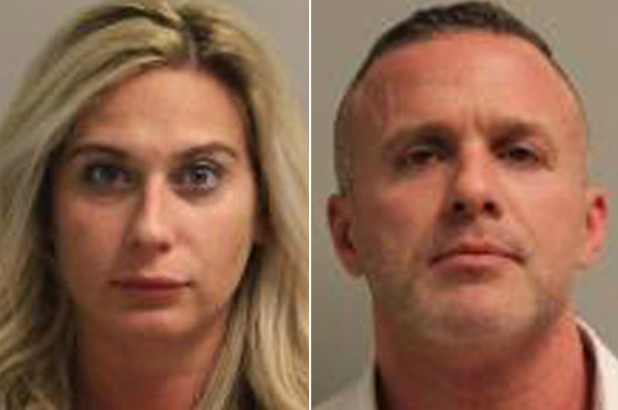 Some New York State troopers were just doing his job in keeping the roads safe when they had to deal with an assault from a Long Beach couple that had been pulled over.
The police report states that 38-year old Michael H. Nelson was driving a 2017 Mercedes-Benz while under the influence of alcohol with his wife, 29-year old Alexandra J.Nelson, on the westbound side of Exit 21 on the Southern State Parkway, a little past 1:30 p.m.
At a traffic stop, troopers had pulled over the car after noticing it was being driven dangerously.
Inside, they found Michael Nelson to be completely intoxicated, and tried to take him into custody for drunk driving.

Nelson, as it turns out, wasn't interested in complying quietly with this arrest.
Instead of being compliant after being caught in the act, he became physically violent and headbutted the innocent traffic officer several times in the face, in addition to also physically assaulting the officer's body by hitting him.
Alexandra Nelson then got out of the car to assist in obstructing the arrest of her husband. This resulted in her being arrested as well.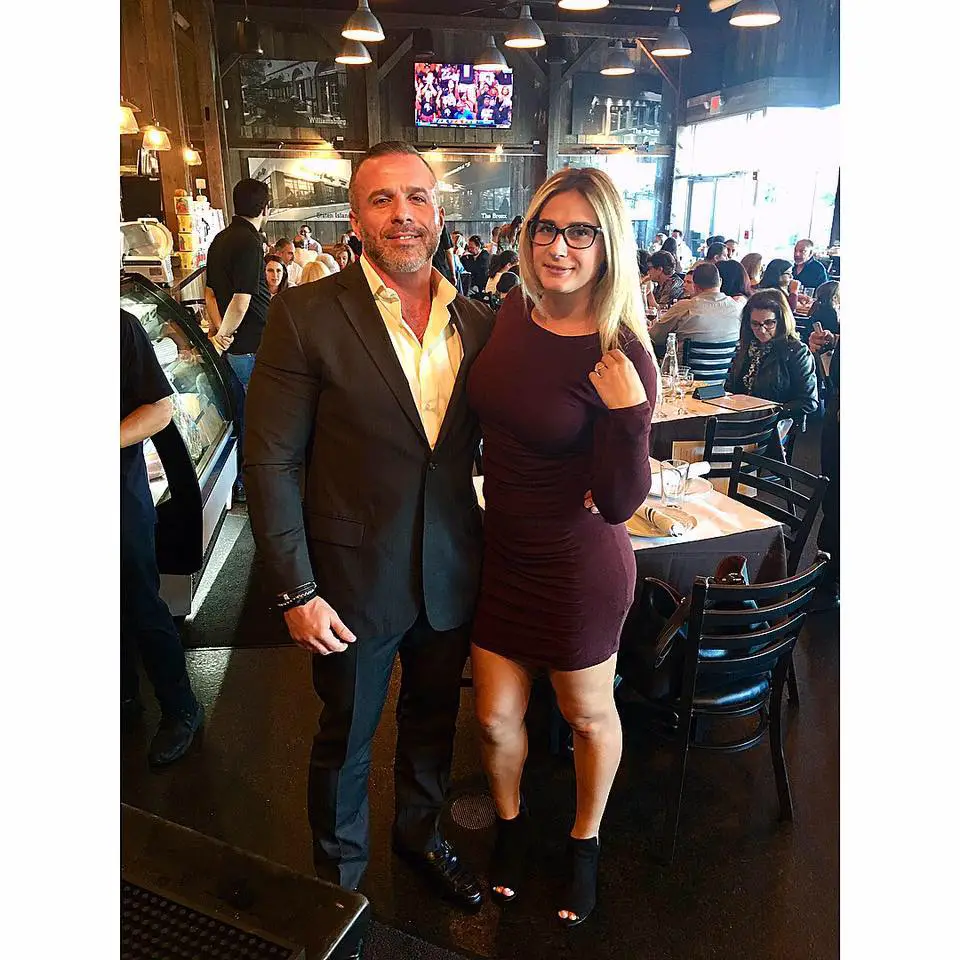 The two were later taken to be processed at the East Meadow Barracks.
There, Michael Nelson continued to act belligerent, and refused to cooperate with the police when asked to undergo chemical tests.
His wife also proved to still be highly combative in the police station, where she spat on the officers, then proceeded to hurl her soiled underwear and shoes at them.
Michael Nelson is now facing several charges.
Aside from the immediately obvious driving while intoxicated charge, he is now also accused of seventh-degree criminal possession of a controlled substance, resisting arrest, second-degree assault, and harassment.
Meanwhile, Alexandra Nelson has been charged with seventh-degree criminal possession of a controlled substance and disorderly conduct, in addition to the second-degree attempted assault and second-degree obstructing governmental administration charges that arose out of her assisting her husband's resistance to his arrest.
After these charges were filed, the couple was placed in Nassau County Jail until their appearance at the First District Court in Hempstead, where they were represented by attorney Marc Gann, who was based in Mineola.
On the 23rd of December, the date of their arraignment, the two were both released on cash bail, although they are expected to return to court sometime next month.
Hopefully the couple has since learned their lesson.
SEE ALSO: Teen Charged With Major Drug Trafficking Has Been Let Off. Guess Who Her Dad Is…