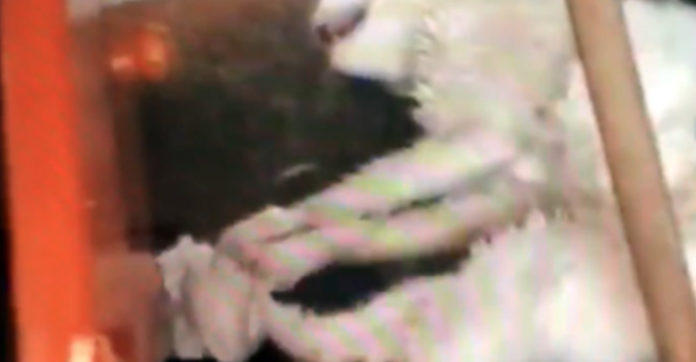 Whether you're a cat person or not, you can't deny that they're adorable and sweet, innocent creatures, and that it would take a special kind of cruelty to want to hurt one.
Tyrike Richardson, a 21-year-old man from Staten Island, was arrested for performing one such act of horrifying cruelty.
On the 29th of June, Richardson live streamed himself severely hurting a two-year-old cat named Chester via Facebook Live.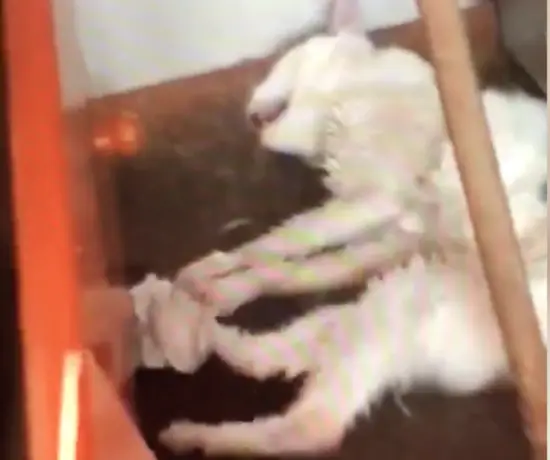 The gruesome video showed Chester being hurt by a chair dropped onto his body, then fighting feebly against Richardson while a knife was waved in front of him threateningly.
The poor cat tried to swipe at the knife to protect himself, but to no avail.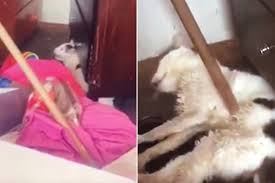 After, Richardson took the end of a long stick and used it to repeatedly jab at Chester's body and face while he lay unresponsive on the floor.
Richardson, who has had a criminal record since the age of 14, is being charged with torturing an animal, neglecting to feed an animal, and aggravated cruelty to an animal.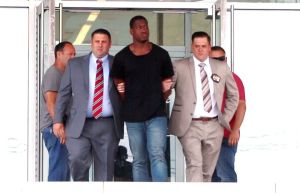 Meanwhile, Chester – who belongs to Richardson's neighbor – is being treated at the ASPCA for blunt force trauma, liver, kidney, and lung injuries, and rib fractures.
Share away, people.