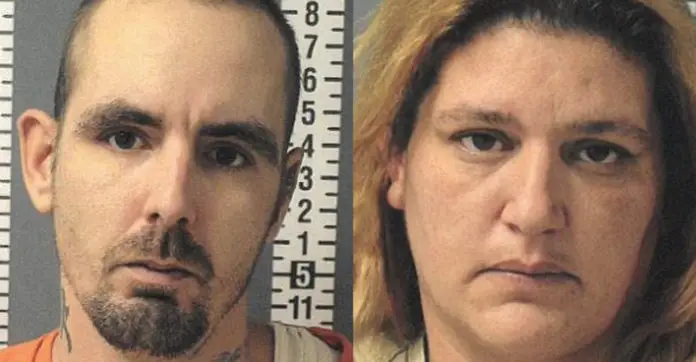 The three children in Pennsylvania were just a few days away from death. What happened to them is just unthinkable. They were all intentionally starved and neglected by their parents. None of the children had been to school in months and were not allowed outside. Joshua Ross Weyant, 33, and Brandi Jene Weyant, 28, had a two girls ages 4 and 5 and a boy aged 6.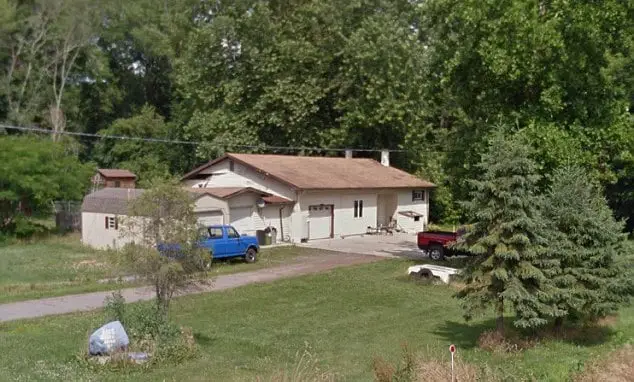 They began to starve their children in September, according to reports. On December 16, all three children were found covered in lice, feces, urine and bruises. They were all rushed to the Penn State Milton S Hershey Medical Center.
To make matters a little worse – these so called adults are not the children's biological parents.