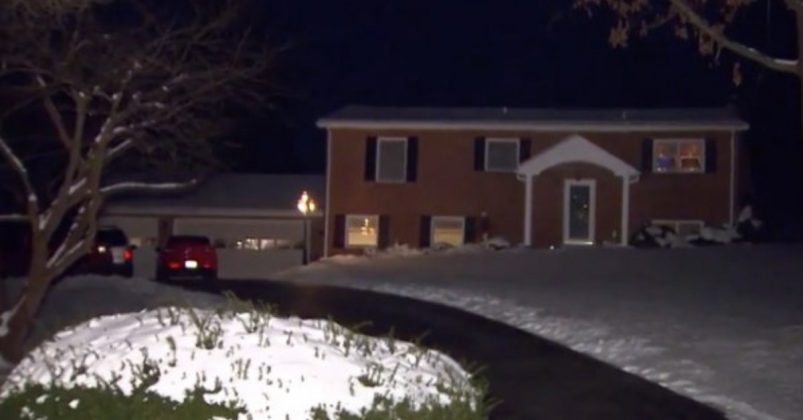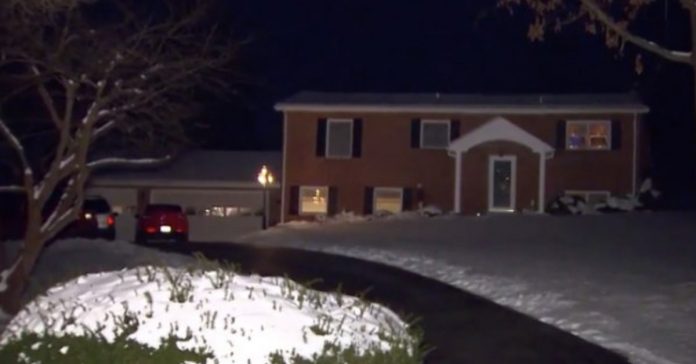 It should go without saying that kids and alcohol should never be mixed. But in a Frederick, Maryland daycare center, these two crossed paths with dangerous results.
The owner of the daycare, 50-year-old Doris Marie Ott, runs her center in her own home.
One of the children in her care, a young boy, started acting very odd. Ott called up the child's mother, and she was met by Detective Michael Toste shortly after arrived to pick him up
The boy was rushed to Frederick Memorial Hospital, and it wasn't long before doctors detected the scent of alcohol through his breath.
Tests soon revealed that the toddler was drunk, with a blood alcohol level of a shocking .203.
This level is a whopping three times the legal driving limit for adults. Even worse, doctors believe it is likely that he was even more drunk before.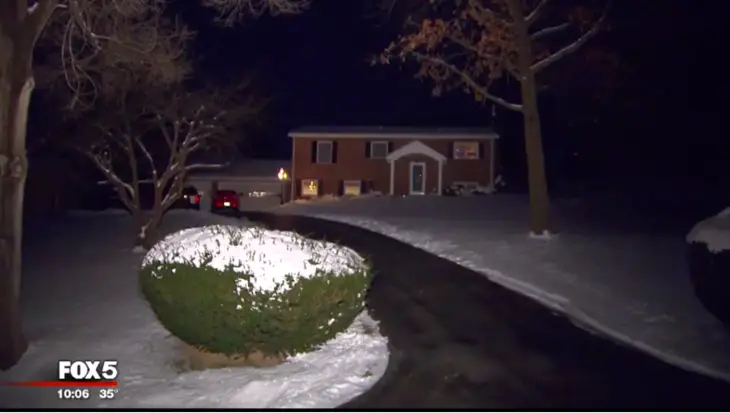 Ott was subsequently arrested, and now, she faces charges for criminal actions.
However, she denies knowledge of the means through which the boy became intoxicated, though that doesn't quite add up.
The boy arrived at the center that morning at around half past eight, and at the time, he was completely fine.
Throughout the day, the toddler began to act strange and started to deteriorate. During a meal, he fell down off his chair, and wound up appearing very limp and pale.
Ott wasn't able to wake him up fully, leading to her decision to phone his mother just shortly before 4 in the afternoon.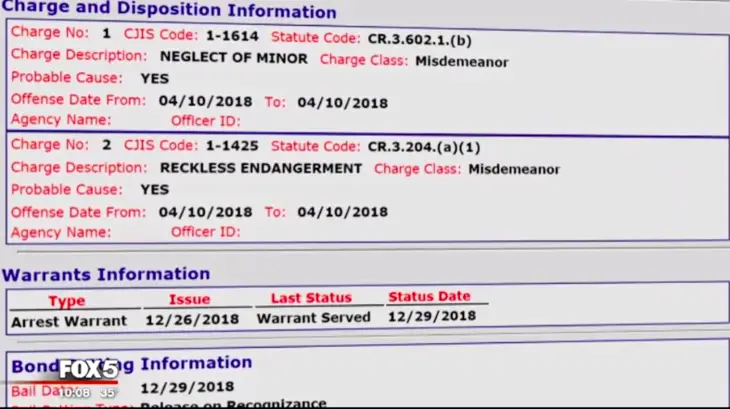 According to the boy's mother, she thought she'd caught a whiff of alcohol from her young son around three times in the previous week.
However, she had dismissed it, thinking it was the smell of baby wipes or even hand sanitizer, which both use some form of alcohol.
Ott, meanwhile, insists that she has had nothing to do with the drunkenness of the toddler and denies serving any hard beverage to him.
An investigation into Ott's home soon revealed that, in a portion of the basement that is near to where Ott runs her daycare, a large number of alcoholic drinks are stored.
However, Ott believes that it is unlikely, if not completely impossible, for any toddler to get there without leaving a trail of evidence.
Given the fact that Ott was the only adult in the home on the day of the incident, it doesn't seem that there are many remaining explanations.
The daycare license of Ott faced suspensions and eventually it was revoked for good.
Ott finally turned in her registration and was arrested for reckless endangerment and for neglecting a minor in her care.
Ott's criminal trial is set to happen in February. Michelle Martz, the lawyer defending Ott's case, insists that she is entirely innocent in these affairs.
She states that Ott has run her daycare for a long 18 years and has also prioritized the safety of those she cares for.
Thankfully, the affected toddler has now recovered entirely. His family has not spoken in a public manner regarding case proceedings and have chosen to remain anonymous.