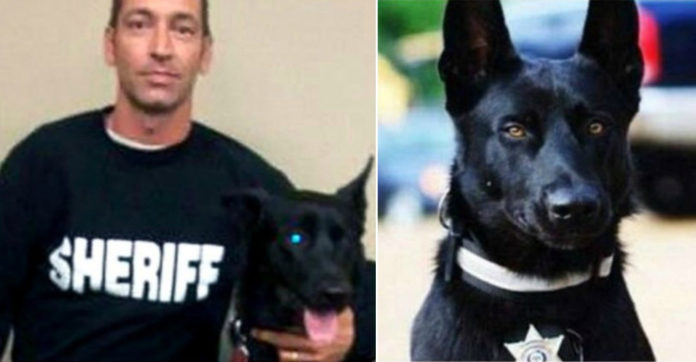 When Deputy Todd Frazier spotted a man who seemed to be unconscious at the wheel of his car, he had no idea that it was a trap that would result in a near-death experience.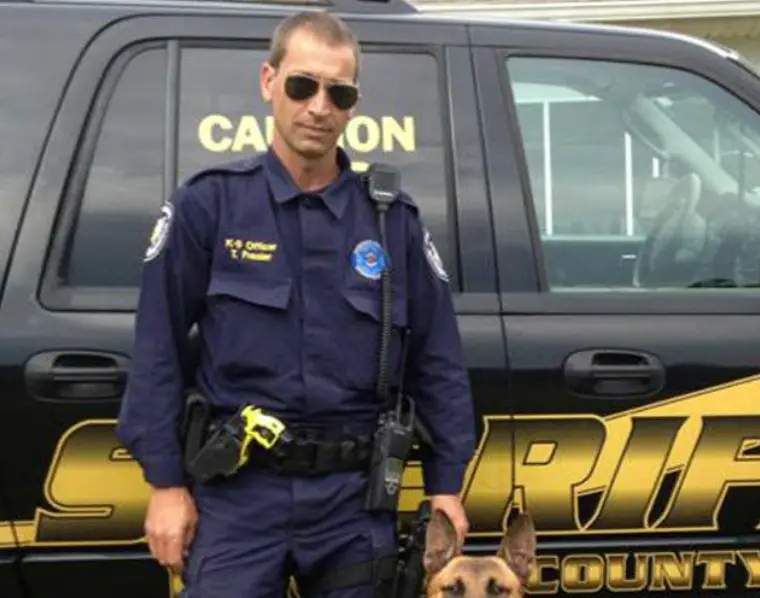 Gangs in the area had been targeting police officers in order to assert power over the area, and Frazier was a target in Long Beach, Mississippi.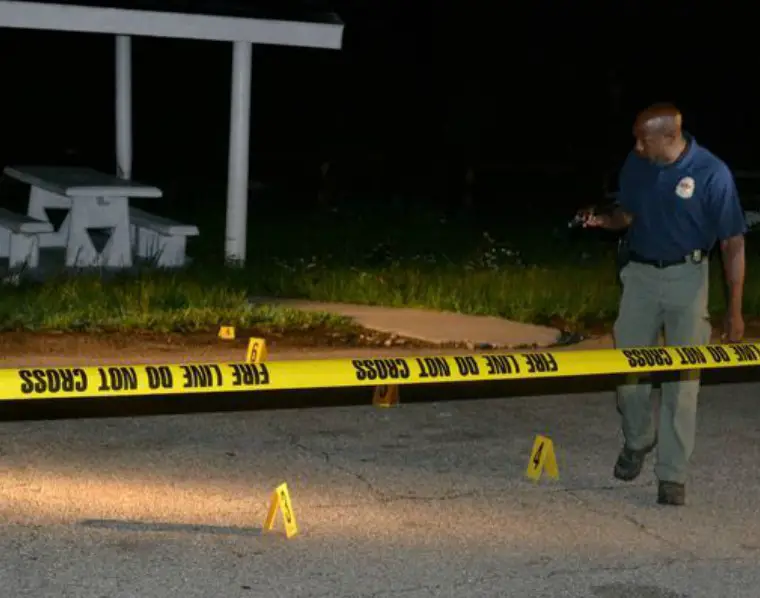 As he moved to check on the individual who seemed to be unconscious, two men came out of the woods and one snuck up behind him, and they beat him to the ground and began to drag him into the woods.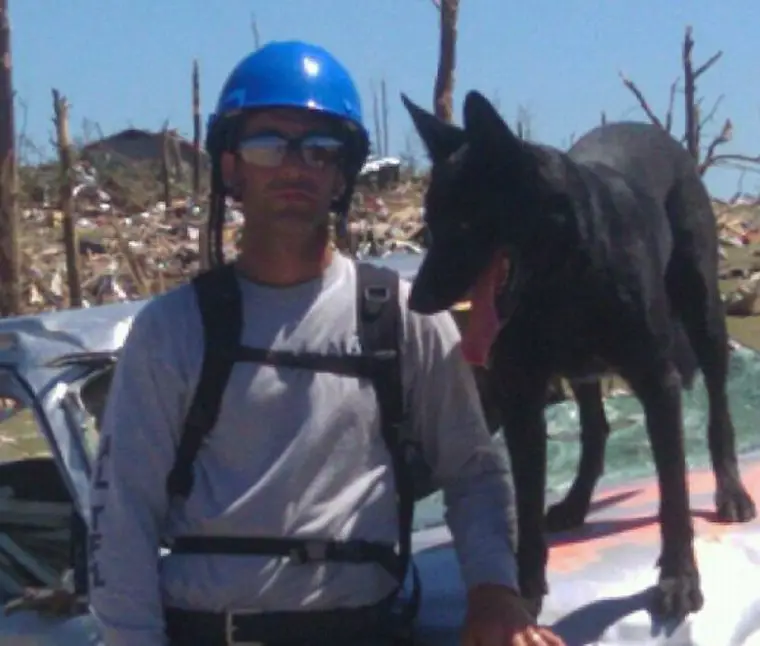 Frazier heard one of the men talk about slitting his throat and immediately knew he was in danger. Thinking quickly, he reached onto his belt for his keys and pushed the button on a remote that would unlock the K9 compartment of his vehicle, and his K9 partner Lucas rushed out.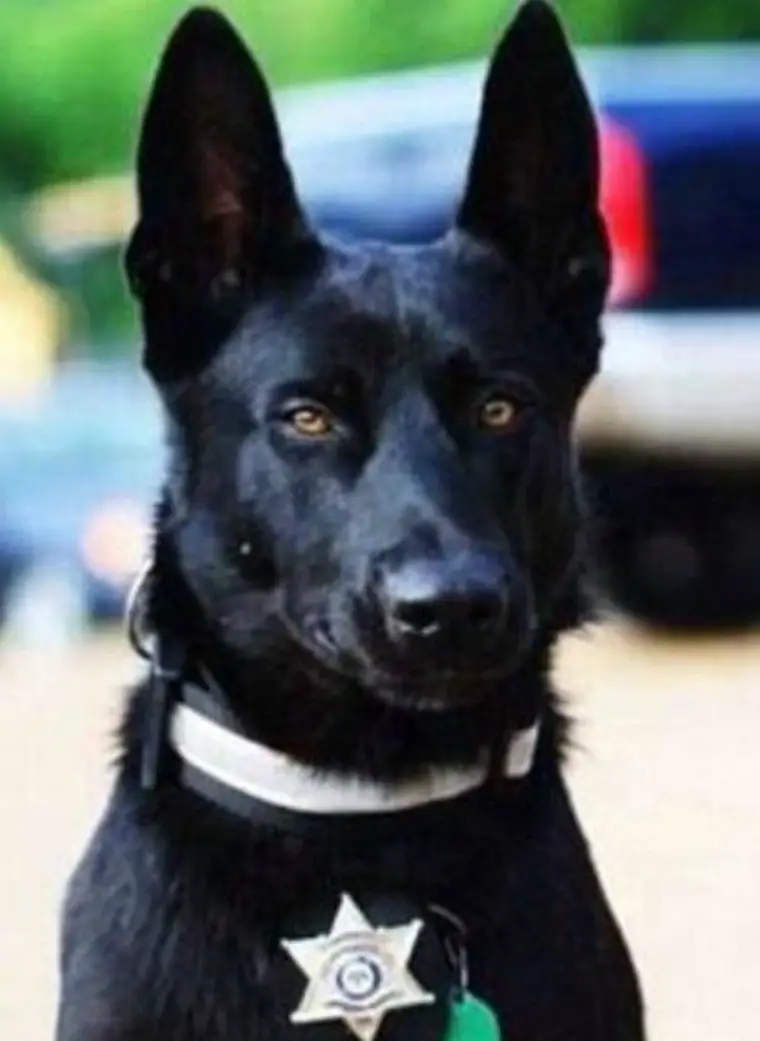 It was too dark to see, but Frazier could hear Lucas running towards them, snarling and growling.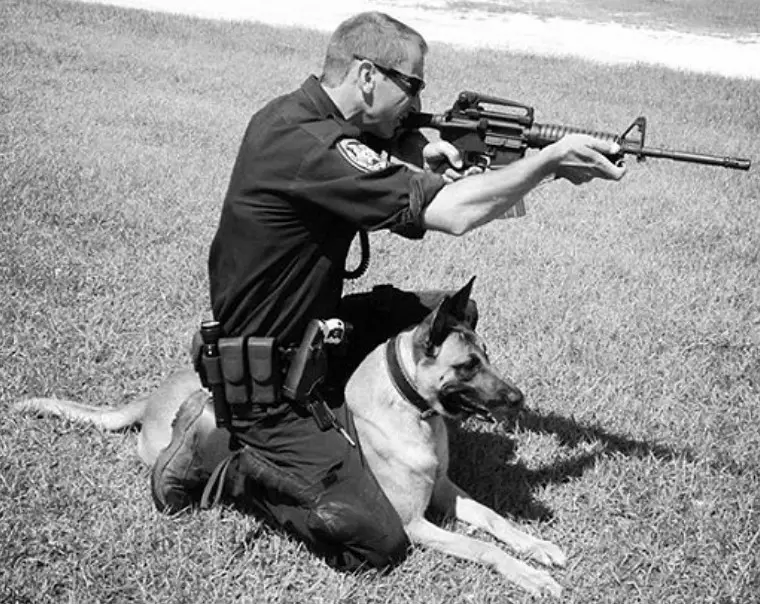 Lucas bravely and viciously attacked the assaulters, biting and barking at them until they fled, ultimately saving Frazier's life. After the incident, the dog emerged covered in blood and exhausted.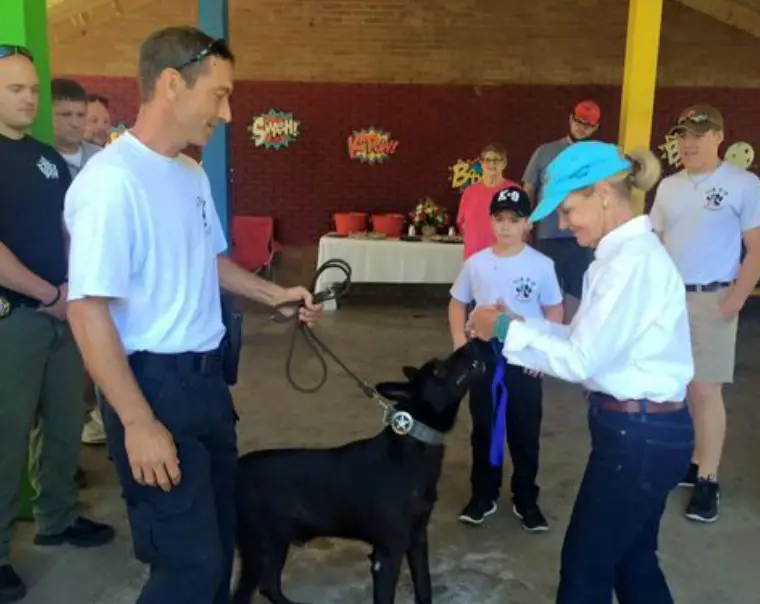 Neither Frazier nor Lucas has returned to work as of yet. Frazier had a deep cut on his forehead as well as other minor cuts and bruises, while Lucas had a torn ligament and a few teeth missing. However, the brave dog was awarded a "Hero of the Year" award for saving the day.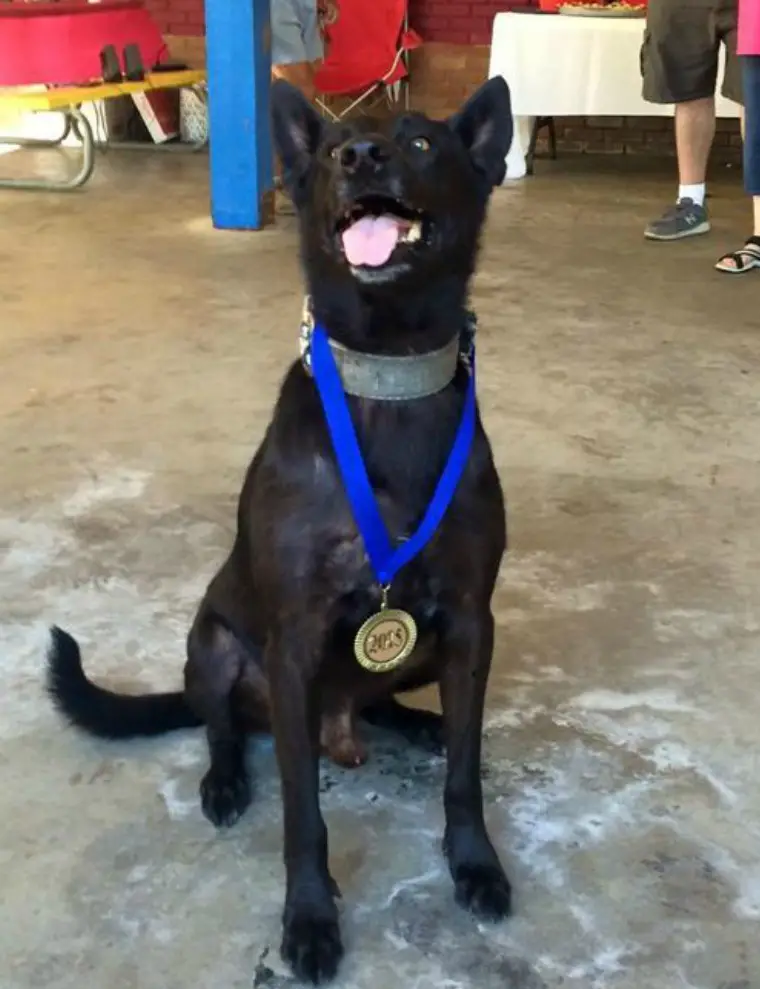 Unfortunately, the perpetrators fled in the direction of Louisiana and got away with little identifying information. Chief Deputy Don Bass hopes that the public will be able to help them find the culprits. Find out more about the incident and the description of the perpetrators in the video here.
Share away, people.