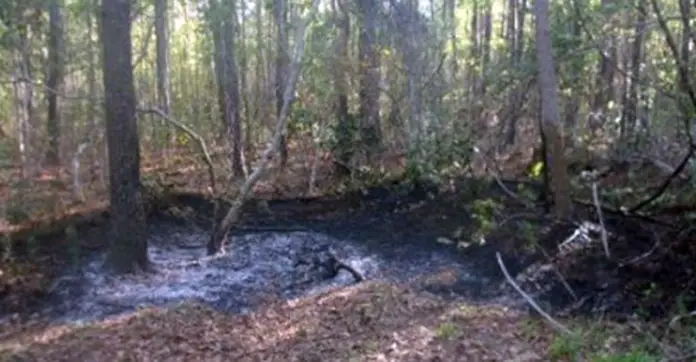 Three children (two 12-year-olds and a 13-year-old) are perpetrators of a heinous crime.
The children dragged a dog by a chain, they beat the dog, and then set it on fire in Awendaw, South Carolina.
The dog was found near the front gate of the Center for Birds of Prey in Charleston County.
Jim Elliot, Director of the Center, called 911 when he saw the dog's body (which was still on fire).
Elliot told police he saw the kids walking away from the body.
The initial report was that four boys and two girls were seen leaving the scene.
The three youths charged are facing felony animal cruelty charges and one count of ill treatment of animals and unlawful burning.
Take a look at this image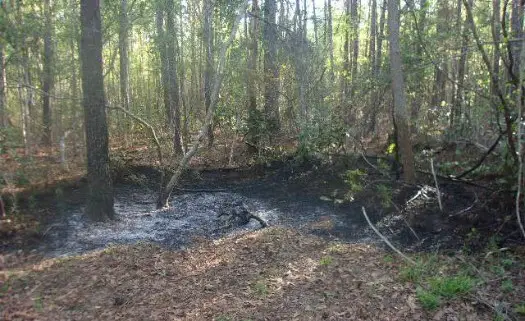 The necropsy done wasn't able to determine whether the dog was alive or dead when it was set ablaze.
The motive for the crime is also unclear.
Share away, people.
[h/t Pet Rescue Report]