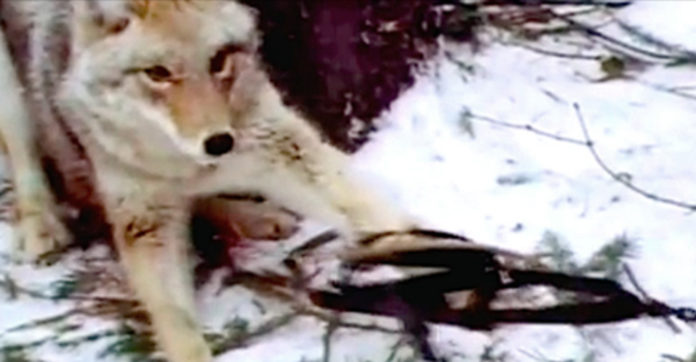 Since 1990, Predator Defense has been helping the public learn to coexist with predators. They promote non-lethal methods to control predator. Brooks Fahy is the executive director of the Predator Defense. Their mission, according to their website it to protect predators and end the war America has waged on wildlife.
Fahy has 20 years of experience helping animals that get stuck in traps. This story is about a coyote that had gotten it leg stuck. Fahy was eager to help the coyote get free. Animals are helpless if they get caught in a trap.
Many coyotes that get stuck will be found by the person who set the trap – and then they are killed. Based on the extent of the coyote's injury, Fahy guessed the poor creature had been stuck in the trap for about a week.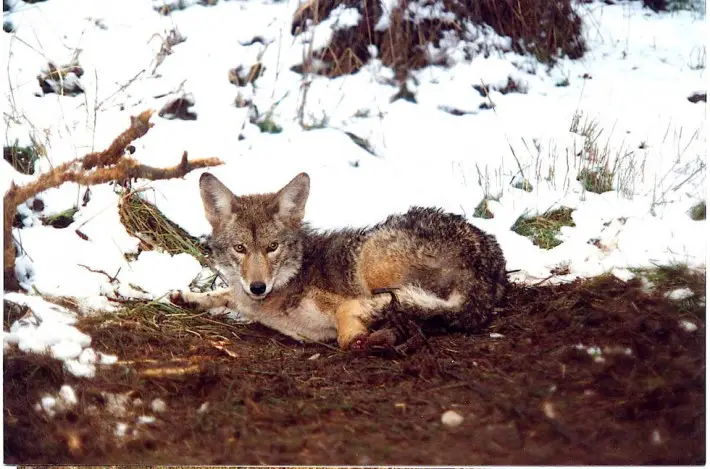 Fahy recalled that the coyote took one look at him and just lowered his head. It was as if the coyote knew that Fahy was there to kill him.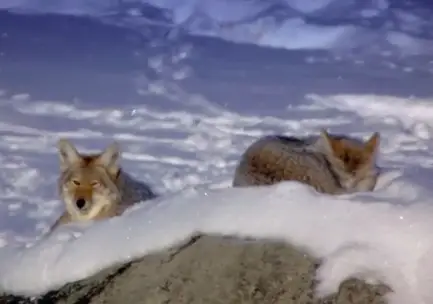 The coyote had tried to stay hydrated by licking at the melted snow.