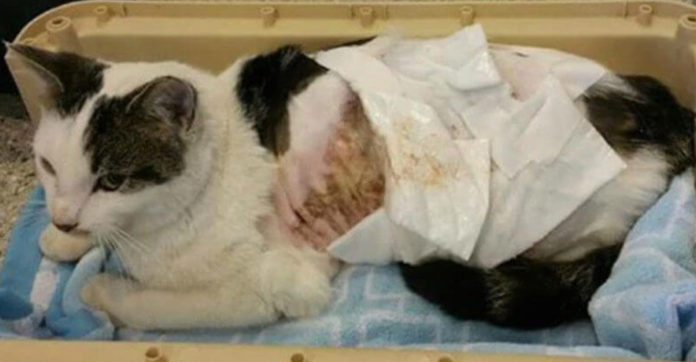 Justice for a cat who suffered an unbelievably cruel abuse. Leon Teague, 18, was charged with felony animal torture and a count of misdemeanor animal cruelty for pouring boiling water on a cat and then posting the video on social media.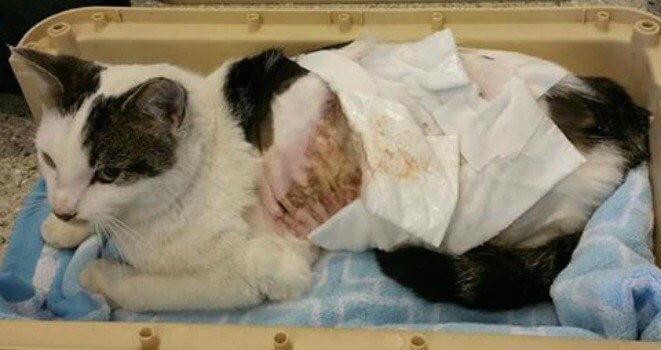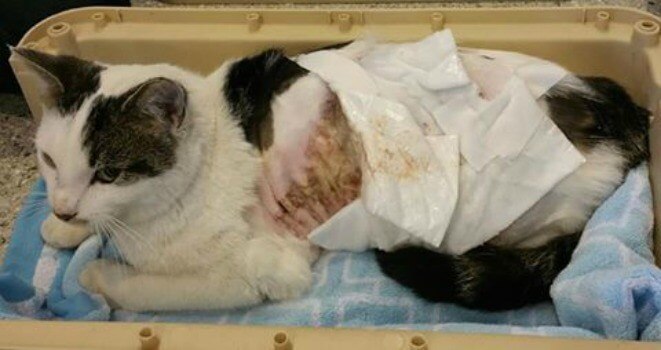 Teague was sentenced to three years in jail! In the video, you can see Teague wait patiently as the cat comes closer. The poor unsuspecting cat screamed in agony as the boiling water burned his body.
The cat, Driver, was found a few days later and has recovered thanks to the kind people at Felines & Canines in Chicago.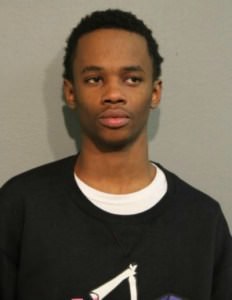 Felines & Canines was founded in 1977 and was Chicago's first cageless, no kill cat shelter. Driver has a new home and is doing quite well.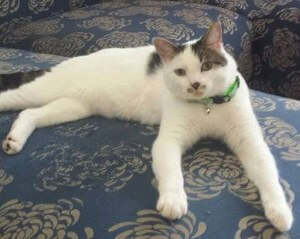 This sentence sends a message that animal cruelty isn't going to be tolerated! It is a win for animals and animal lovers everywhere! Share away, people.