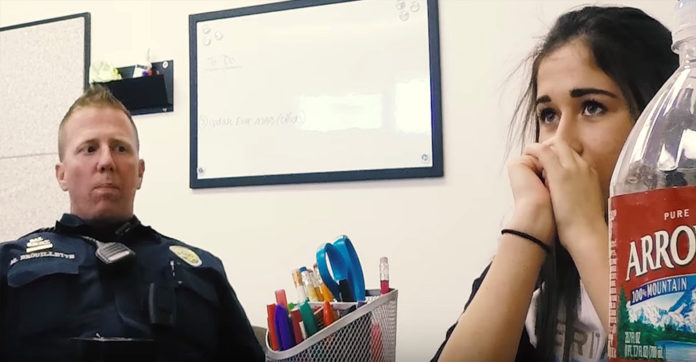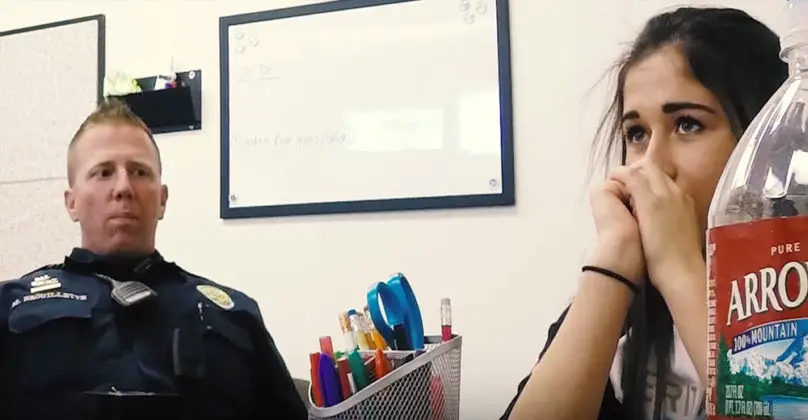 Dude.be nice clothing company sponsors heartwarming surprises for people who have made a positive difference in the world.
They helped some students at Heritage High School show their resource officer, Mitch, just how much he means to them.
The students got Officer Mitch to go to the office after telling him that a student he knew well had been involved in some ugly video postings social media.
Once he hits play, Officer Mitch knows that this wasn't what he thought – it was much better!
The video was a compilation of all the reasons the students thought Officer Mitch was a great guy!
He watched the video with tears in his eyes. Then there was a flash mob!
Watch the video to see it all unfold!
Take a look!
Finally, handwritten notes were presented to Officer Mitch on softballs (Officer Mitch is on the police force softball team) along with a Dan Marino jersey, and tickets to a basketball game!
Share away, people!