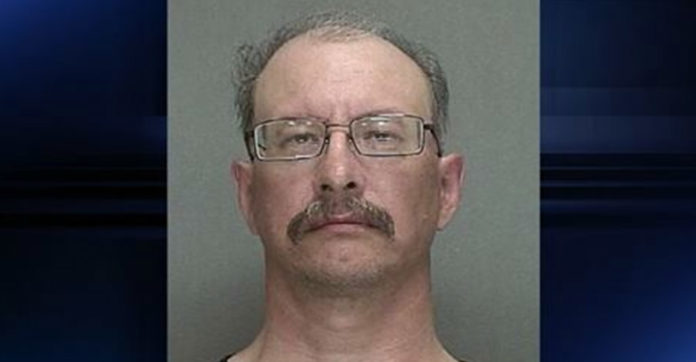 You can tell that this photo is a mug shot – right? The crime that this man committed is just horrifying.
His name is Sterling Rachwal, 53, and he had a history of abusing horses that goes back decades.
In 1993, Rachwal was handed a conviction for having sexual relations with horses. He faced more charges of a similar nature in 2010.
Now, he did it again. The horse's owner saw Rachwal run out of the barn and found a horse bleeding from the rectum.
According to investigators, there is also video evidence.
As of now, Rachwal is being held on probable cause, but no charges have been filed.
He is likely to face charges of sexual gratification with an animal, burglary, and mistreatment of animals.
Take a look at this man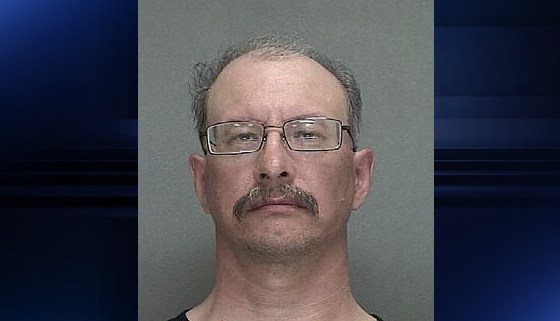 A sexual predator is a sexual predator – why are these people not put in prison and treated as such?!
Share away, people.