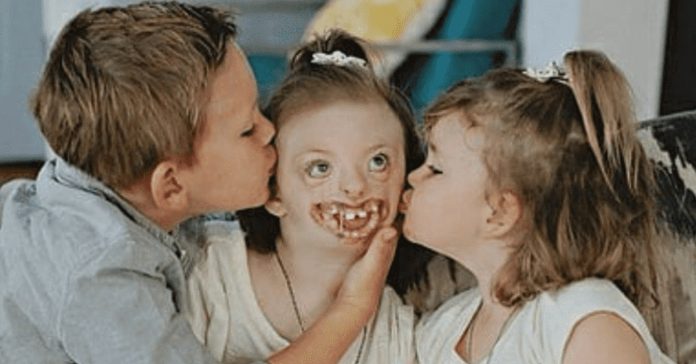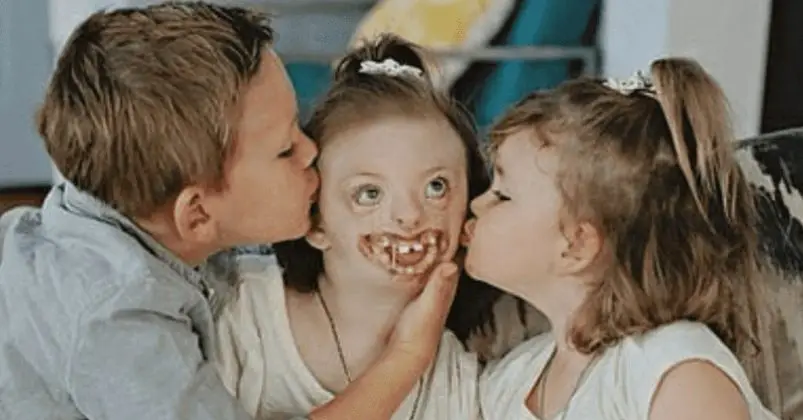 Sophia Weaver, the incredible 10-year-old girl who inspired countless people with disabilities worldwide, has sadly passed away.
Weaver, who hailed from North Carolina, passed away on the 23rd of May.
She was born with multiple physical deformities to her face, hands, and feet, and had a very rare neurological condition known as Rett syndrome. She also dealt with Type 1 diabetes.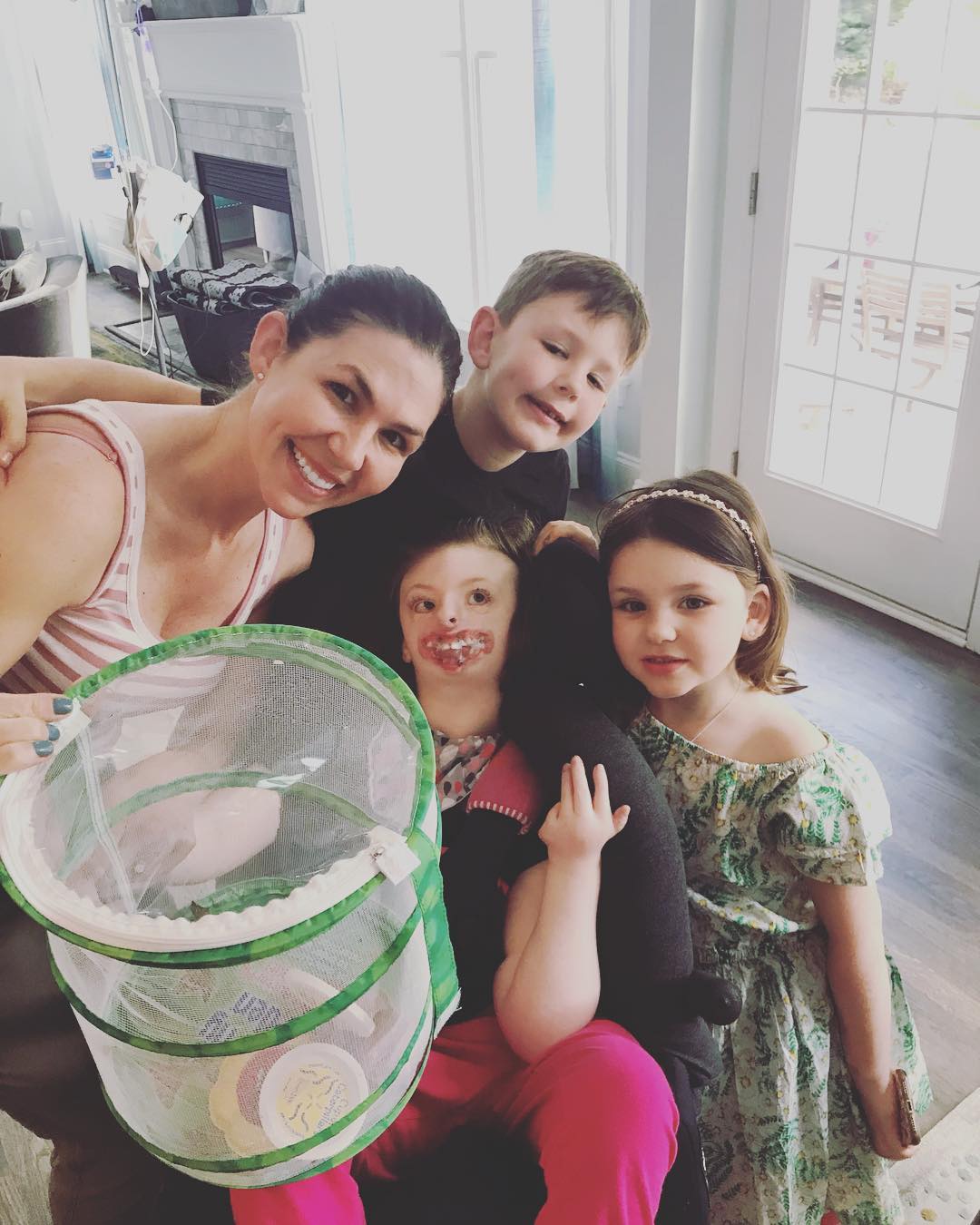 Despite her young age, she had already done so much for the world – encouraging others to be accepting of those with deformities and all types of disabilities in a society so focused on perfection.
Around the world, people were inspired by Weaver's story, and used her as inspiration to fight for better rights for those in similar situations.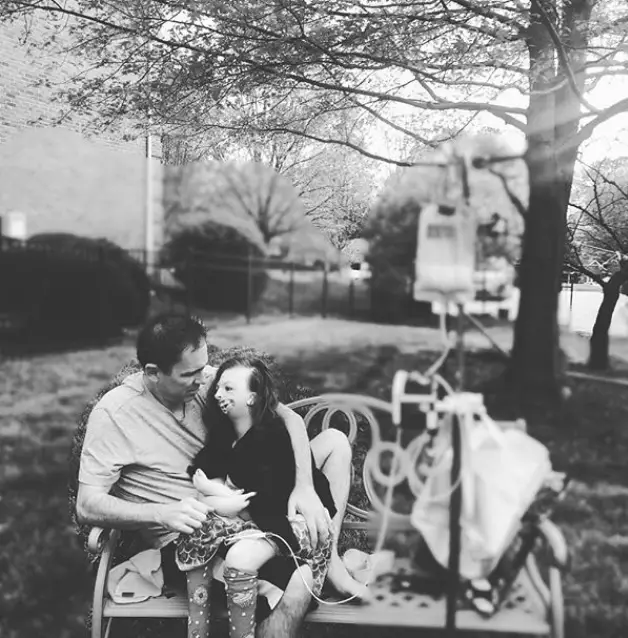 Weaver often faced bullying when growing up due to her appearance.
When Natalie posted a family photo for Christmas on her Facebook, the family found themselves inundated with all sorts of hateful comments.
The ignorance and pure loathing directed towards Weaver absolutely shocked Natalie.
But that wasn't the only time the family received unwanted negative attention.
Natalie had to gather all her strength just to bring her daughter to the grocery store, and then they would be harassed with mean statements, or they would be the targets of whispers and stares.
Some people even tried to avoid them altogether.
At one point, a Twitter user posted Weaver's picture on their feed in order to advocate for abortions for fetuses with disabilities – something that horrified Natalie to no end.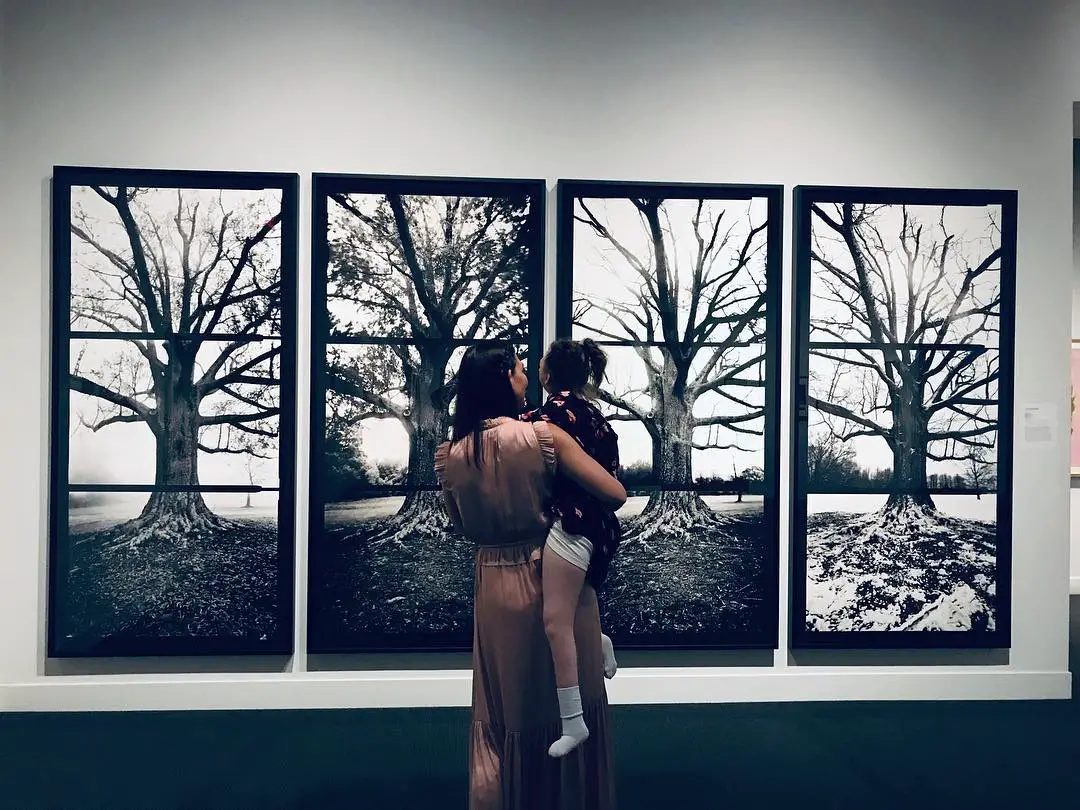 Natalie has seen so much cruelty from people telling her that she should just put her own daughter out of her misery.
Still, despite it all, Natalie was committed to ensuring that her daughter received as normal a life as she possibly could.
Her spirit and strength served as a shining beacon for families around the world dealing with similar problems, and in the process, more and more awareness was raised for those with disabilities and deformities.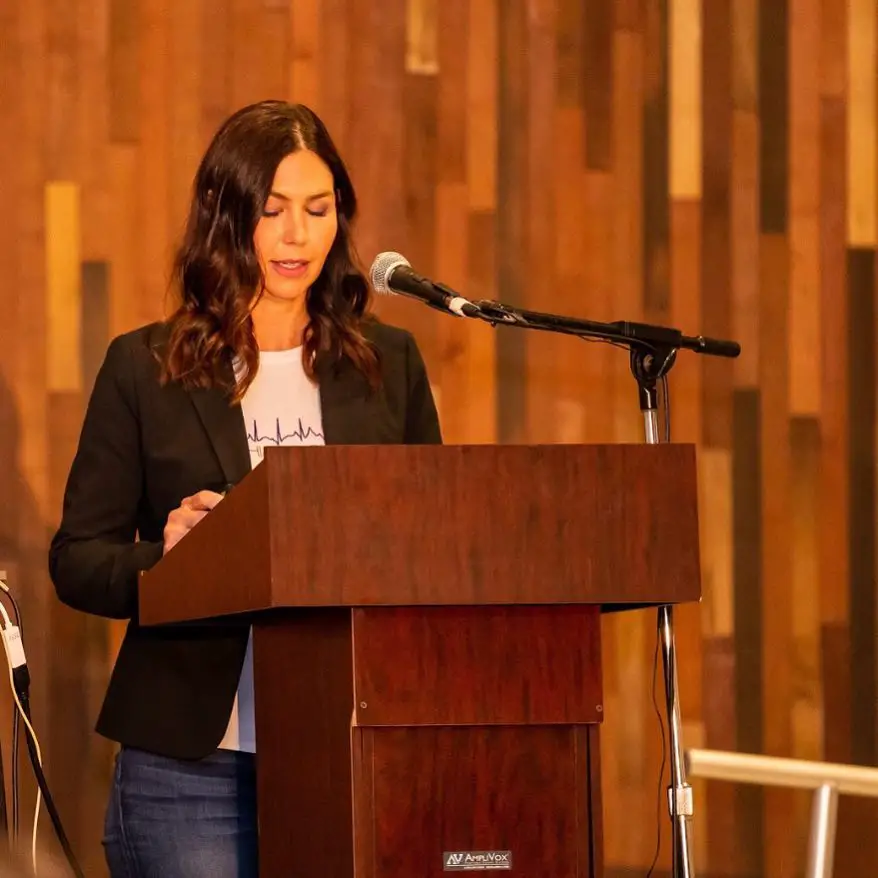 Natalie has often called her daughter the strongest person she's ever known.
In her honor, she founded Sophia's Voice, a non-profit organization that provides aid to those with disabilities and chronic illnesses.
Those with Rett syndrome typically appear to grow normally over the course of their first half year of life.
Then, their development begins to slow down, and they start to lose the ability to do everyday tasks such as talk, walk, eat, and even breathe.
As such, shorter life expectancies are among the issues that can arise.
Weaver had been in hospice care for about two months when she passed away. Her mother, Natalie, was the one who broke the news to the world via Twitter.
She spoke fondly of her daughter, saying she passed surrounded by a lot of care and love.
In addition, Natalie asked for those who knew about Sophia and her journey to help continue her legacy.
Thus, she asked for donations in lieu of flowers to the Sophia's Voice website, which is dedicated to supporting others in similar situations.