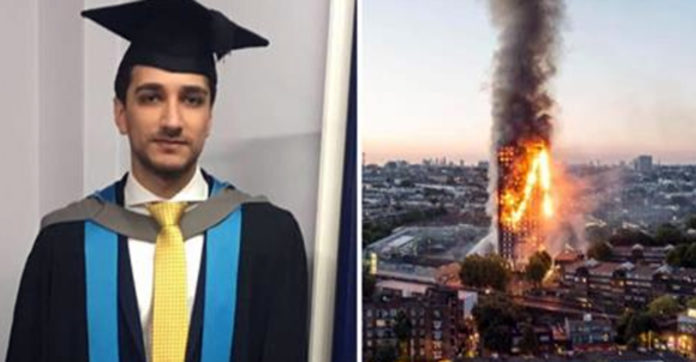 On June 14, 2017, the Grenfell Tower in North Kensington, west London caught on fire. Farhad Neda, 22, knew that his mother would not be able to make it out in time – so, he carried her down 24 flights of stairs!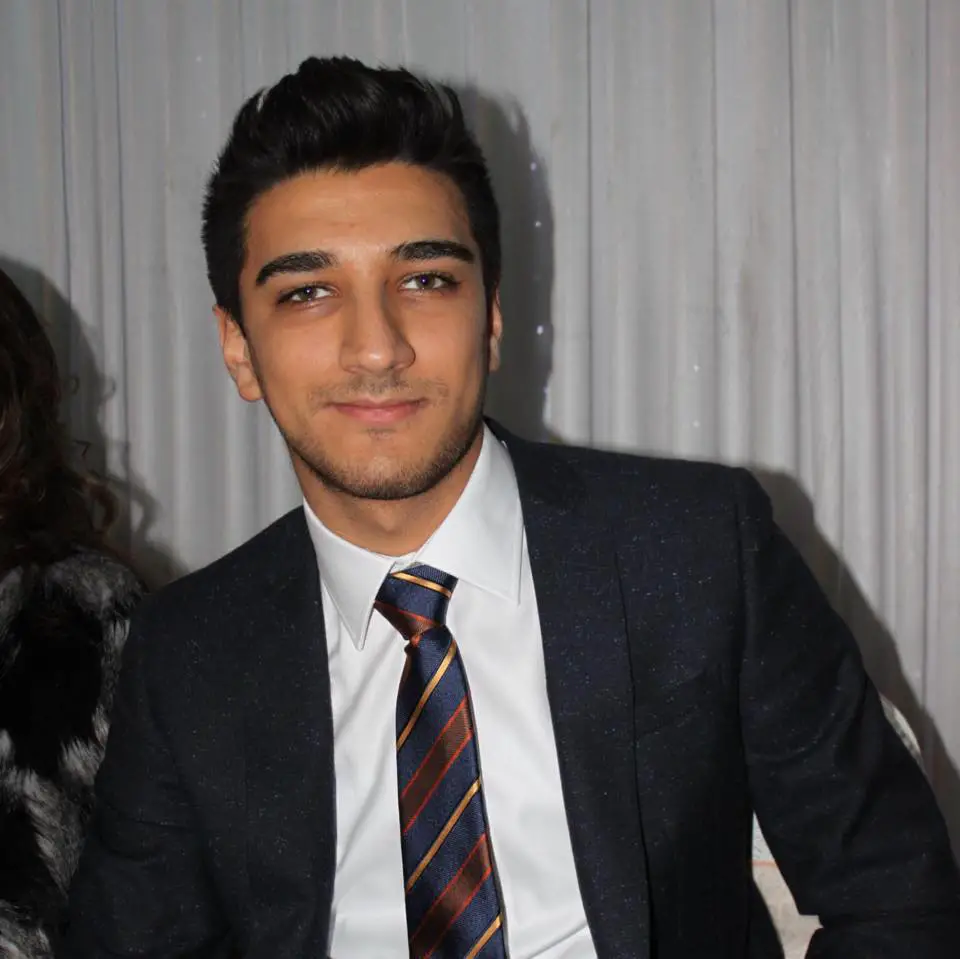 Neda's mother, Shakila, 55, has a muscular disorder that has left her very weak and disabled. Neda carried his mother down all the stairs on his back – sprinting the whole way!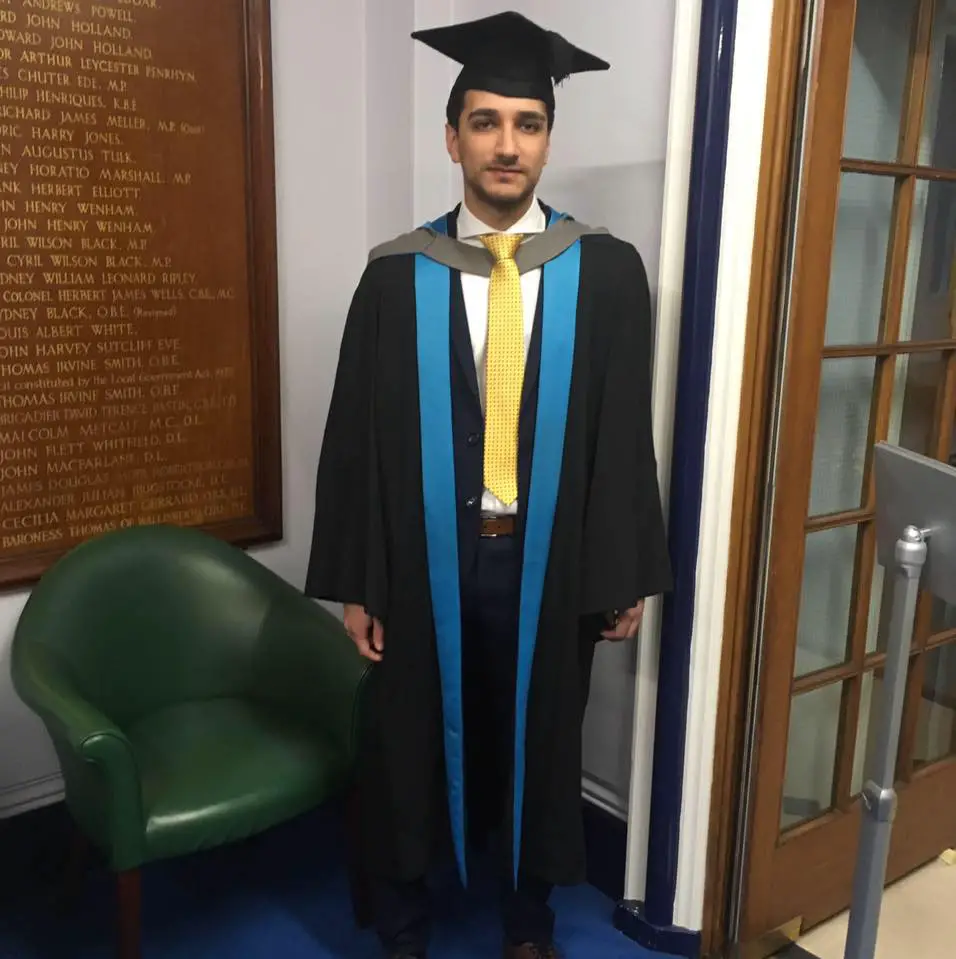 Farhad's father, Saber, had gotten separated from his family as they rushed down the stairs. He is still listed as missing, but the family remains hopeful that he made it out safely.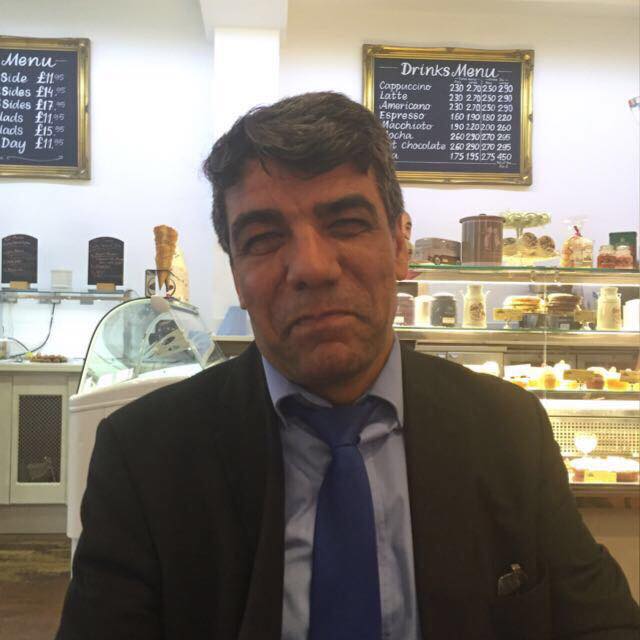 Both Farhad and his mother were taken to Chelsea and Westminster hospital in critical condition after their ordeal. According to CNN, 79 people lost their lives in this tragedy.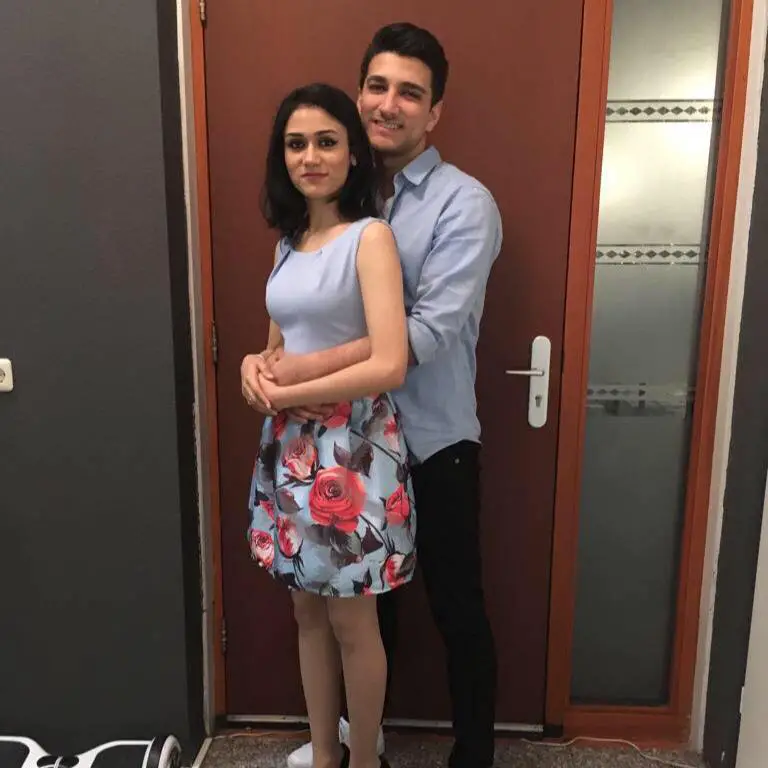 The cause of the fire is still under investigation.
Share away, people.