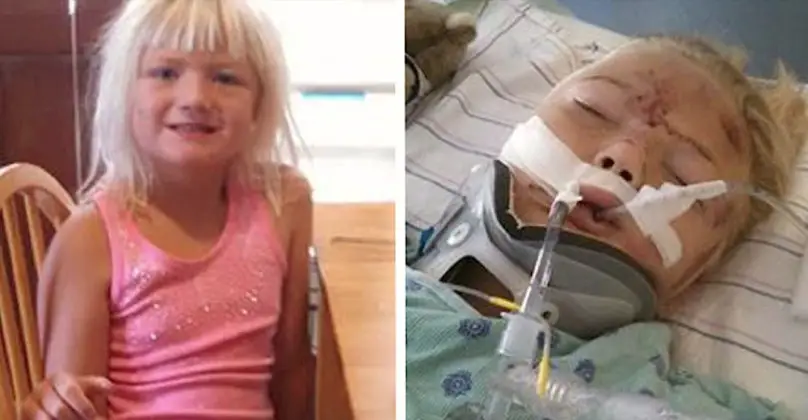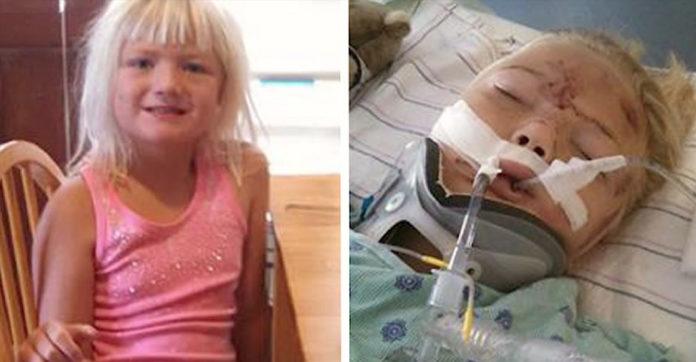 Seatbelts can save lives. But did you know that wearing your seat belt the right way is also important?
Ask a lot of parents, and they will tell you that the seat belt in their car isn't too comfortable for some children.
So, they take the shoulder strap and have put it behind them so, the only thing strapping the child in is the lap belt.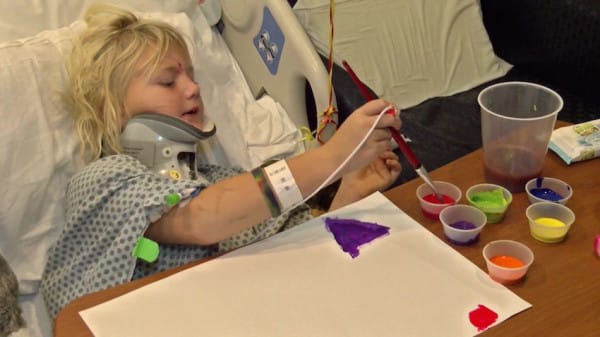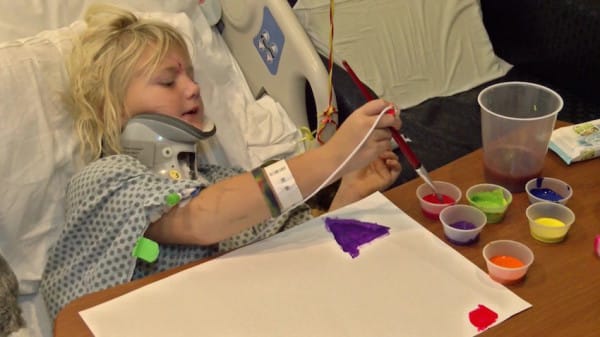 This is a very BAD idea. Six-year-old Samantha was severely injured in a car accident because she was not wearing the seat belt correctly.
Samantha's dad was driving the car when it crashed into a tree in Henrico, Virginia.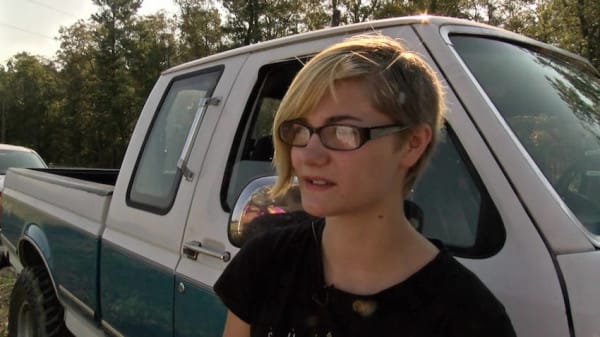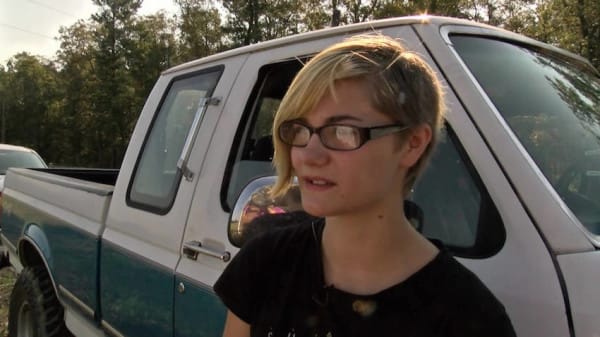 Shelly, Samantha's mother, rushed to the hospital.
Her husband only suffered minor injuries, but Samantha's doctors said her daughter was nearly cut in half by the lap belt and had a serious head injury.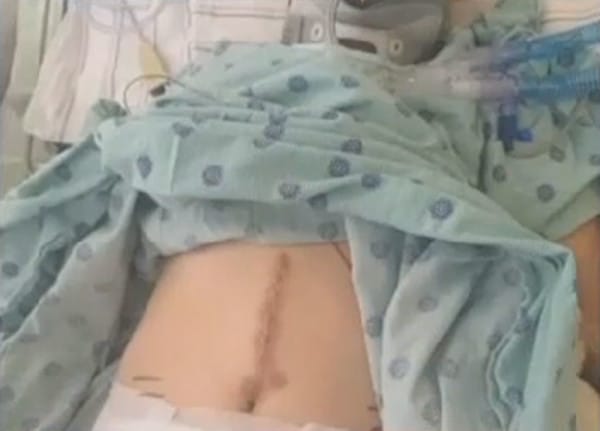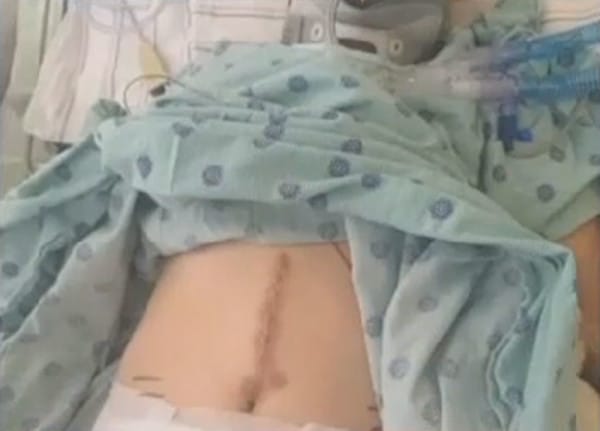 The seat belt had cut through her abdominal wall.
In surgery, doctors used something called a binder to help hold Samantha's organs together.