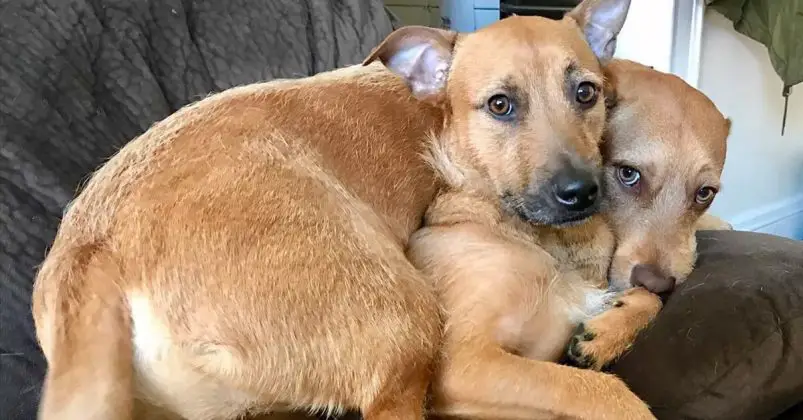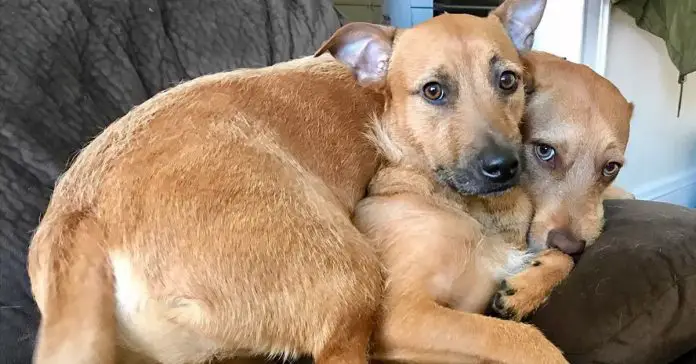 When Bethany and her dog, Rogue, were walking one day, they saw an adoption event taking place.
Bethany saw a dog that looked just like Rogue at the event. Rogue appeared to notice the same thing.
He took an immediate liking to the dog, Beast, showing a genuine interest and being affectionate with him.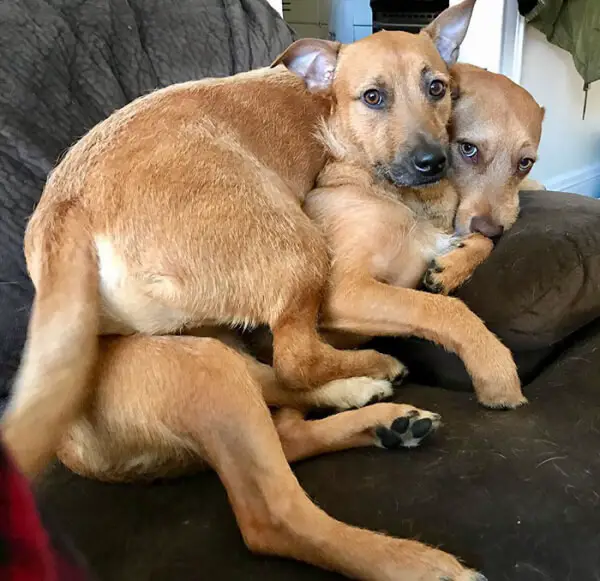 Bethany and her boyfriend were actually contemplating getting a second dog.
However, the couple wasn't actively seeking out a dog to add to their family when Bethany stumbled upon the adoption event.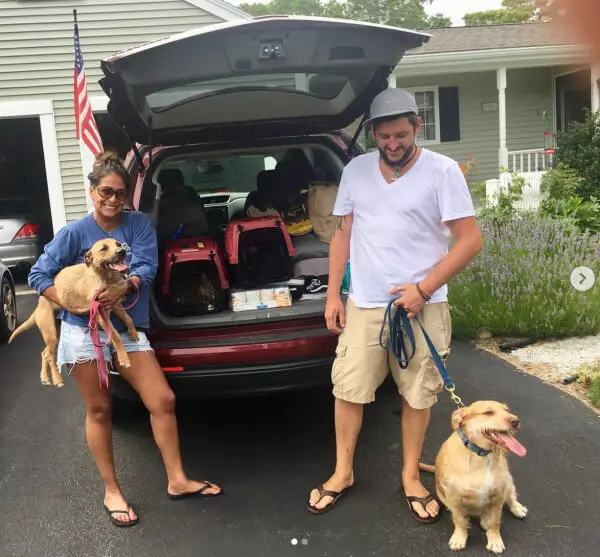 Bethany said that the fact that Beast looked just like Rogue made her want to rescue him more than the other dogs available. Both dogs are Cairn Terrier mixes.
While they don't know what breeds Beast's parents were, they know that Rogue's mom was a Lab/Pit mix and his dad was a Cairn.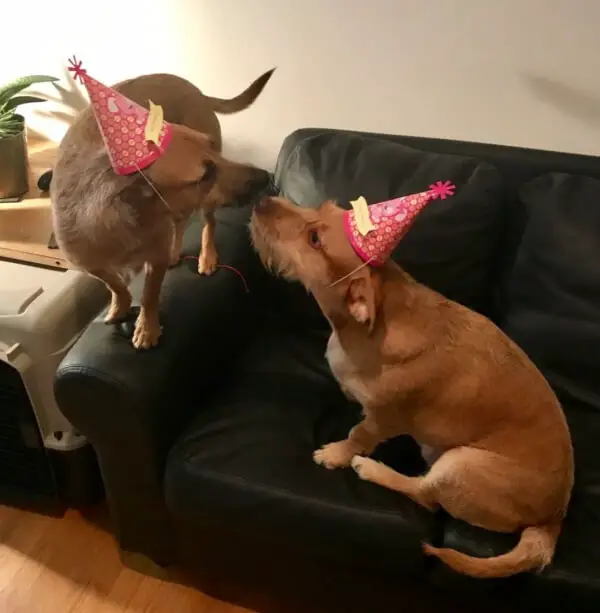 Beast wanted to be the alpha dog and immediately tried to assert his dominance. However, after approximately a month, things began to calm down.
The two dogs enjoy their lifestyle, frolicking on the beach and doing everything they can with each other.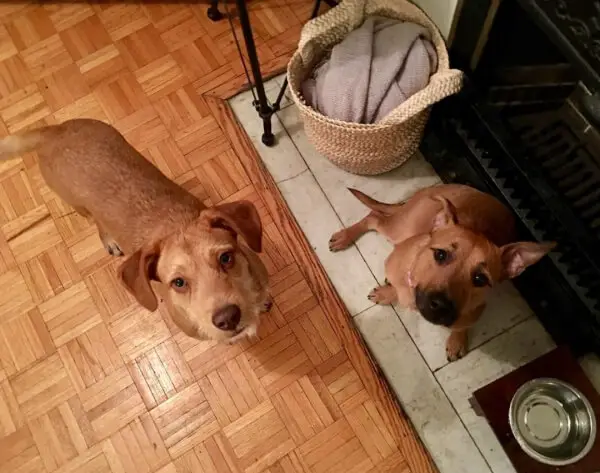 It appears that fate brought Beast into this family's life, and this happy little family would not have it any other way.