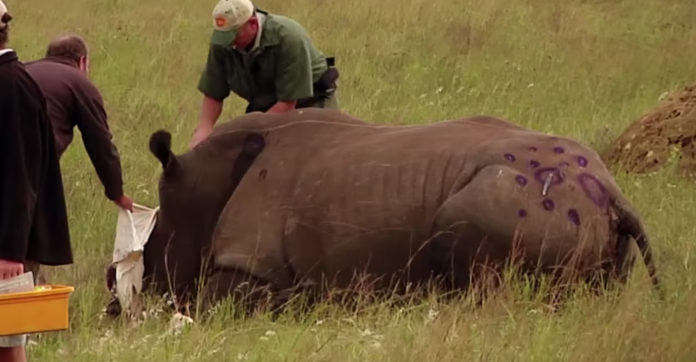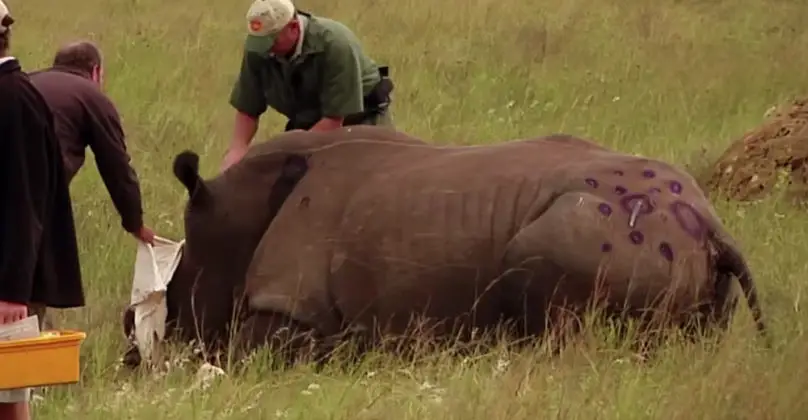 The rhinoceros are just one of the animals disappearing from the planet. At the Kariega Game Reserve in Eastern Cape, South Africa, they found evidence that rhinos were being poached three years ago. Rhinos are sought after for their horns. The horn of a rhino is made of keratin and has been used in Chinese medicine since the 1500s. According to Save The Rhinos.org, the horn treats fever, gout, snakebites, headaches, vomiting and food poisoning.
The first step in removing a rhino's horn is to tranquilize them, then the horn is basically just hacked off. The rhinos are just left to die; they slowly bleed to death. Dr. William Fowlds, a wildlife veterinarian, found two rhinos named Themba and Thandi that had been left for dead. Sadly, Themba didn't survive. But, Thandi did. Watch this amazing story, it is called "Thandi's calf: the rhino that should never have been born."
Take a look
This is definitely a big win for nature, don't you think? Poaching needs to stop. Share away, people.