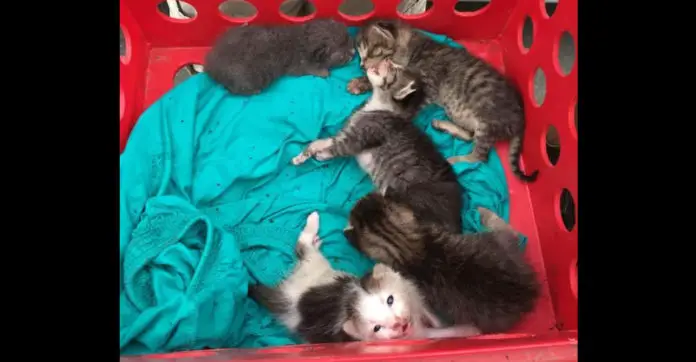 After they had survived a devastating house fire in Conway, Arkansas, five kittens were taken to a local shelter and euthanized.
The firefighters who rescued the kittens posted a message on Facebook saying that they were all given oxygen and bottle fed. The firefighters were hopeful that they would all pull through.
Instead, they were all put down.
The public Information Officer for the Conway Police Department, LaTresha Woodruff, said one kitten died on the way to the shelter, and all avenues for care had been exhausted for the remaining kittens before the decision was made to put them down.
Take a look at these babies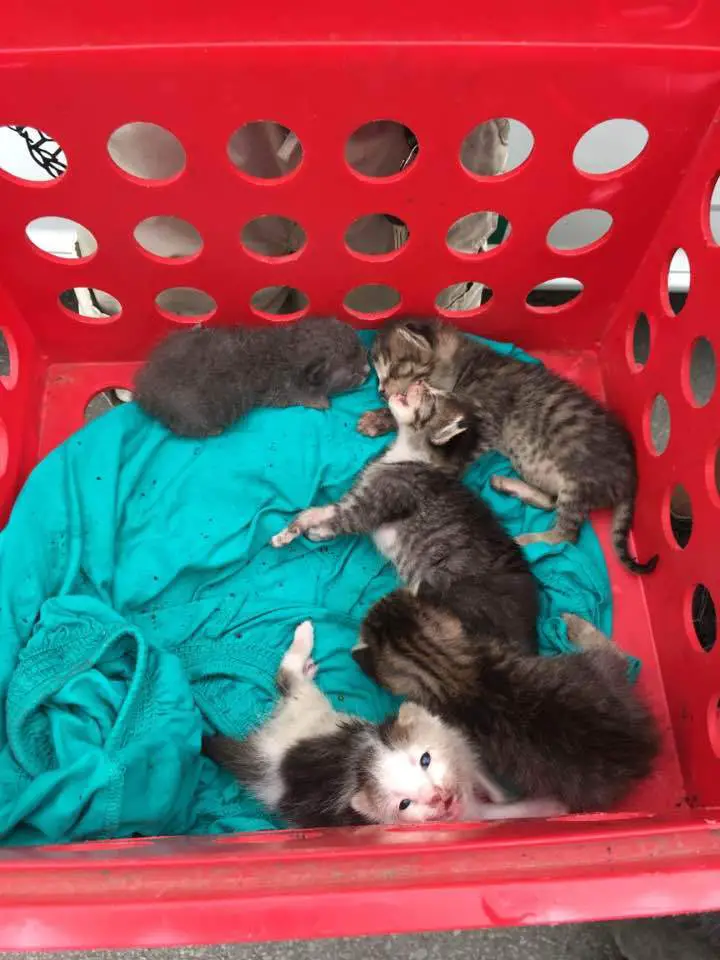 You have to wonder how long they took to make that choice, surely there was another shelter nearby that would have been able to help.
What kind of a shelter thinks that death is the only option for otherwise healthy kittens? T
his story is just too sad for words.
Share away, people.
[h/t Pet Rescue Report]