Despite her hard life, Nam Phon was calm and trusting. During the last few months of her life, she lived free – just as she should have lived all her life.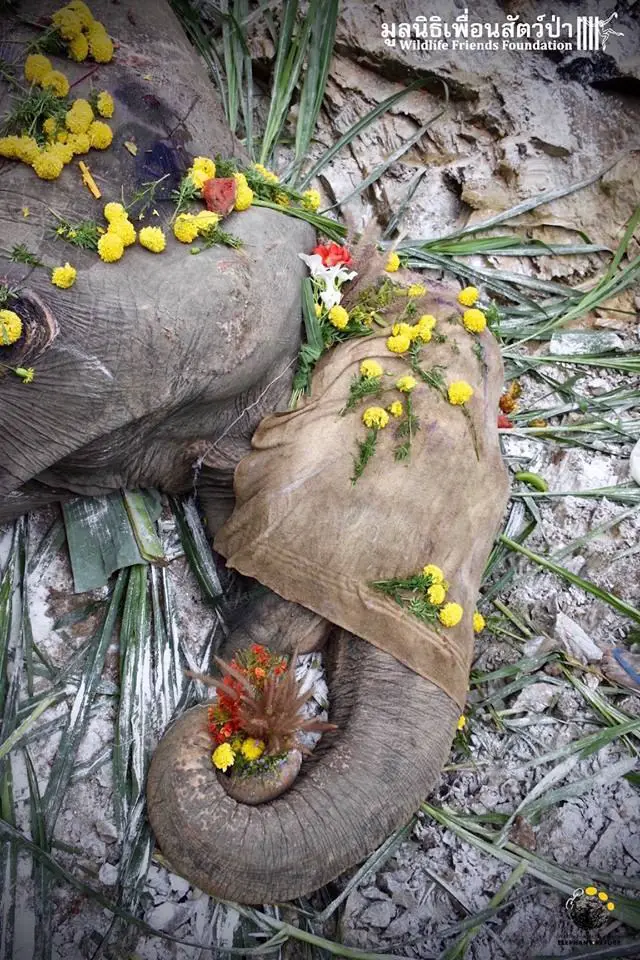 She had forests to wander in and got the most out of it. One of her favorite things to do was ignore the commands of her carer mahout Aek.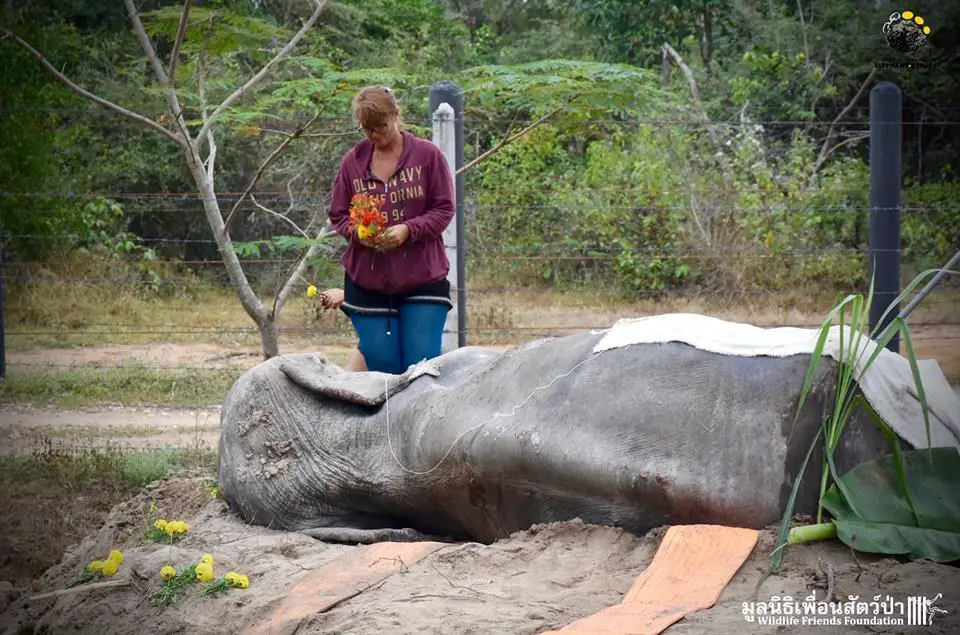 The long, hard life she led caught up to her. She died peacefully. WFFT gave her a lovely, proper farewell.