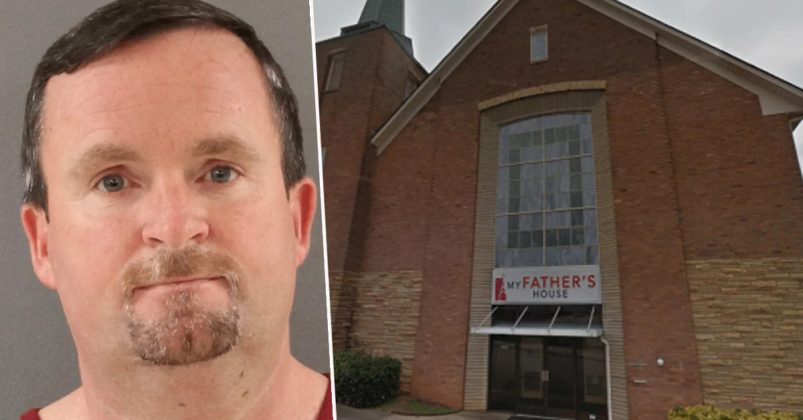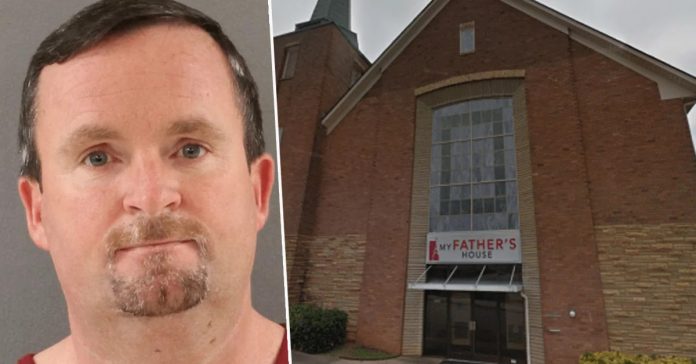 Religion, specifically that of Christianity, is widely adhered to by people living in the American Southeast, a region of the United States that includes Tennessee.
Also known as the Volunteer State, Tennessee is one of the most devoutly Christian states in the nation.
Just last week, David Lynn Richards Jr., a longtime pastor, was sentenced to 12 years in Tennessee state prison by a judge in Knox County, one of the state's most densely populated counties, which are located in East Tennessee.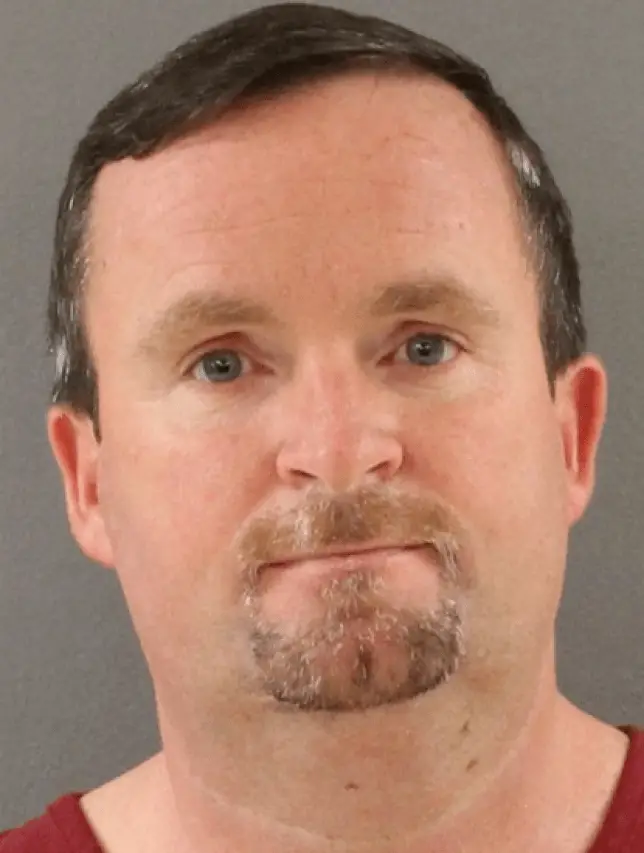 Local news publication the Knoxville News Sentinel reported that Richards had been found guilty of nine separate felonies, ranging from sexual battery by an authority figure, to incest, and rape.
David Lynn Richards caught the charges as a result of sexually abusing his daughter, whom he had adopted several years prior to the incidents taking place.
Richards began a two-year-long stint of sexual abuse toward his adopted daughter, whose name is Amber Richards, when she was just 14 years of age.
The Knoxville News Sentinel recognized Amber Richards by name after she offered to make a public appearance in her adoptive father's most recent court appointment.
Otherwise, the court would have enacted a veil of anonymity over Amber Richards, making sure that her name and image wouldn't be tarnished as a result of her victimization by the former preacher.
David Lynn Richards was caught after Amber decided to speak out against the long-running stint of abuse earlier this year.
Despite an overwhelming mountain of evidence being stacked against him, David Lynn Richards never wavered from his initial statement that he had not committed any of the alleged acts against Amber.
As a result, as well as in conjunction with David's extensive history as a Christian church minister throughout the Knoxville area, David Lynn Richards asked for Steve Sword, the Knox County Criminal Court Judge, to go easy on him.
Sword went on to refer to Richards as a "good Christian man," a title that has found its way across news headlines in the past week.
Richards was facing a maximum sentence of 72 years, a sentence that prosecutors had sought.