A woman has been arrested after she was seen tossing a bag into a dumpster. There were seven puppies inside the bag that were only a few weeks old.
A video camera outside of the Coachella business captured the woman's actions.
Aside from this set of puppies, another one was tossed into a different Coachella business dumpster. Someone heard the puppy's cries and managed to rescue the dog.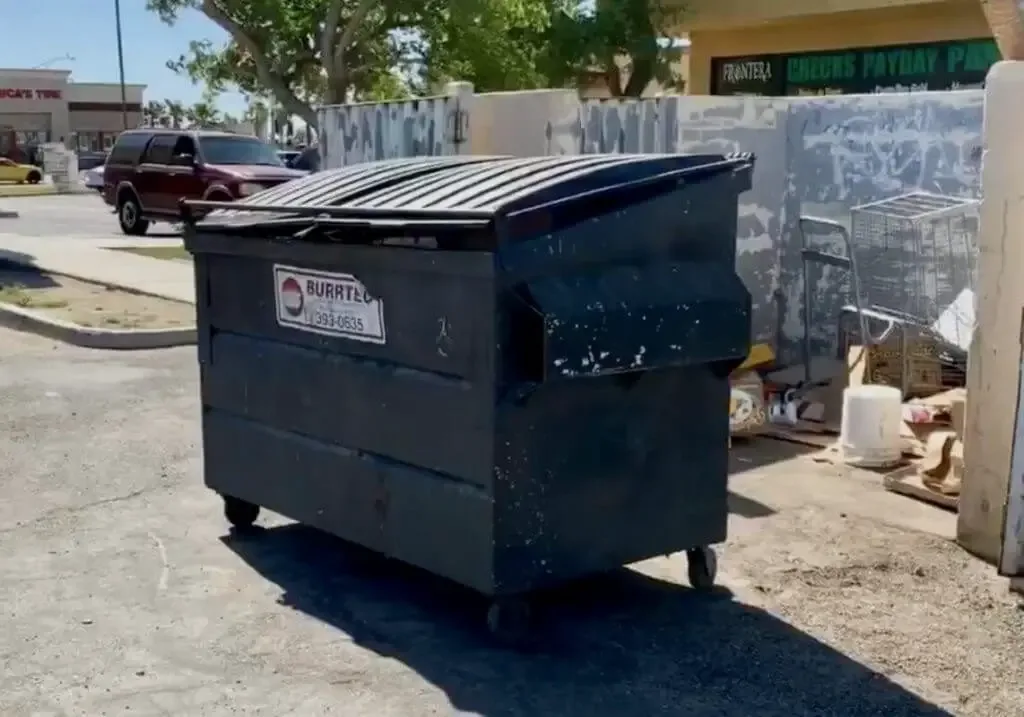 After getting the puppy from the trash, it was taken to a nearby veterinarian for treatment.
This puppy was inside a small plastic bag and tossed aside like garbage. Its tail had been cut off and it had part of its skin burned completely away.
The dumpster was at a jewelry store close to where the group of seven puppies were located.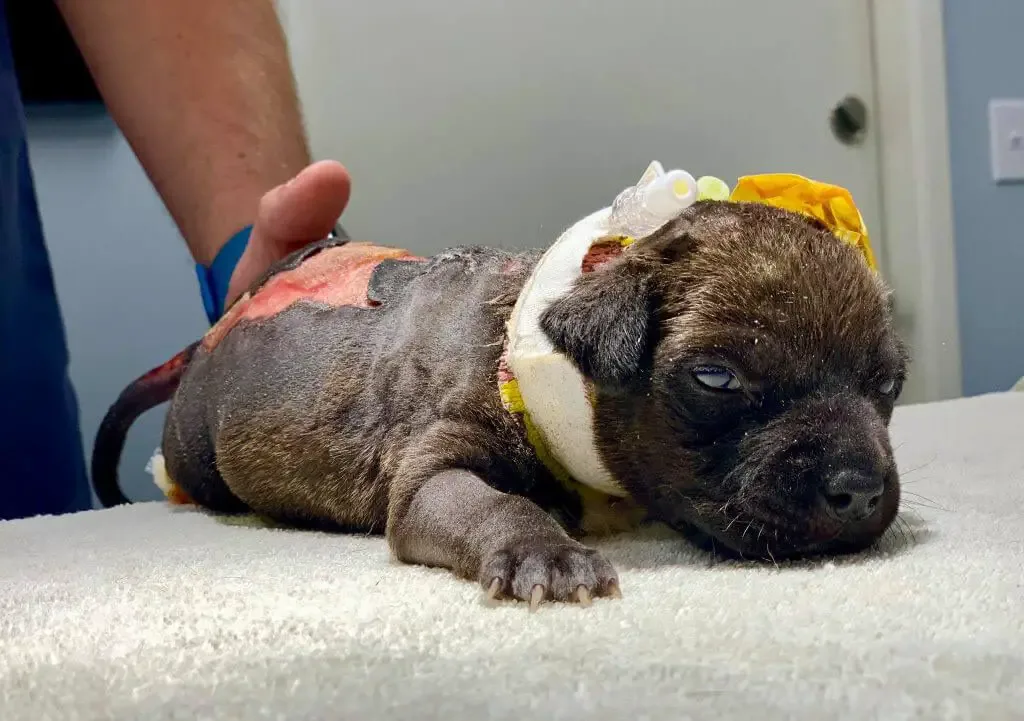 The little puppy found was only a few weeks old, and doctors weren't sure if she would survive her injuries.
She was put in the intensive care unit at the office and named Hope. Doctors noticed that she wasn't able to walk because she had been beaten so harshly.
When doctors started examining her skin, they realized that someone had used a hot object to burn her or some kind of chemical.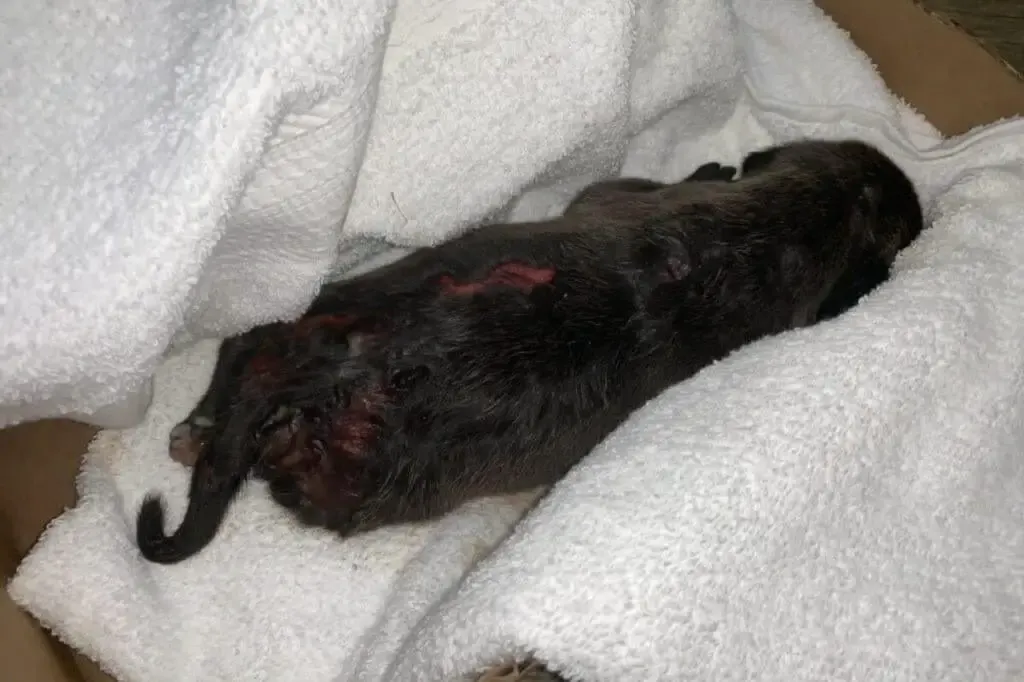 There is a $10,000 reward to try to find the person responsible for tossing the puppy into the dumpster. A fundraiser has been established to help with the puppy's medical care.
Although the puppy doesn't seem to be related to the others that were tossed, there is still suspicion as to whether someone knows the person who threw away the seven dogs.
Hope now has a chance to live as long as she can overcome the burns that she received.