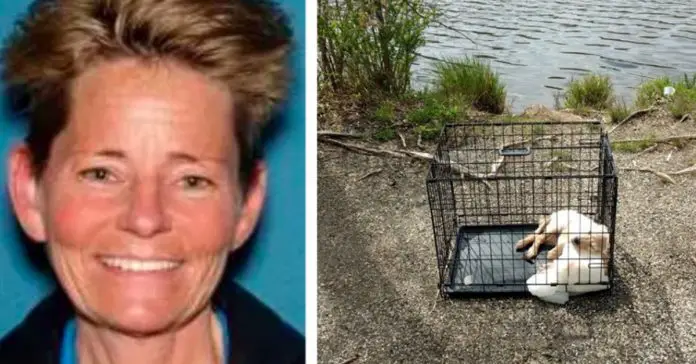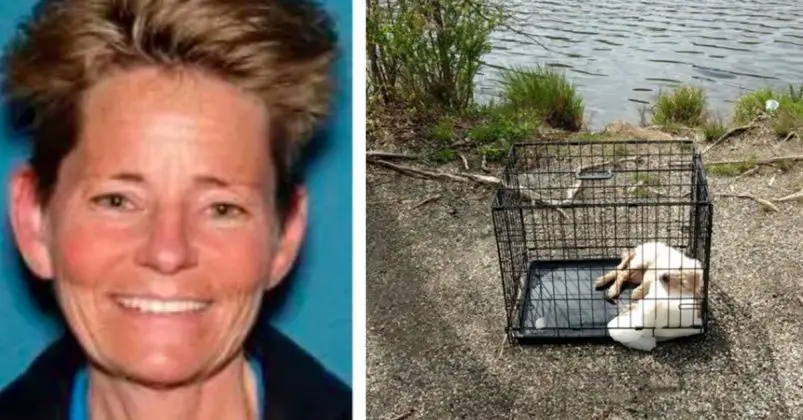 Intentionally killing an innocent puppy seems unimaginable, but this is exactly what appears to have happened to a 10-week-old Golden Retriever.
A rescue worker from The Last Resort Rescue discovered a crate at the edge of Greenwood Pond in West Milford, New Jersey.
She was devastated when she saw that the crate contained a beautiful Golden Retriever puppy.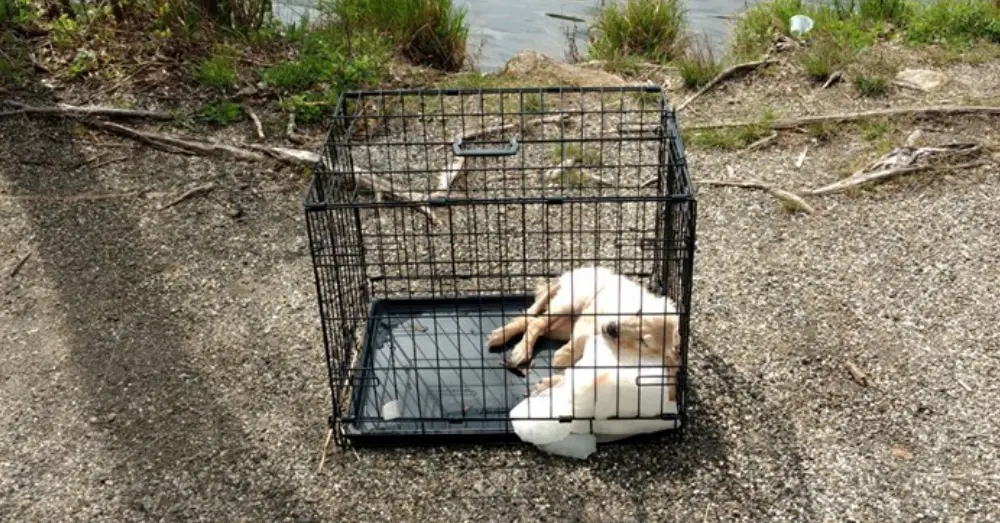 Nancy Warner from the rescue group reported, "The puppy was dead and ice cold and soaking wet inside the crate, lake-bed vegetation hanging on the crate."
The group went on to explain that a man had previously found the crate in the water and pulled it to shore.
Also found inside the crate were puppy training pads with a bit of blood on them and a crystal bowl.
It has not yet been determined if the bowl was used to weigh the crate down in the water, as a food or water dish, or to injure and subdue the puppy.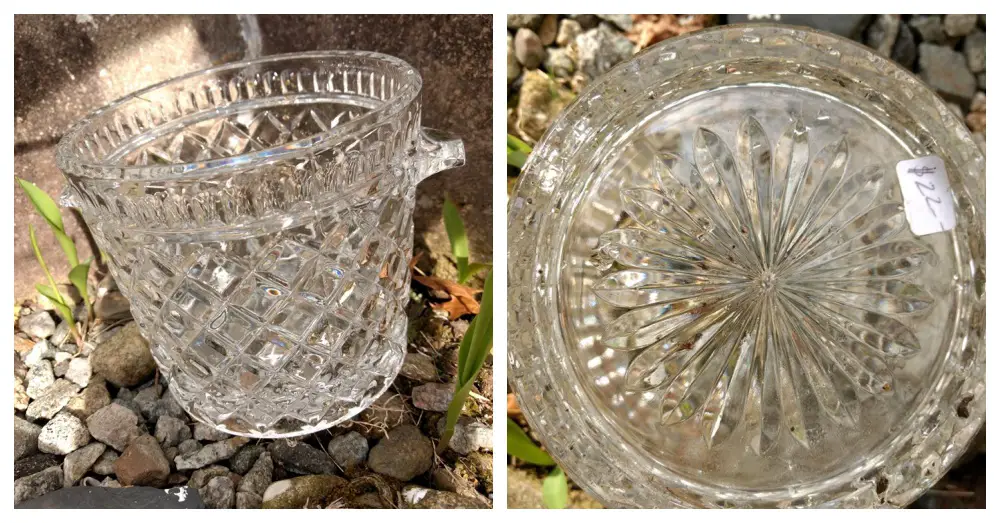 The Last Resort named the puppy Jenny, posted photos of her and the crate, and started the hashtag #JusticeForJenny.
They reached out to the community for help in locating the person responsible for the crime, and a reward of $12,000 was quickly raised for any information leading to arrest and conviction.
Local law enforcement agencies were soon flooded with calls, two of which were placed anonymously and led officers to the home of Tonya Fea in Morris County.
When confronted in her driveway by officers, Fea, 47, admitted that she did put the dog into the pond but claimed that the puppy had already been dead.
The non-profit rescue later reported that, "Much to our horror, our worst fears were confirmed, the official autopsy report confirms that drowning was the cause of death.
Jenny was ALIVE and was intentionally drowned by this monster."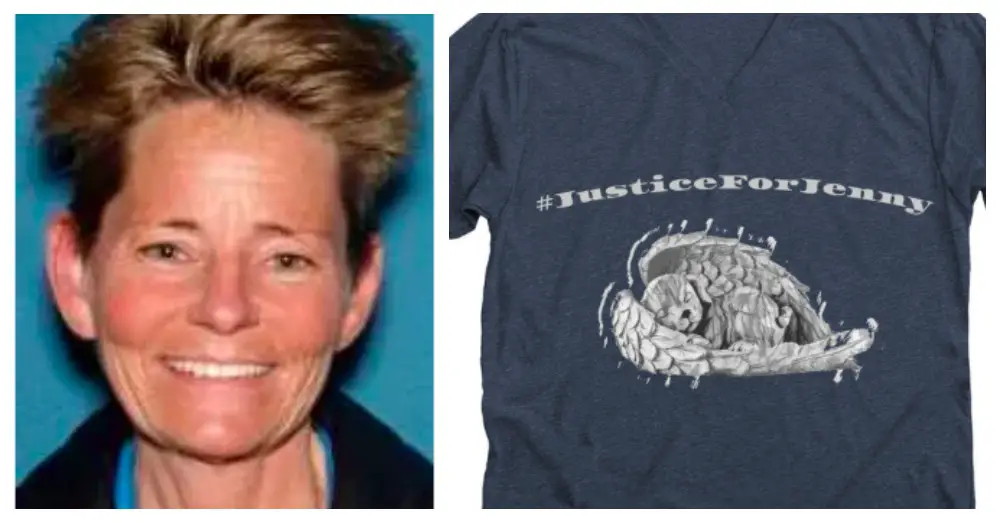 During the investigation, officers learned that ironically, the puppy had an appointment with a local veterinarian scheduled for the day that she was killed.
Tanya Fea neither kept the appointment nor cancelled it; she instead chose to heartlessly kill the little pup.
Fea was charged with two counts of animal cruelty and one count of trespassing.
She is scheduled to appear back in court on May 22, and The Last Resort Rescue has vowed to be there wearing their #JusticeForJenny shirts.
May justice prevail.