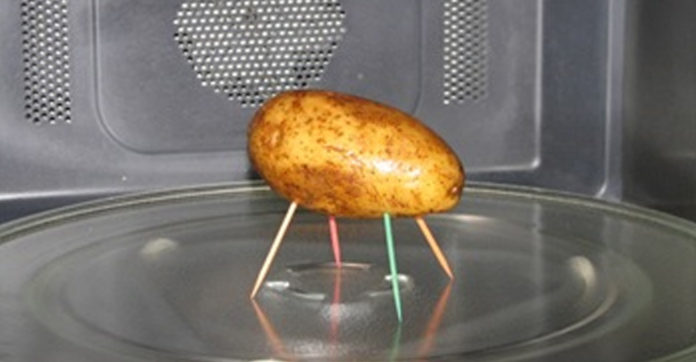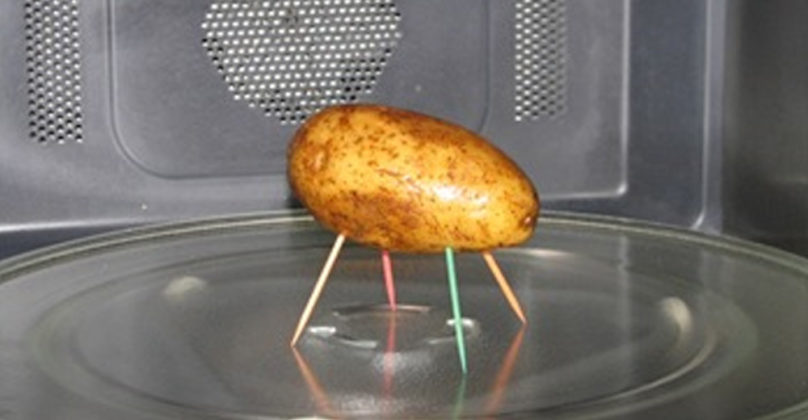 Wishing you could unleash your inner Gordon Ramsay and whip up professional, quality food just like a Masterchef? Start with a few kitchen hacks to ensure quality food. Now, how do we do that? Meet your 1st best friend, toothpicks.
Yes, you heard me right!
Toothpicks aren't just for oral health or to secure your salad wraps – they can be used for a variety of other things, such as potatoes!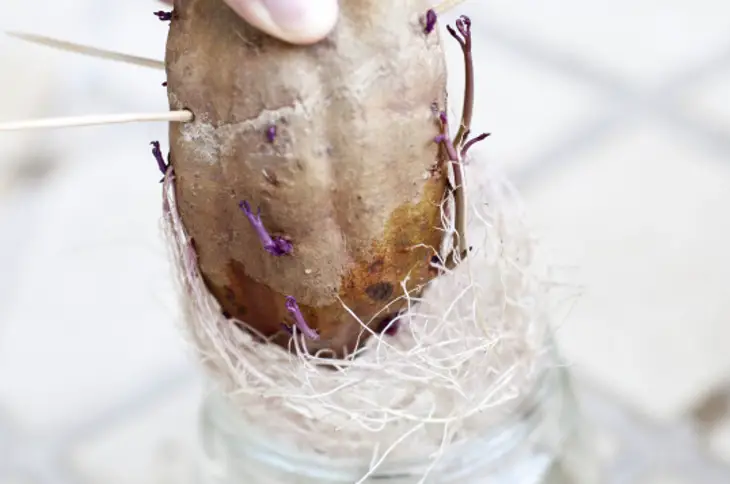 Add a personal touch to your special event by creating a fruit topiary out of stacked strawberries! Start by sticking toothpicks mid-way through each strawberry, and slowly stack them one-by-one on top of each other! With practice, you could even work with different fruits to make a fruit topiary tree! Be patient with each layer, and have fun!