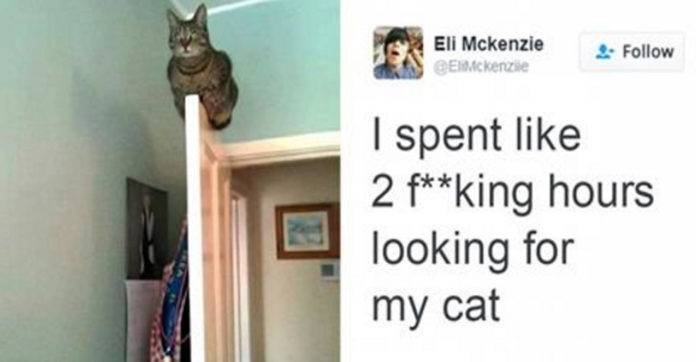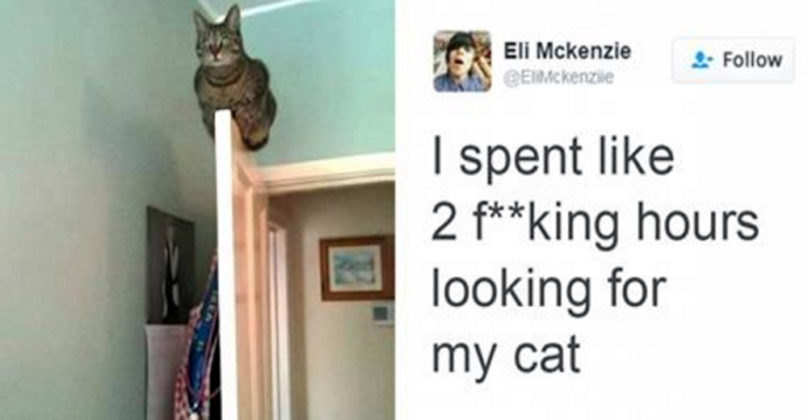 Cats are funny creatures – they are extremely mobile, flexible and even quirky! They can hide anywhere, in anything. This picture below illustrates why – as well as 14 other cats who do the silliest and funniest things!
I can understand the agony of losing your pet, but what if your pet never left but just stayed on top of a door edge?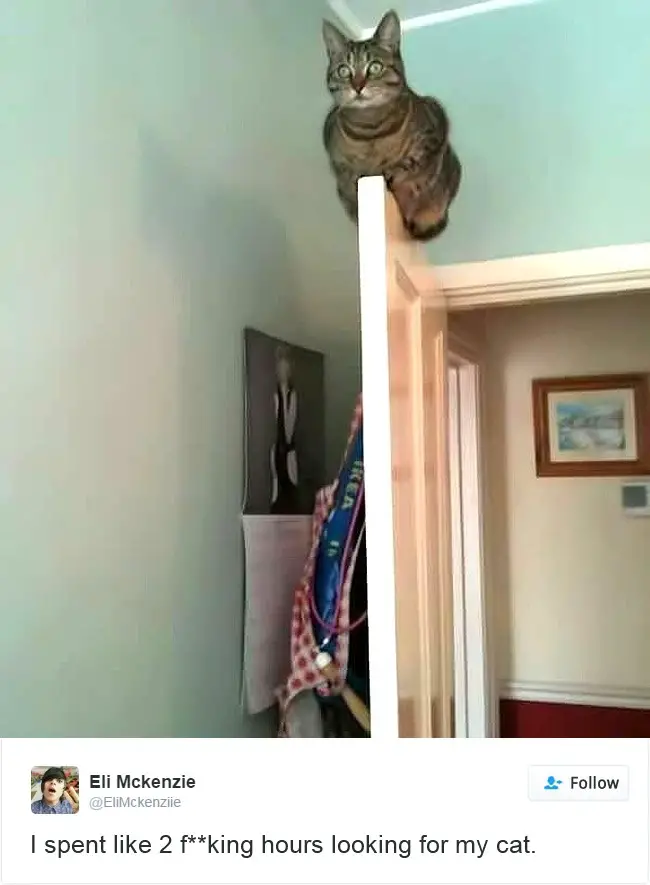 Clearly, she didn't want you to open this letter..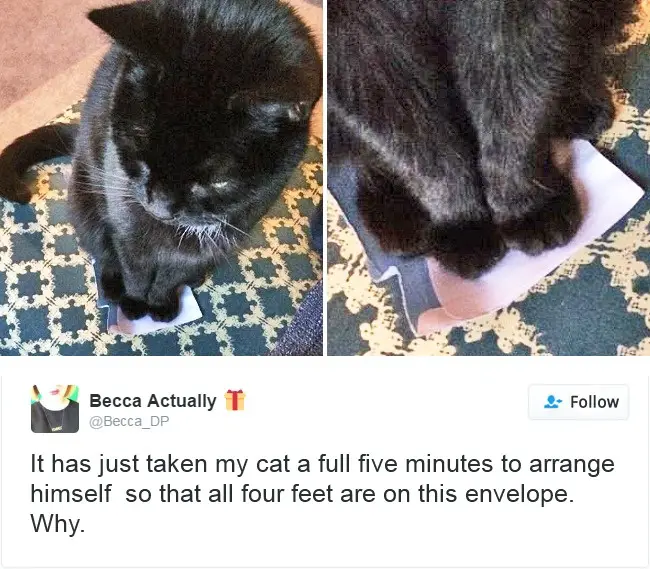 How accurate this is! And creative!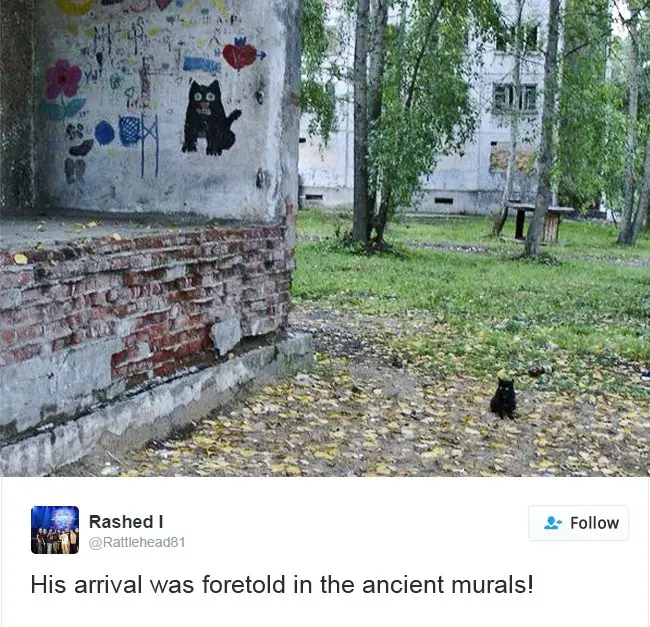 CatDog are clearly best friends!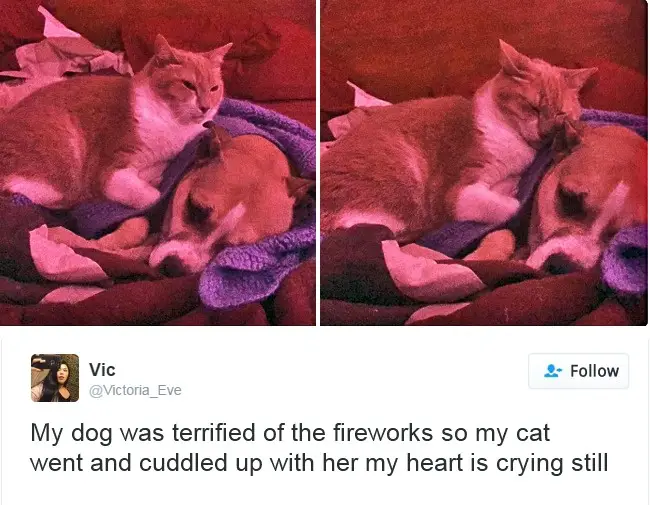 Too much catnip can be harmful to cats – owners beware!