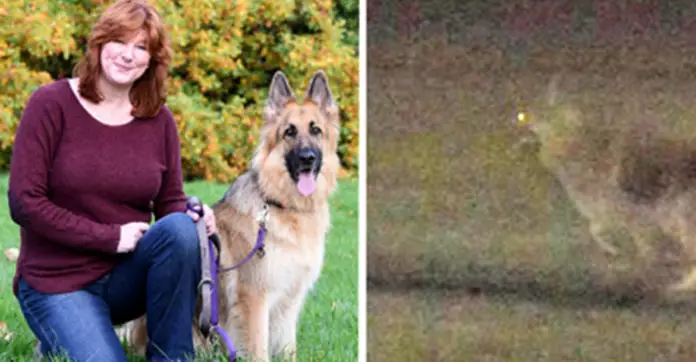 Do you believe in ghosts? Many people have put forth the idea that animals can detect the paranormal. Sue Radigan was out walking her dog, Mia, late one night through Wythall, which is located in Worcestershire, England. Mia was usually a quiet and laid-back dog, but this night, she was frantic and began to bark!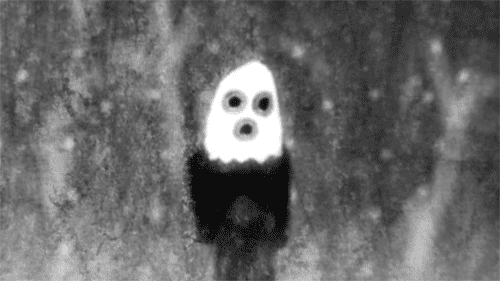 On a whim, Sue took a photo in the direction Mia was barking – what she saw when she looked at the screen freaked her out! Scroll down to see the image Sue captured.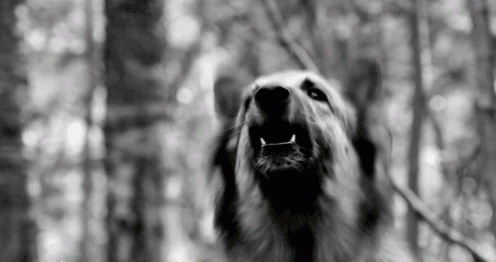 Do you see the three figures? It appears to be an elderly couple out walking their terrier!