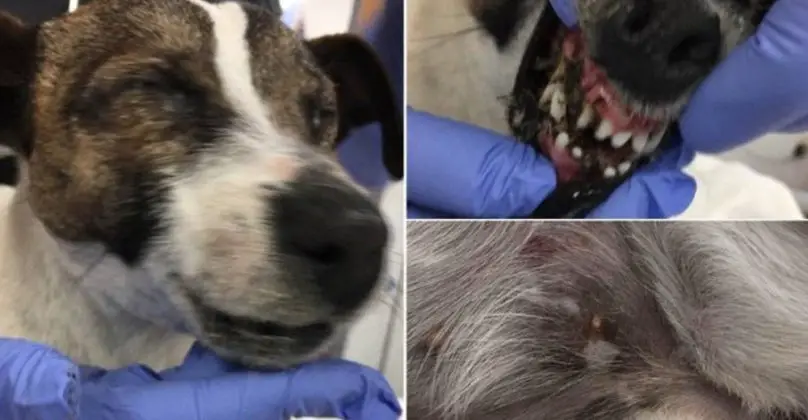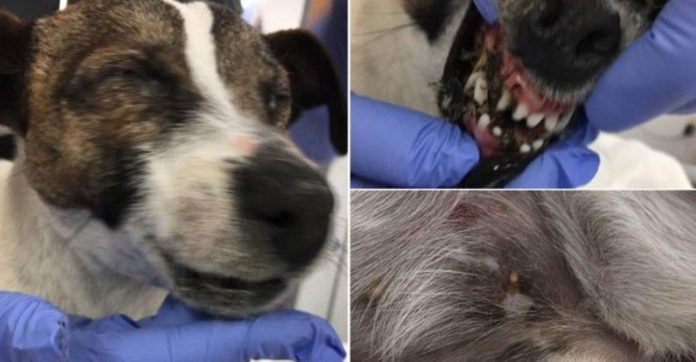 When this dog was found dumped on the side of the road in Wichita, Kansas, people already thought of how horrible it was that this pup had been abandoned. But when passersby approached, they realized that the situation was much, much worse than it seemed.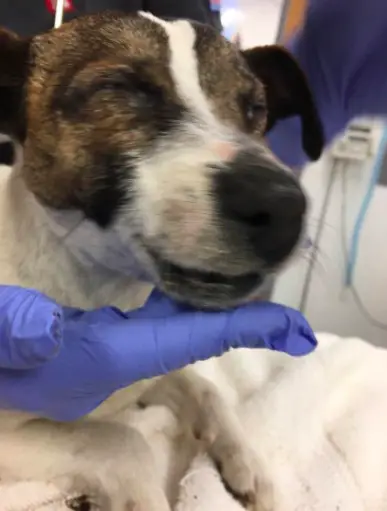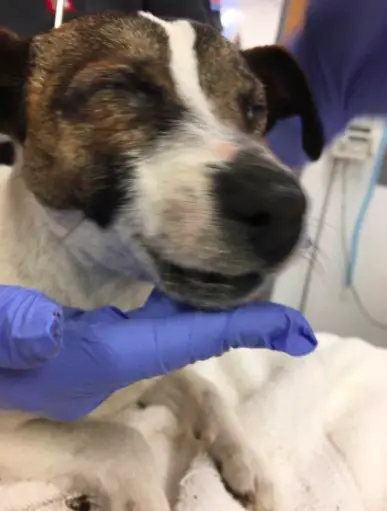 The dog had her eyes and mouth completely sealed. Whoever had left the dog there had also superglued those orifices shut, making her completely helpless and unable to fend for herself. The poor pup was rushed to Beauties and Beasts, Inc., an animal rescue that specializes in saving animals on death row.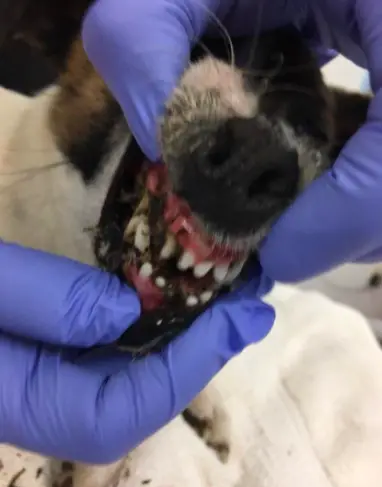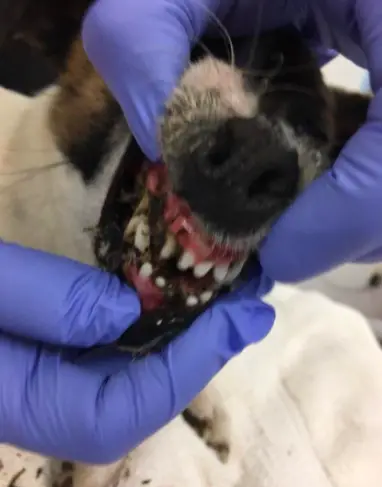 Rescuers and vets rushed to help this dog, and luckily, they were able to help her. But with looming medical costs, Beauties and Beasts made a Facebook post detailing the incident and requesting donations. Hundreds of hearts were touched, and 145 people stepped forward to donate a collective $3,428.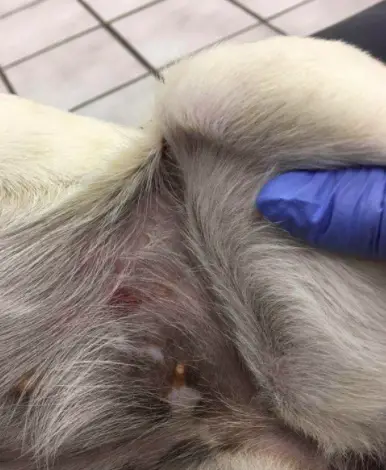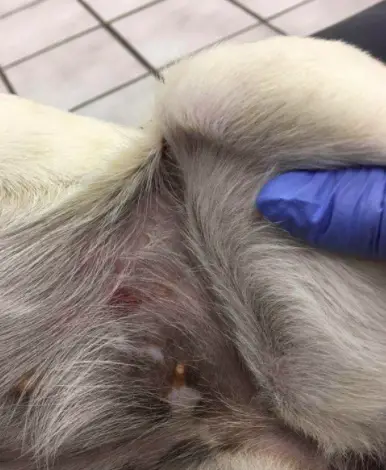 A $1000 reward is being offered for anyone who can provide valid information regarding the perpetrators of this heartless and sociopathic act. Meanwhile, the pooch in question is on the road to recovery, and it looks like she'll be okay and ready for adoption soon!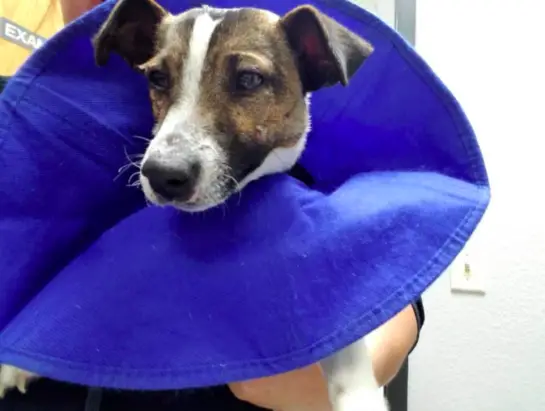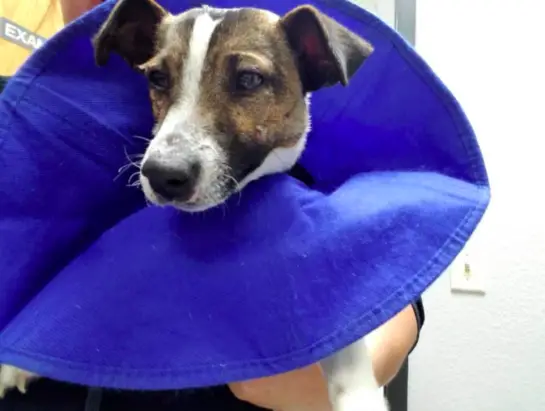 You can head onto the Beauties and Beasts Facebook page to get updates about this situation, or head onto their website to find out how to support them.