Things were finally looking up for the Goldie.
ARME brought Chi Chi to a vet hospital to receive the emergency medical care she needed. Although her legs were not salvageable, Chi Chi remained upbeat amidst all that pain she endured.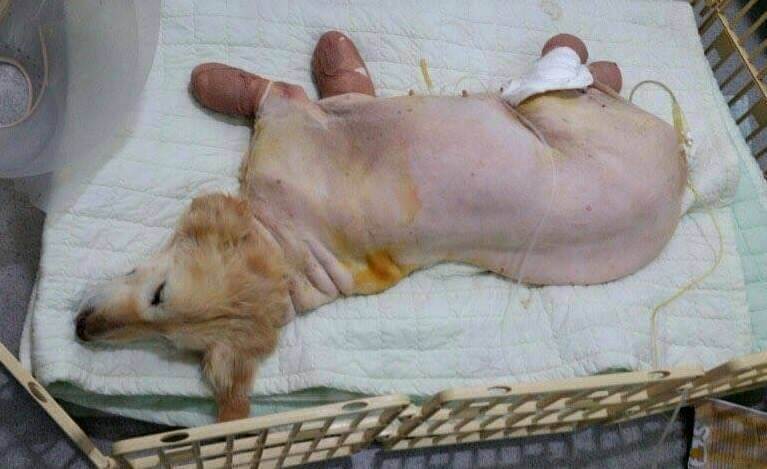 At the medical facility, Chi Chi continues to show signs of recovery and improvement – with her legs now amputated and bandaged, she energetically plays games of fetch with the staff. Regular exercise for Chi Chi is necessary for better muscle adaptation due to the loss of limbs to support the dog's movements.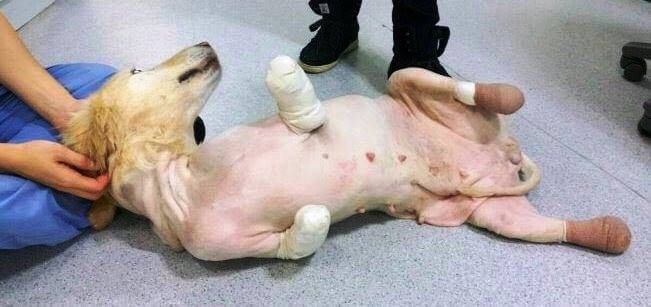 This is Chi Chi today.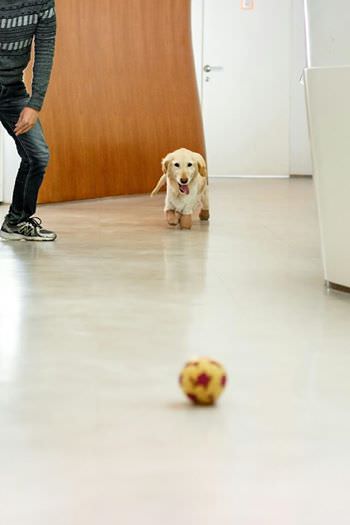 A huge relief – Chi Chi will get custom-made prosthetic legs to aid her movement as well.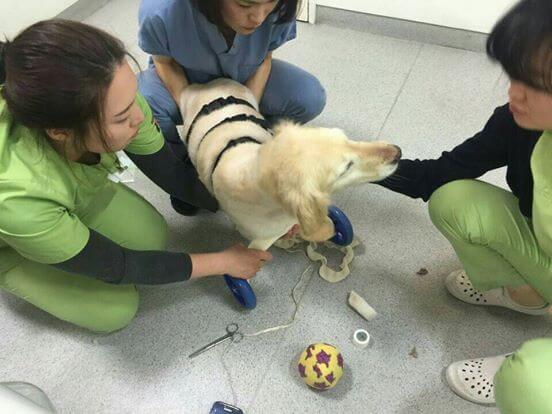 She will also be given time to slowly adapt to her new legs before residing in her new loving home located in Arizona, United States.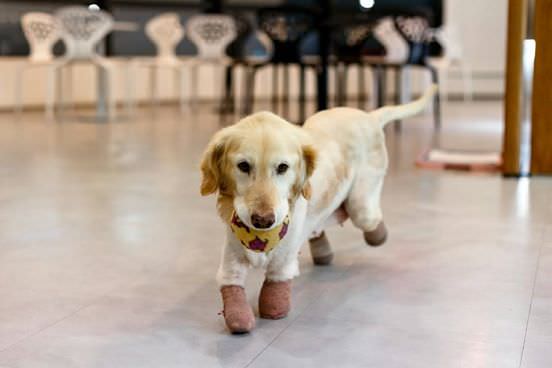 Video Credit: Chi Chi / ARME
Did this story touch your heart? If it did, share with your friends below!