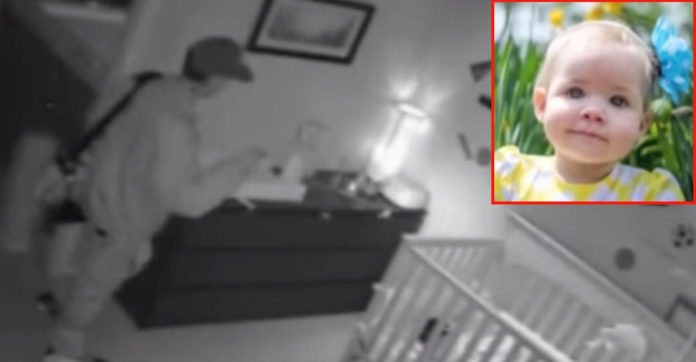 Heather Schreck and her husband Abby were fast asleep in their home in Hebron, Ohio, when they heard a terrifying sound – a man's voice, coming from the baby monitor they used to look after their 10-month-old daughter Emma.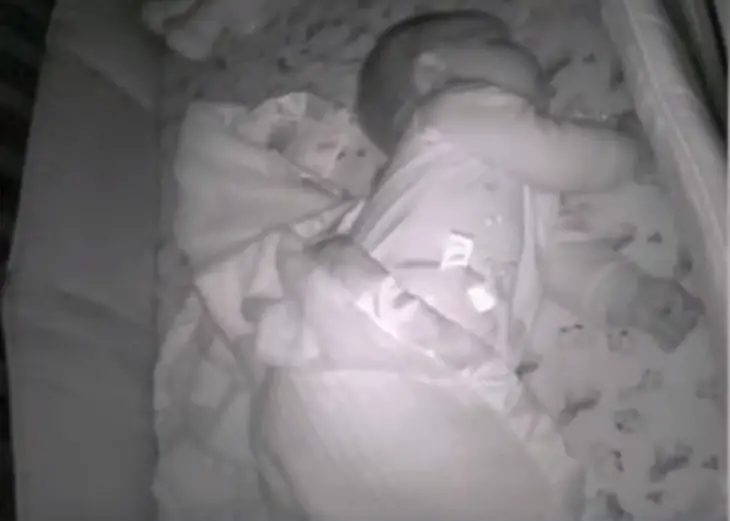 Heather jerked away when she heard the sound of a man's voice emanating from the house. When she peered at the baby monitor, she got the fright of her life! The camera was moving around seemingly on its own, looking all around the room. Then, the voice started up again and it began to scream, shouting right at little Emma and telling her to wake up!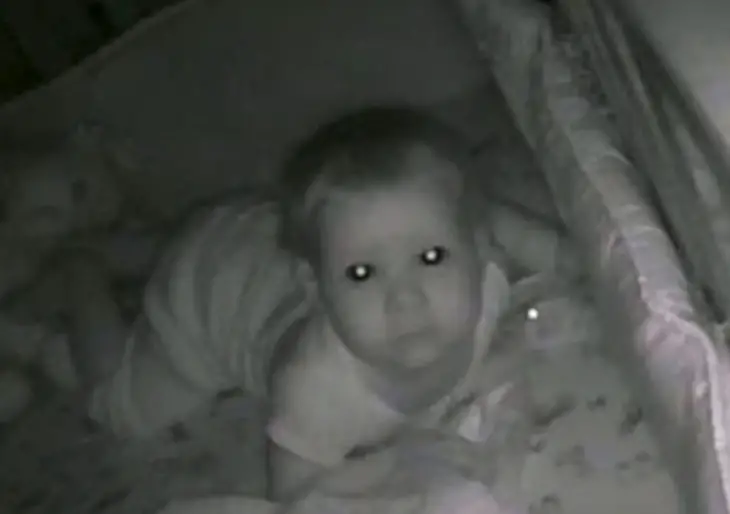 The shouts repeated and repeated, and Adam dashed into the room to investigate. There was no one but himself and Emma in the room, but the moment he entered, the baby monitor camera swiveled in its place to stare directly at him. Once again, the voice started screaming, this time a selection of obscenities. Adam had to unplug the camera to get it to stop.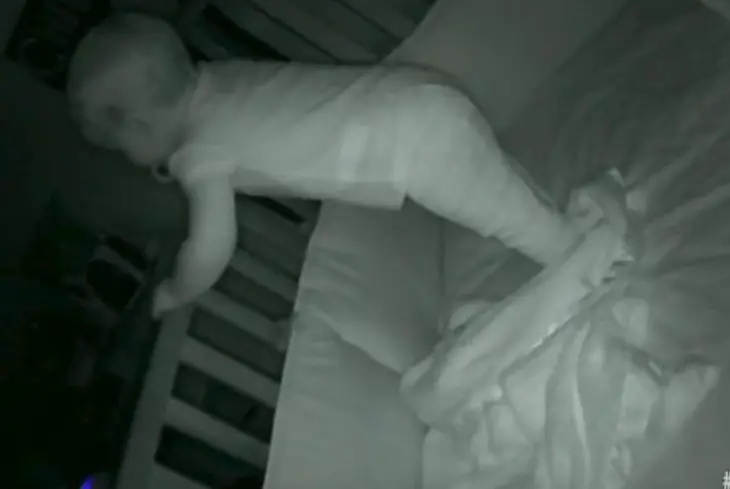 This might sound like something straight out of a supernatural horror film, but the truth is scarier still. It's something that is sadly more common that we can imagine, and it can happen to any Internet-linked devices. It's not just for scaring sleeping couples, either – it's often used to steal people's identities. Watch the video below to find out what this phenomenon is and how to protect yourself from it.
Share away, people.